Taurus and Taurus: Free Love Horoscope for today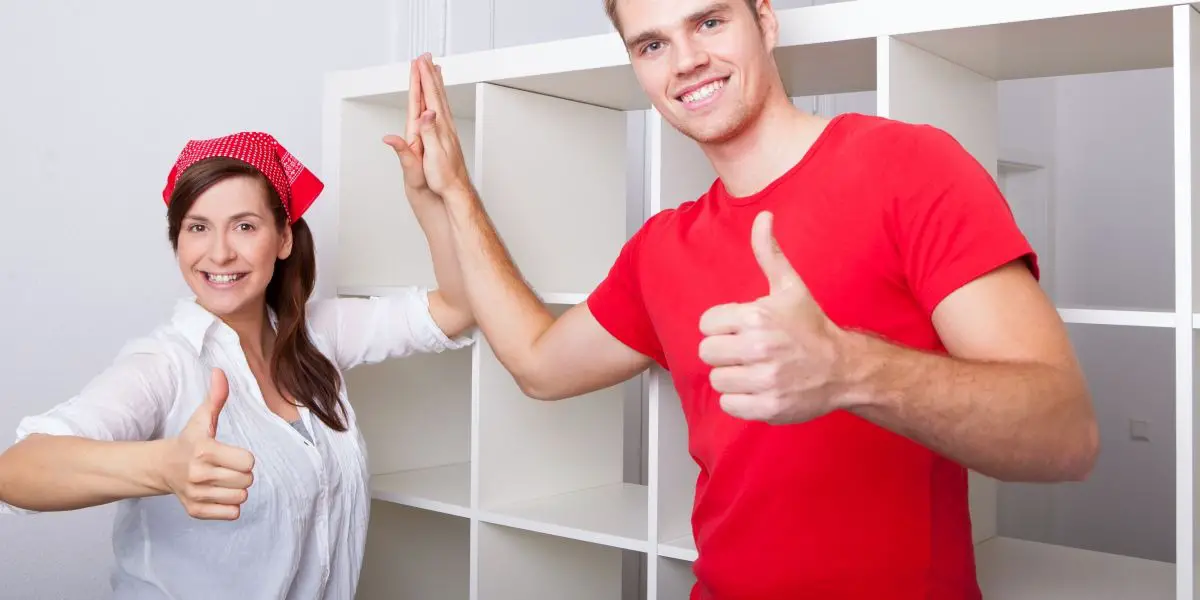 Taurus and Taurus: Free Love Horoscope for today

Taurus are still living in the past, which is not fair for your partner who deserves a real chance. Stop looking back and comparing all the time. Open up to your mate and show him/her your true feelings Today.

Currently Taurus act very rationally and prefer to lean on routine rather than on high feelings and passion. Today, however, you should remember that love is nurtured by these emotions and that you probably shouldn't push them too far away.

Taurus come up with a lot of good ideas Today but unfortunately not all of them can be put into practice. You would be well advised to think them through very thoroughly before presenting them to your boss.
The Love Horoscope between Taurus und Taurus
Creating a meaningful and, above all, accurate horoscope between the zodiac sign Taurus and the zodiac sign Taurus as a partner is not easy. This is because both the planetary constellations from Taurus and Taurus must be evaluated and linked. We are proud to be able to present to you in addition to our popular love horoscope for couples and lovers, our friendship Horoscope (for Platonic Taurus - Taurus - relationships or friends / acquaintances). As an extra, we'll show you what to pay attention to in the office or in business today with our daily business Horoscope. So, Taurus always know what to be aware of in contact with Taurus and vice versa.