Taurus and Taurus: Free Love Horoscope for today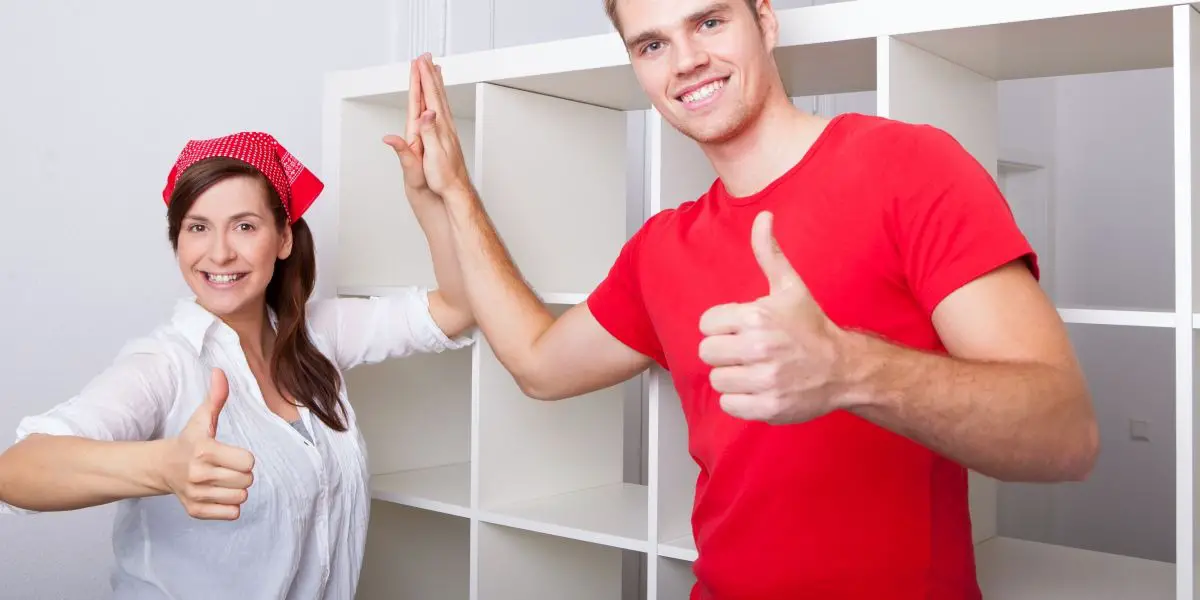 Taurus and Taurus: Free Love Horoscope for today

Today Taurus should avoid playing power games in their relationship by all means. Manipulation is never the right solution and will inevitably alienate you from your loved one. And that's not what you want, right?

Today the time is right for Taurus to consider some serious changes. But whatever you decide, you need to involve your partner in the process, so the two of you should sit down and talk it over. Just remember that it takes two to tango.

You are having trouble getting off the ground at work. However, you shouldn't be too concerned about it. Just keep going and wait for your energy to return.
The Love Horoscope between Taurus und Taurus
Creating a meaningful and, above all, accurate horoscope between the zodiac sign Taurus and the zodiac sign Taurus as a partner is not easy. This is because both the planetary constellations from Taurus and Taurus must be evaluated and linked. We are proud to be able to present to you in addition to our popular love horoscope for couples and lovers, our friendship Horoscope (for Platonic Taurus - Taurus - relationships or friends / acquaintances). As an extra, we'll show you what to pay attention to in the office or in business today with our daily business Horoscope. So, Taurus always know what to be aware of in contact with Taurus and vice versa.