Free Daily Horoscope – for all Zodiac Signs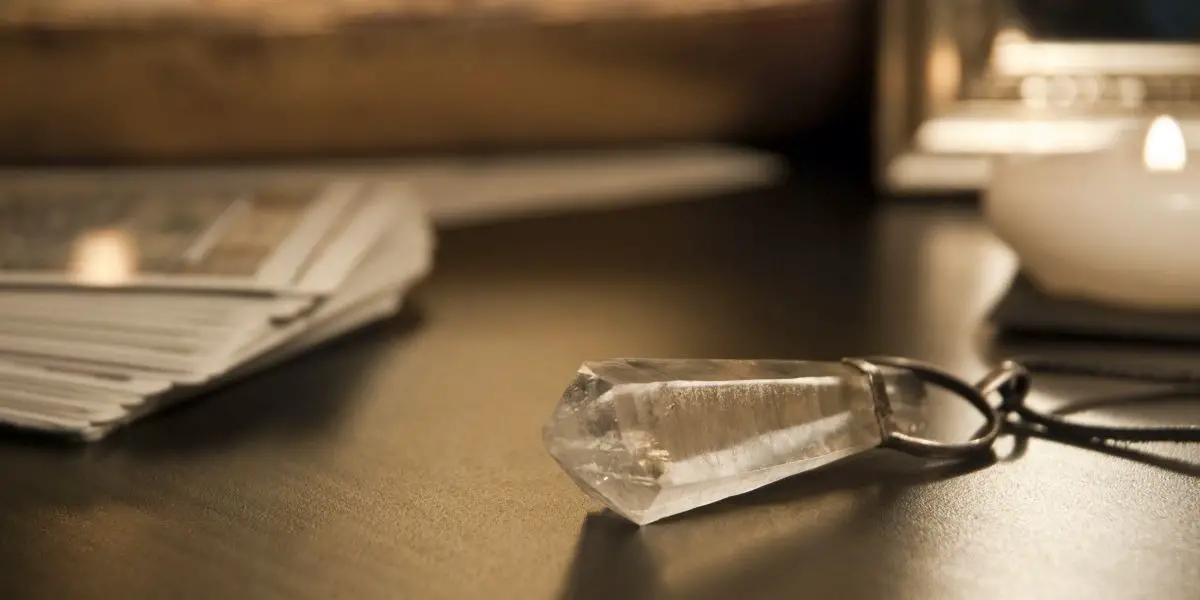 Free Daily Horoscope – for all Zodiac Signs
A free daily horoscope can be found in almost any newspaper and in several other media today, but the quality of those horoscopes can differ quite a bit. Most of them are expressed in a very general and unspecific way, even though it is possible to create a free daily horoscope with well-founded and thoroughly researched content that offers the reader a real added value. The horoscope provided on this page is free and still of excellent quality, as it gives a lot of answers and offers a great deal of information every day, which makes it a useful resource in the lives of its readers. Especially now that we are living in uncertain times and people are troubled by the same essential questions, a sophisticated daily horoscope can help minimize fears and doubts by giving us the chance to prepare for what's coming.
The daily horoscope for today for...
The daily horoscope for tomorrow for...
The daily horoscope for the next 14 days for...
What the daily horoscope has to offer
Astrology and especially the sub-domain that deals with the horoscope has exerted a strong fascination on mankind for several millennia and this is still the case in our days. We could even say that horoscopes have never been more popular than today, which is quite understandable considering that we are living in difficult times where people are confronted with serious existential problems and therefore are more afraid of the future than they ever were. As a result, more and more people admit reading their daily horoscope regularly to see what the stars hold for them. And it's not just the horoscope of the day that attracts the attention of many different zodiac signs. Also forecasts like the weekly horoscope, the monthly horoscope and the yearly horoscope are being read on a regular basis. All of the horoscopes provided on this page offer more information than just a preview on what is probably going to happen in the immediate future. They also enable the interested readers to calculate their own zodiac sign and their ascendant based on their exact place, date and time of birth and to learn more about the influence of their individual moon sign on their personality.
The daily horoscope as a wealth of information
The number of daily horoscopes offered by different media is literally countless. Almost every newspaper and magazine has it and now the Internet is taking over as the number one resource for horoscopes of all sorts and formats. Needless to say, of course, that many of these horoscopes offered for free are either nonsense or a compilation of platitudes and hence have no value at all, since they are not based on solid astrological knowledge. Serious and astrologically founded daily horoscopes provide detailed and specified information and a thorough interpretation of planetary constellations and their impact on our lives as well as of zodiac signs, including their individual strengths and limitations. The daily horoscopes of this quality can be seen as a valuable helper in everyone's life and so it is totally legitimate, maybe even wise, to take them seriously. As they cover the different areas on life, anyone can search for the kind of information he or she needs at a certain point of time. Naturally the most requested topics are finances, health, love and relationship and so they are analyzed with special thoroughness.
Answers to many questions
Not too long ago only very few people would have admitted being interested in astrology and horoscopes, which is why at that time the horoscope of the day was officially read for entertainment purposes only. Fortunately, things are different now and so more and more people are using the insight a horoscope can offer to make their lives less complicated and to find answers to their most pressing questions. The daily horoscope on this page provides these answers every day and at no cost, which can be a great resource for people who are a little less self-assured than others or for those who struggle with anxieties and who are looking for support, advice and maybe also for some solace. We all know that sometimes life feels like standing at a crossroads in a strange country. We can't read the signs because they are written in a language we don't understand, but we see the different directions without knowing which one to take, and so we feel lost and confused. With the help of the daily horoscope we find our way much easier, as it gives us reliable indications so that we can turn into the right direction at the right moment.
Everything is accounted for
You don't find any commonplace statements in a serious daily horoscope, which, if done correctly, is based on scientifically founded knowledge. And only if all the factors that are astrologically relevant are being considered, the horoscope can provide reliable and correct information. Hence, it has to include planetary positions as well as the ascendant of the individual zodiac sign in its calculations, which are usually based on the place and the exact time of birth if a person. And "exact time" means both hour and minutes. After all, who wouldn't feel reassured knowing what he needs to pay attention to at work or if finances are safe or if the love of his life is waiting just around the corner? All these fundamental areas of life are covered in the thoroughly elaborated daily horoscope offered on this page. It can in fact make our lives a little easier. All we need to do is use it.