Leo Daily Horoscope: Free Horoscope for Today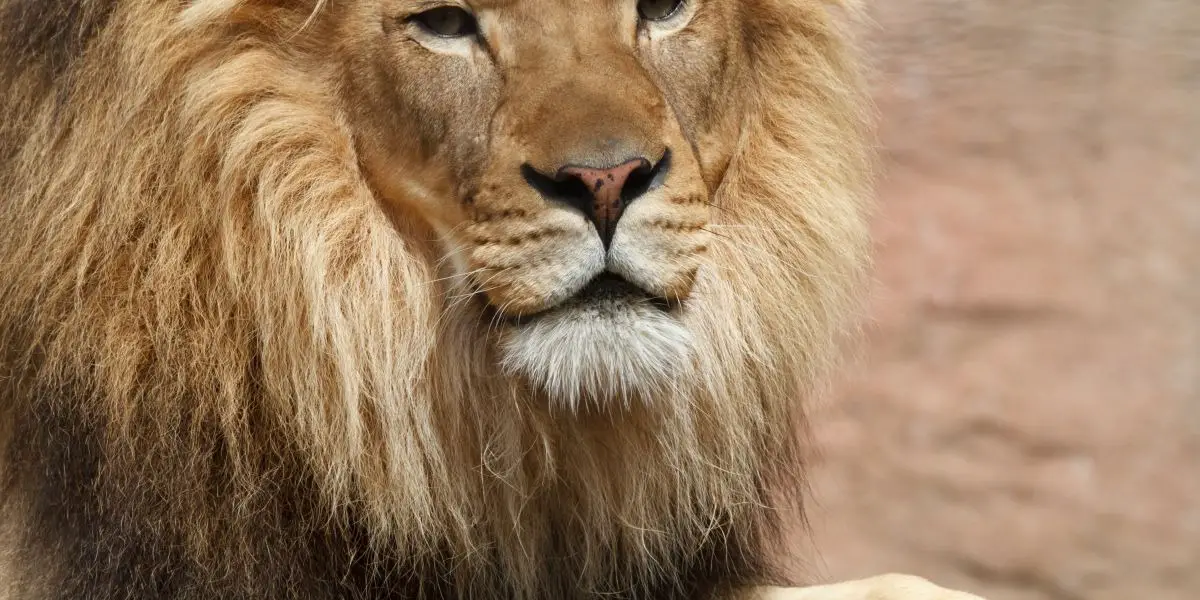 Leo Daily Horoscope: Free Horoscope for Today

Especially Today Leo are blessed with an incredible charisma that makes the opposite sex melt away like ice in the sunshine. Enjoy it while it lasts and flirt as flirt can. There's nothing wrong with pampering your ego once in a while.

Today Leo should gather as much strength as they can. You will need it to focus on new challenges. Regular exercise and a balanced diet will help you refill your tank.

You have to give 200 percent at work if you don't want to get in trouble. After that you can look forward to a more quiet time.

In a relationship you have to give and take. Even if perhaps the last relationship wasn't the best, you must never lose your courage. At some point happiness will stand by you again and you just have to stop to doubt everything.

In the near future one can be happy about a positive news, which in the long run will also have a positive financial impact. Nevertheless, it is better to stay on the ground and not start spending extra money right away.

You're always honest with your friends. That's awesome. But make sure you don't hurt anyone with your open nature. Not everyone can handle it well. If you take care of it, nothing can go wrong and the sky in teenage life remains free of dark clouds.

A pleasant time awaits you now. You get along well with others, work well with others, and leisure activities are pleasant and enjoyable. Time to let your loved ones indulge you as a mother.
The zodiac sign Leo: Its characteristics and their meaning:
The zodiac sign Leo is considered to be the zodiac sign of strength and pride and this is usually visible to a person with this zodiac sign. People born in the sign of Leo are very independent people, very freedom-loving, but also domineering. A Leo shows himself as an active person with a lot of passion and generosity. But it also happens very often that one's self-confidence is overestimated a little too much and would not be harmed if a little more modesty were shown and more caution exercised.
But a person with the zodiac sign Leo knows how to learn from his mistakes and how to do better. In the free daily horoscope Leo, it is shown again and again that a Leo can master his tasks well, if he approaches his business with the necessary respect. The Leo likes to strive for luxury in his life, he wants wealth and everything that is only mediocre and half-hearted, then it goes against his grain. The Leo likes to show other people what he has and is by no means stingy as well. If you show him the necessary respect, the Leo will reward you in his own way.
The zodiac sign Leo and its positive characteristics
A person with the zodiac sign Leo is very warm-hearted and this is also in his nature. He is interested and open towards his fellow men and his likeable nature makes him very popular. You can call a Leo man extroverted, who with his ability to entertain is a good solo entertainer at every party. But this is just the right stage for him, because he likes this role and for him it's important that you give him all your attention. A Leo has a very self-confident appearance and is also authoritarian, but not in a negative sense. A Leo is a person who is very full of life and with his charisma he captures everyone, or at least almost everyone, almost playfully. A Leo will never let a friend down and is happy to help in any emergency. However, he also wants to feel or hear enough thanks for it. He doesn't mean this badly, but he simply expects this for his own ego.
The zodiac sign Leo and its negative characteristics
The Leo enjoys being the center of attention and needs this spotlight. This is usually also not bad and not wrong, but unfortunately it quickly becomes vanity and arrogance with the Leo. This is with the strong ego then a combination, which is not good for a Leo human being and makes itself negatively noticeable. For many people, this results in a picture in which a Leo is portrayed as an actor and a show-off, which is not right for him, though. Nevertheless, much of this way of thinking lies with the Leo himself and his reactions. If you don't show him the necessary admiration or recognition, he reacts quickly injured and injures others through aggressive behavior. A Leo is of the opinion that you have to love and worship him at any time and he does not pay attention to the sensitivities of his fellow men. Another negative thing about the Leo is that he seldom expresses his opinion openly and prefers to talk about other people in order not to be in a bad mood. This usually takes revenge and only brings him disadvantages. So, it would sometimes be better for the Leo if he would consider the hints in the Leo horoscope of today and then be able to control himself better in certain situations.