Leo Daily Horoscope: Free Horoscope for Today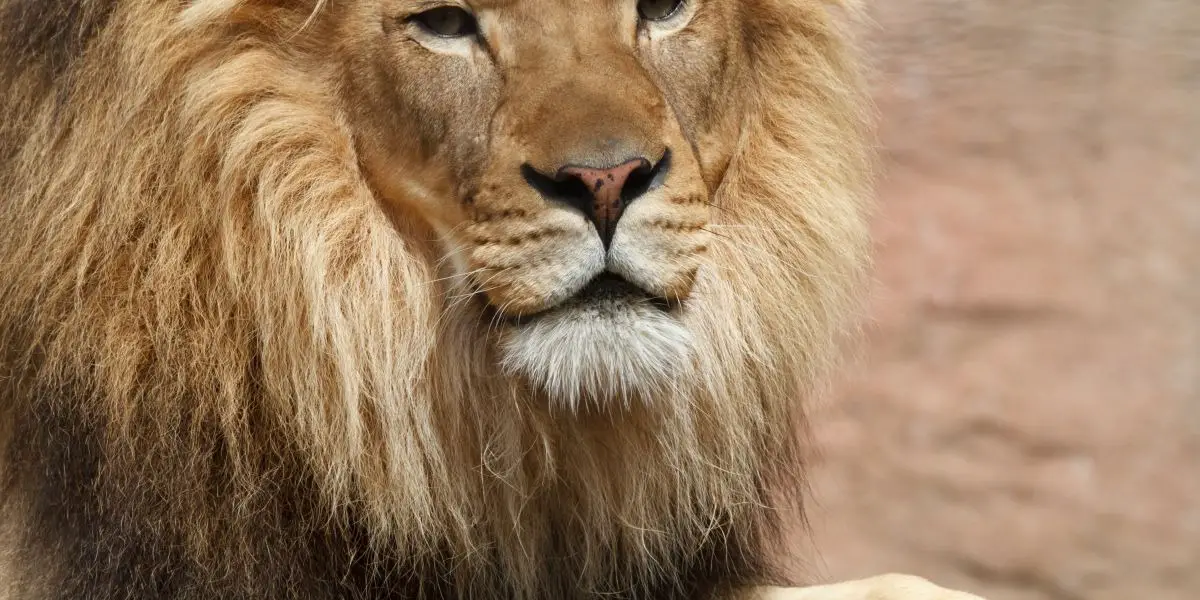 Leo Daily Horoscope: Free Horoscope for Today

Leo can't complain about anything Today because everything goes perfectly for them. That's a real mood booster, which again makes them irresistably attractive for other people. Venus is your best ally, so enjoy this favourable constellation to its fullest.

Leo need all their strength to keep moving forward, which is why they should take special care of their health Today. It's your most valuable asset at the moment, so do what you have to do to stay energized and in good shape.

You have excellent ideas, no doubt about that, but you don't know how to implement them. Still you could allow yourself to be more self-confident.

You have a tendency at the moment for any good advice to be discussed forever. You therefore seem to be very selfish towards others and do not necessarily make friends with them. Just leave it alone and accept the help with no ifs or buts. This is especially true for singles.

Who always only listens to others, doesn't have to be surprised if he doesn't get things right. It starts with money and ends with love. Finally make your own decisions and you will feel better financially.

At the moment the position of the stars is quite favourable and you should use this to put your ideas and plans into action. Right now it is much better to convince other people. Your own ideas are not seen as the crazy ideas of a teenager.

In matters of the heart you are easily irritated, have unrealistic desires and seem to be a less reliable partner than usual. What do you want, anyway? Are you no longer happy with your role as a mother? You should think about it.
The zodiac sign Leo: Its characteristics and their meaning:
The zodiac sign Leo is considered to be the zodiac sign of strength and pride and this is usually visible to a person with this zodiac sign. People born in the sign of Leo are very independent people, very freedom-loving, but also domineering. A Leo shows himself as an active person with a lot of passion and generosity. But it also happens very often that one's self-confidence is overestimated a little too much and would not be harmed if a little more modesty were shown and more caution exercised.
But a person with the zodiac sign Leo knows how to learn from his mistakes and how to do better. In the free daily horoscope Leo, it is shown again and again that a Leo can master his tasks well, if he approaches his business with the necessary respect. The Leo likes to strive for luxury in his life, he wants wealth and everything that is only mediocre and half-hearted, then it goes against his grain. The Leo likes to show other people what he has and is by no means stingy as well. If you show him the necessary respect, the Leo will reward you in his own way.
The zodiac sign Leo and its positive characteristics
A person with the zodiac sign Leo is very warm-hearted and this is also in his nature. He is interested and open towards his fellow men and his likeable nature makes him very popular. You can call a Leo man extroverted, who with his ability to entertain is a good solo entertainer at every party. But this is just the right stage for him, because he likes this role and for him it's important that you give him all your attention. A Leo has a very self-confident appearance and is also authoritarian, but not in a negative sense. A Leo is a person who is very full of life and with his charisma he captures everyone, or at least almost everyone, almost playfully. A Leo will never let a friend down and is happy to help in any emergency. However, he also wants to feel or hear enough thanks for it. He doesn't mean this badly, but he simply expects this for his own ego.
The zodiac sign Leo and its negative characteristics
The Leo enjoys being the center of attention and needs this spotlight. This is usually also not bad and not wrong, but unfortunately it quickly becomes vanity and arrogance with the Leo. This is with the strong ego then a combination, which is not good for a Leo human being and makes itself negatively noticeable. For many people, this results in a picture in which a Leo is portrayed as an actor and a show-off, which is not right for him, though. Nevertheless, much of this way of thinking lies with the Leo himself and his reactions. If you don't show him the necessary admiration or recognition, he reacts quickly injured and injures others through aggressive behavior. A Leo is of the opinion that you have to love and worship him at any time and he does not pay attention to the sensitivities of his fellow men. Another negative thing about the Leo is that he seldom expresses his opinion openly and prefers to talk about other people in order not to be in a bad mood. This usually takes revenge and only brings him disadvantages. So, it would sometimes be better for the Leo if he would consider the hints in the Leo horoscope of today and then be able to control himself better in certain situations.