Free Daily Taurus Love Horoscope for Today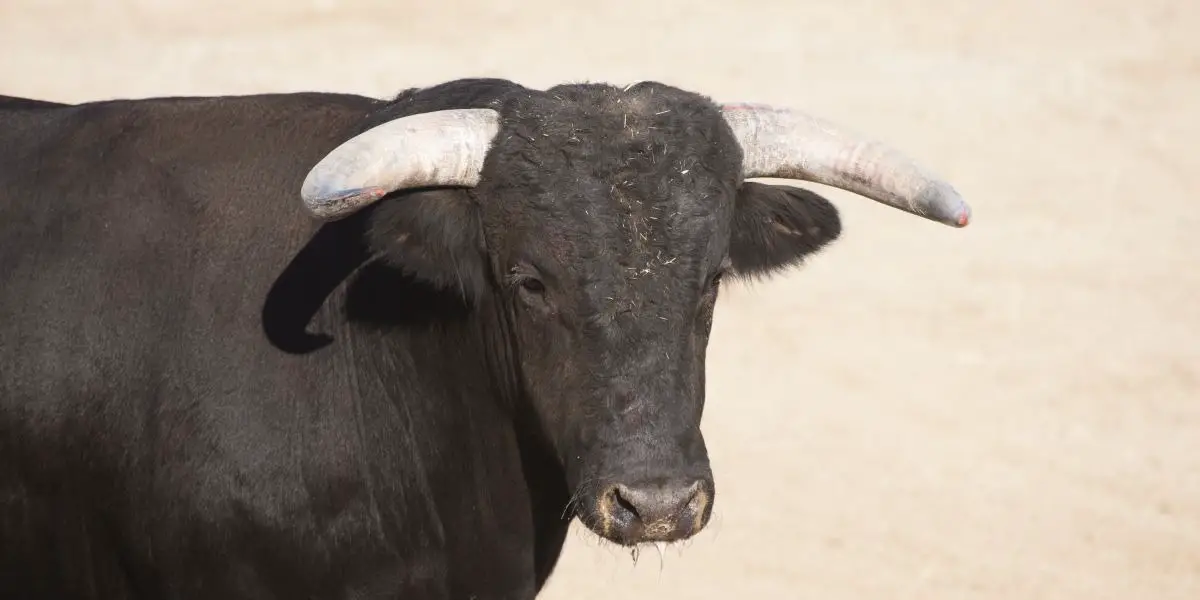 Free Daily Taurus Love Horoscope for Today
The Taurus is a reliable partner who is gentle and patient and has a lot for sensual pleasures. If you are more into a lively life and need a lot of variety, however, you will not be happy with the Taurus and soon feel bored. The Taurus will also not like a relationship that is seen quite loosely from the other side. Anyone who chooses a Taurus as a partner can look forward to a stable relationship with solid relationships. The Taurus wants to enjoy life in peace and quiet.
Taurus with... TODAY
Taurus with... TOMORROW
Taurus attract?

You are in love with a Taurus-man or a Taurus-woman? You can read here how you can conquer hinm/her:
-


What does the Taurus woman particularly like?

The relationship horoscope shows that through the influence of Venus, a Taurus woman usually has all the attributes that make her appear as a woman with true femininity. It is not uncommon for a Taurus woman to have what men long for, and in many cases, she has free choice when it comes to the number of admirers. If zodiac signs like a Taurus Woman likes a man, she has a lot of seduction skills at her disposal. But she does not carelessly embark on an adventure, because a man is first checked very carefully by the Taurus Woman to see whether he really suits her. The Taurus woman likes men who are not tired and not boring and can offer her a certain security. If she can see this, then she also likes to ignore other small weaknesses. The Taurus woman may show a lot of passion, but the thought of security, especially in material things, will always prevail with her. She shows herself to be a tolerant and very lustful partner and she likes to be pampered and then gives it back. It is important for her that her environment is harmonious and that there is a certain amount of romance in love matters. Tenderness and security are very important for the Taurus-woman and she demands these things for herself without compromise.


What does the Taurus man particularly like?

A Taurus man has a lot of charisma and almost magically attracts the opposite sex. He likes to devote himself to the beautiful things in life, but is also someone who can tackle things properly when necessary. The Taurus man likes it comfortable and without hurry. He takes his time thinking, but does it very thoroughly and the free love horoscope Taurus today helps him again and again. He has a quite large heart, which carries its partner on hands, if it feels the true love. The Taurus man does not like to play with love, because it is too valuable and too important for him. Before the Taurus-man decides for a partner, he must be completely sure. He doesn't like fast and superficial adventures very much. Rather, he seeks security and warmth and the relationship should be lasting. He pampers his chosen ones with gifts, buys flowers and is very generous. Star signs like these persons are a true romantic in love matters and likes it tenderly and gently and above all he needs time for it. It takes some time for him to show his true feelings, but when he does, they literally break out of him.
~+vgwortpixel+~ -->