Attract a Taurus Man in Love + Personality of Taurus Male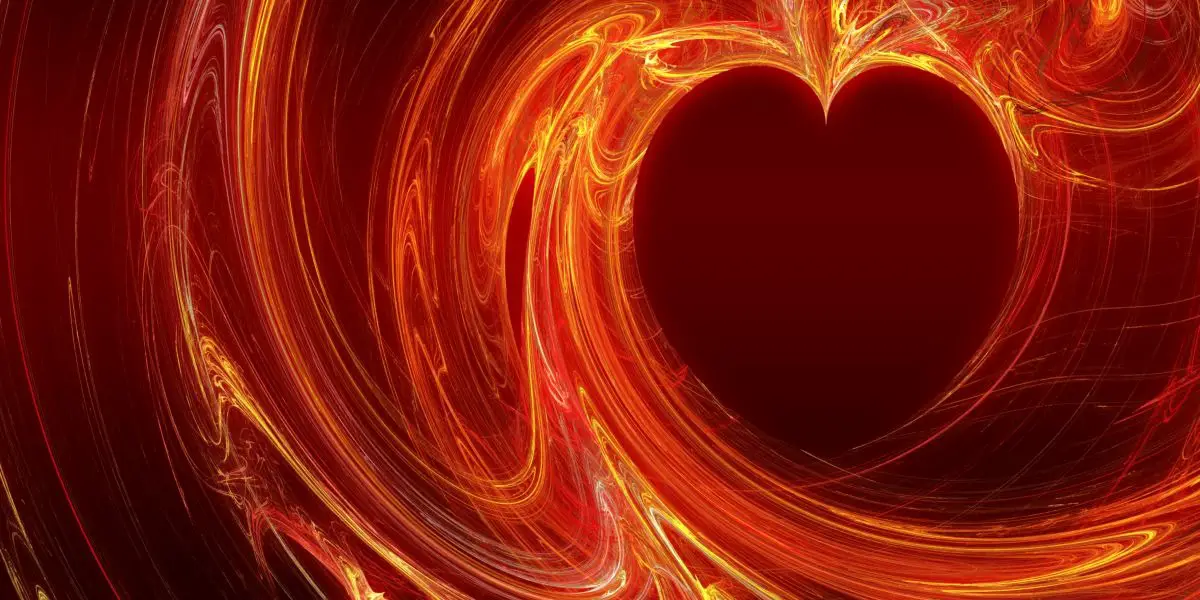 Attract a Taurus Man in Love + Personality of Taurus Male
The way to a man's heart is through his stomach and anyone who wants to conquer a Taurus man should remember this carefully. This way you can win him over quickly, even if he won't let you see it on the first date. The Taurus man is a connoisseur, who can enjoy the female charms very much as well. This is why on your first date together, you can already stage what you have to offer as a woman. The Taurus man likes a romantic and cozy atmosphere and therefore you should never hold a first meeting outside.
What does the Taurus man like on the first date?
The best way to seduce a Taurus man is to invite him to your home. Candlelight, light piano music and fine food will please him and you will find a good approach on the first date. With a very deep cleavage one can paralyze the male Taurus. He won't be able to take his eyes off it. You should never forget in the preparation for the first meeting that you can never seduce a Taurus man outside. This is a waste of time and not crowned with success. Either you dare to do it under the roof or in the car, but it must be well thought out. One should try to talk to him animatedly, but should avoid topics such as money or material goods. If you do it cleverly, give the Taurus a seductive look and speak with a soft voice, you can already convince the Taurus man on the first date. But even if the Taurus male is an erotic quick starter, he will still value a slow approach. The right strategy is therefore to whet his appetite, but make him wait for the main course. You have to show the Taurus that you have fantasy and that you are not averse to the beautiful things in life. With the Taurus, the way to a man's heart is through his stomach and this knowledge should be skillfully used for yourself.
Always calm and prudent
The Taurus man won't be on fire on the first date, or at least won't show it right away. He needs some time to let everything sink in and process his impressions. A Taurus man makes a very charming impression and apparently nothing can upset him, but inwardly he can be quite agitated on a first date. But even in stressful situations he prefers to think of beautiful things instead of getting unnecessarily excited. He is a sociable person who likes to meet his friends for a good meal and a good drop of wine. But he loves to do it in his own four walls, because a beautiful and comfortable home is especially important to him. A Taurus male is very practical and is also a great helper in the household. Even small repairs are no problem for him and he enjoys working practically in his home. As a rule, a Taurus man loves to cook, and is particularly fond of trying out new specialties again and again, which he then wants to enjoy in the company of family or friends.