Aquarius Love Compatibility: The Love Match & Compatible signs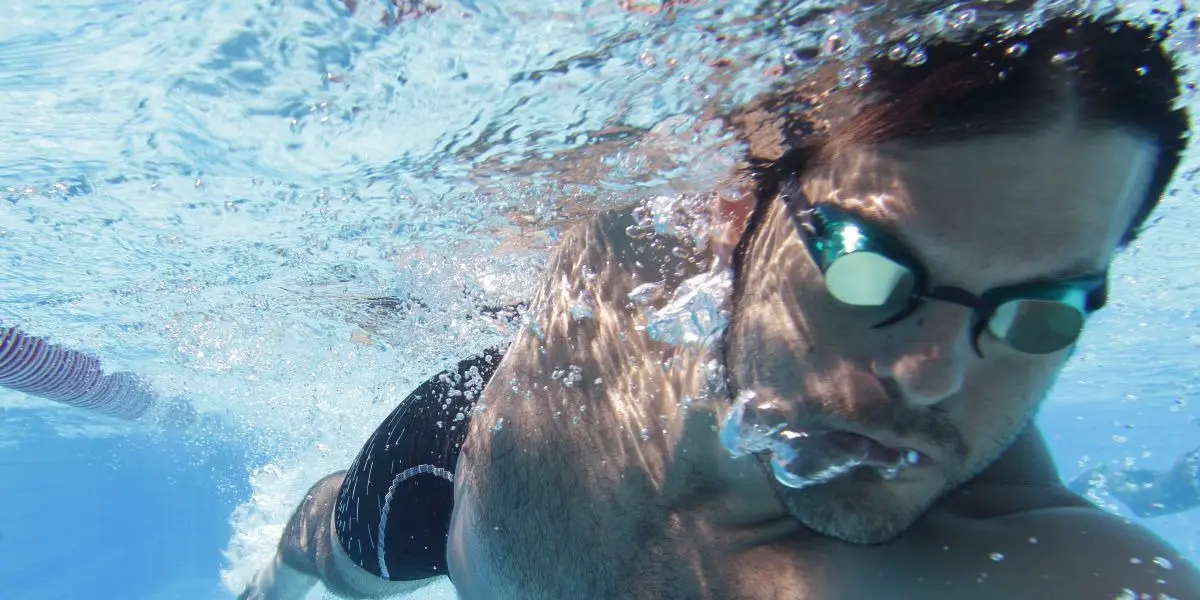 Aquarius Love Compatibility: The Love Match & Compatible signs
The Aquarius is a very freedom-loving human being, because one cannot and must not restrict. Rules, regulations and routine are a horror to him and in such cases, he feels as if he is betraying himself. In a relationship and partnership with an Aquarius, you should not expect any exuberant passion. The Aquarius inspires its partner rather with its originality and its humor. Cuddling hours are not exactly for the Aquarius, but you can captivate him with sophisticated conversations and then he forgets space and time and is full of enthusiasm.
Choose your zodiac sign combination
Conquer a Aquarius?
You are in love with a Aquarius man or a Aquarius woman? Here's how you can conquer them:
-
The Aquarius in a partnership
People with the zodiac sign Aquarius are freedom-loving people who are always on their wanderings. For him the exchange with like-minded people is in the foreground and such an exchange is also very important for him in the partnership. As can also be seen in the Aquarius love horoscope, not every sign of the zodiac is suitable for a relationship with an Aquarius and both must be on the same wavelength. An Aquarius can handle instructions very badly and if you say to him that he has to do something, it's like betraying yourself. He himself knows exactly what to do and what not to do.
Which mentality does the zodiac sign Capricorn in the partnership have?
For the Aquarius, a relationship and a partnership are a kind of field in which he can experiment well. At the beginning the Aquarius certainly does not think of a firm bond and if he decides to do so, it is a great sign of love for the partner. But even then, adaptation remains very difficult for him, because he simply loves his very own and individual lifestyle. So, it will be very difficult for a possible partner to impose his habits on the Aquarius. This is almost impossible in most cases. However, he is tolerant towards his partner and takes and accepts him as he is and does not demand any changes from him.
The Aquarius is a witty human being
Everything that's routine annoys the Aquarius. He simply does not want to be pressed into a scheme and wants to realize himself in his own way. So even in a partnership he doesn't exactly show himself to be a hot-blooded lover with an exuberant passion. The Aquarius cannot be described as a sensual or particularly sensitive person, but he surprises his partner again and again with very original ideas. This gives a sparkling touch to a partnership with an Aquarius and everyday life with him will always be different than you think.
The Aquarius loves high-class conversations
Time for many common cuddling hours will not jump out with an Aquarius in the partnership. He is simply a creative and restless mind who prefers to deal with all sorts of things in the world. With his partner he prefers to talk for hours and hours about anything and everything and he can even forget space and time completely. The Aquarius is usually always himself and will not pretend to be great. That's why a partner of his always knows exactly where he is with him. For the Aquarius all people are equal and with his sharp mind, his talent for improvisation and his humor and originality he makes many friends and is welcome everywhere.
The dream couple Aquarius and Libra
Aquarius and Libra make a dream couple in the partnership, because the two simply complement each other perfectly. The Aquarius has the idea and the partner with the zodiac sign Libra tried to implement this idea. The two are on the same wavelength and this is a good basis for a lasting relationship between these two. Also, the Sagittarius could be a good partner for the Aquarius, because both are equally spontaneous and approach the demands of life with a lot of optimism.