Attract a Aquarius Woman in Love + Personality of Aquarius female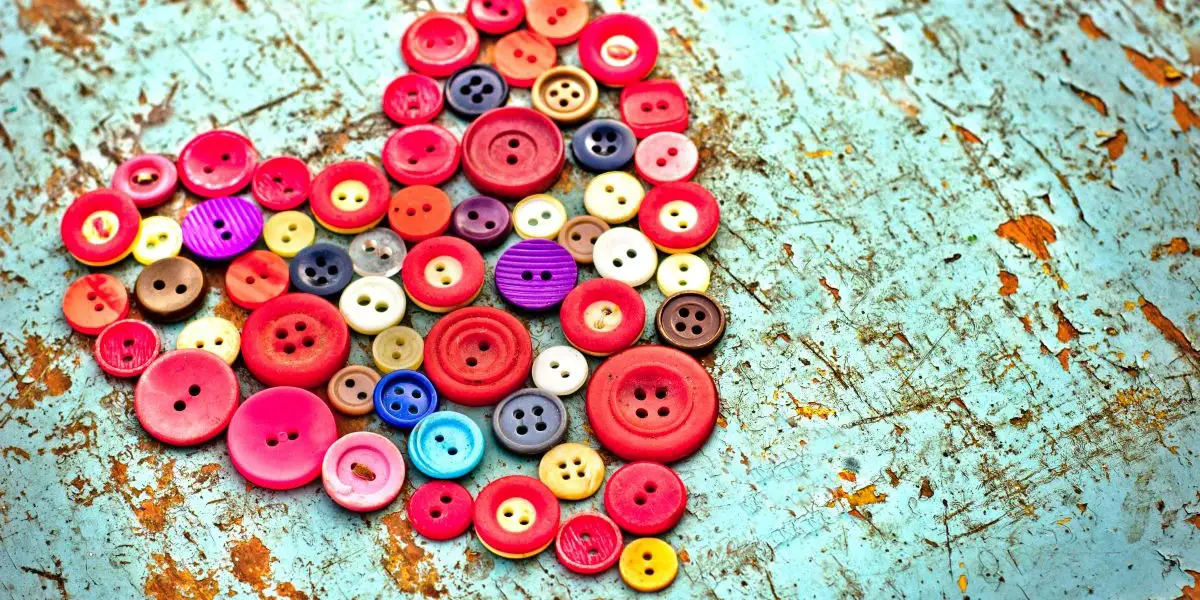 Attract a Aquarius Woman in Love + Personality of Aquarius female
If you want to bring an Aquarius woman in love, you should think about her before the first date and especially about her qualities. The Aquarius woman is very open and honest and will address anything she doesn't like. She makes no exception on the first date. It is important for her that a man manages to entertain her and is interested in her and her many hobbies. She doesn't like half measures and sets high standards for herself as well as for the possible partner, which have to be fulfilled.


What does the Aquarius woman like on the first date?
If you want to seduce an Aquarius female, you should know the Aquarius woman personality and have to appeal to her many facets of her very own personality. The important thing on a first date is to ask her about her hobbies. These will be enumerated very often, but one should take the trouble to show at least some interest. The Aquarius woman will not react immediately to an attempt at conquest. She likes it, especially on her first date, when she can let her counterpart fidget a little and leave him completely unclear whether he is an option for her or not. You shouldn't make the mistake of putting pressure on her. Even if she pays too much attention, she may feel that she is being restricted and that she is being deprived of air to breathe. For the first date, a normal restaurant with a varied menu is the most ideal meeting place. After the restaurant the Aquarius woman may still be entertained. However, one does not usually find this difficult, because she has so many interests that one will certainly hit the mark. What is important is that you never let the conversation with her fall asleep on the first date and always talk to her about God and the world. I'm sure she'll like that.
More a girlfriend than mistress
The Aquarius female is a quite demanding woman, but she also has her clear principles. All half measures are against her, because she sets high standards for herself and life. Aquarius women are usually very intelligent and open-minded for everything new. If you want to be happy with an Aquarius woman, you have to be able to keep up with her in every area. The Aquarius woman is a very big personality and has a tremendous influence on the male sex. She always shows her feelings openly and honestly and her soul is open to everyone. She doesn't keep her opinion behind the scenes and speaks out what she thinks. That doesn't always go down well with everyone, but you can't hold it against her for long. An Aquarius woman attaches great importance to luxury and wants to own everything that can make life easier. When she meets a person for whom she can develop feelings, she is a little insecure at first and looks everywhere for signs whether she is doing it right. Basically, the Aquarius woman is not opposed to a lasting relationship, but in no way wants to lose her independence. The best thing for her is when her partner is her best friend, who gives her freedom and understanding. Then the Aquarius female is the perfect partner.