Free Daily Pisces Love Horoscope for Today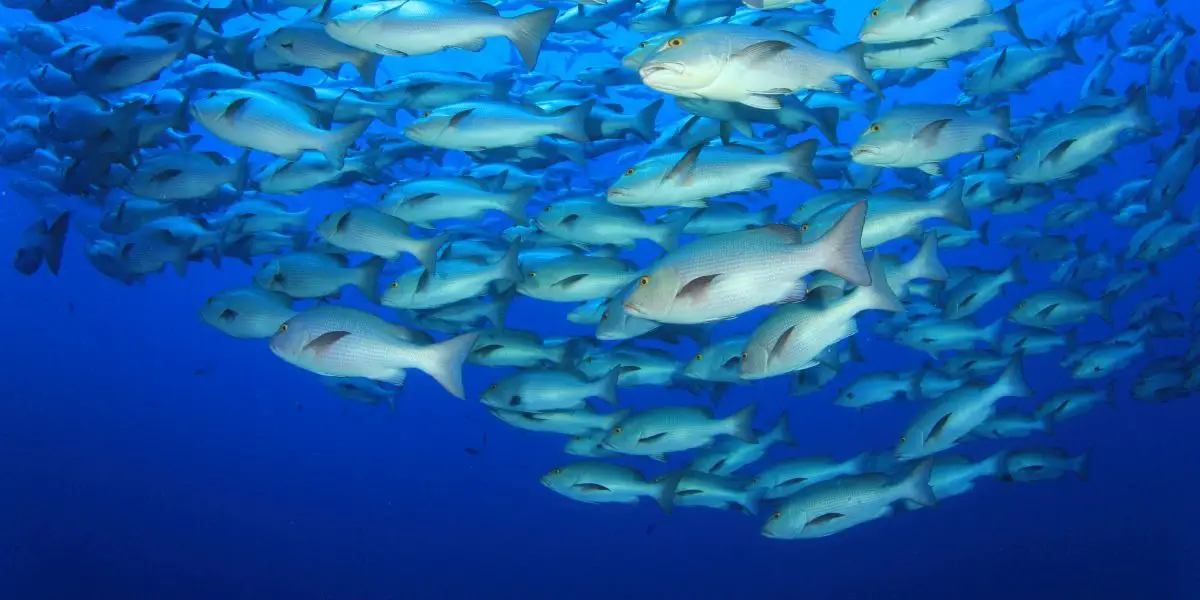 Free Daily Pisces Love Horoscope for Today
People with the zodiac sign Pisces are very gentle and understanding people. But they also know very well that in life and especially in love everything is relative. The Pisces are very adaptable and tolerant and simply floats with the current with its partner. In love they sometimes surrender to their dreams and allow themselves to be driven by their longings and fantasies. Sometimes they realize that they are in the middle of a relationship only after they have awakened from it. Pisces are very sensitive partners, who are very romantic and love their partner.
Pisces with... TODAY
Pisces with... TOMORROW
Pisces attract?
You are in love with a Pisces-man or a Pisces-woman? You can read here how you can conquer hinm/her:
-
What does the Pisces woman particularly like?
As the relationship horoscope shows, star signs like a Pisces woman is an enchanting dreamer. Sometimes she looks as if she just got out of a fairy tale book. The beauty of the Pisces woman is mostly tender and elfish. Laughing and crying are often close together, because she is very sensitive and reacts quickly to external influences. She can also quickly become hypersensitive and then long for a partner with a strong shoulder to lean on. The Pisces woman always finds a protector by her female and sometimes also childlike kind, who cares for the seemingly so lost being. The free love horoscope Pisces of today is therefore also helpful for the Pisces woman in this search. She can also be strong and independent. If she has a task that encourages her creativity, she can always draw new strength from it. The dream world is very important for the Pisces woman. Here she can escape the grey everyday life and dive into her very personal realm, which belongs to her alone. The Pisces woman is feminine, romantic, gentle and fragile. She manages to make her partner understand that he is the most important man in the world. One should flatter her, caress her and listen to her, otherwise she suffers and tends to depression. The ideal man for the Pisces woman should have a strong and strong charisma.
What does the Pisces man particularly like?
Zodiac signs like the Pisces Man is a sensitive, unstable dreamer and very influenceable. He is very receptive to tenderness. This is why you can't necessarily expect him to be faithful, because he is constantly distracted and can hardly resist seduction. He loves romance and can be completely absorbed in it. Many women are attracted by his charm and his sensitive friendly warm nature. The Pisces man is passionate, but also very contradictory. Once he has decided on an action, he certainly does exactly the opposite. He loves sensual women, but also often succumbs to dominant women, who particularly respond to his yielding nature. In a relationship the Pisces man will always give in. You cannot argue with him. He idealizes his lover and she can allow herself almost anything with him. Nevertheless, he will always try to understand her. The Pisces man is one of the few men who still believes in the great love, who continually seeks it and almost never finds it. His longing for security is very strong. He needs a sensitive partner who understands his contradictory emotional worlds and does not want to control him. If you give him the stability he needs and the feeling of unconditional love, you can win this man over.