Free Daily Gemini Love Horoscope for Today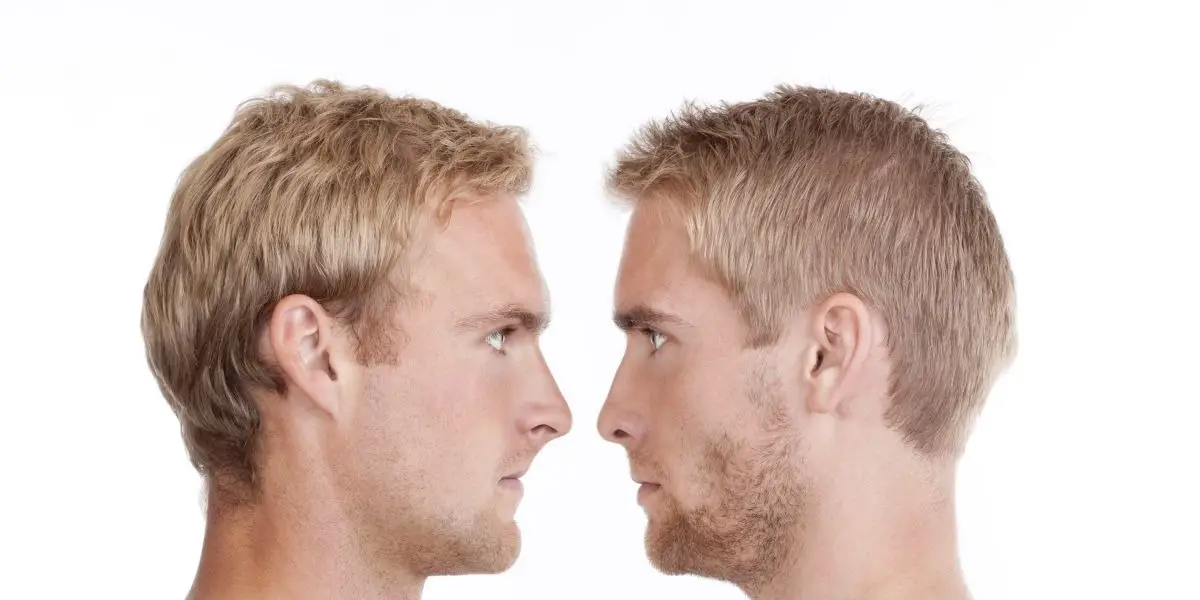 Free Daily Gemini Love Horoscope for Today
A relationship with a Gemini should be conducted on a very humorous level. Zodiac signs Gemini does not believe in rules and fixed habits. For them, life is far too beautiful and too exciting to put into any norms. But you also have the certainty that a life together with a Gemini will never be filled with boredom. The Gemini needs a partner who understands him and leaves him free space. It is difficult, however, if you want to talk to a Gemini about feelings, because he will not like to go into depth. The relationship horoscope will give you more information.
Gemini with... TODAY
Gemini with... TOMORROW
Gemini attract?

You are in love with a Gemini-man or a Gemini-woman? You can read here how you can conquer hinm/her:
-


What does the Gemini woman particularly like?

Gemini women value intelligence more than anything else. So, if you can teach her something she doesn't yet know, then you will impress her and increase your chances. A Gemini woman can be very fickle, but once she has decided on a man, she gives herself completely to this partnership. The Gemini woman is interested, intelligent and agile, a pleasant companion with whom you never get bored. She needs daily spiritual exchange, which is often reflected in a horrendous telephone bill at the end of the month. She is well informed about everything. Sometimes she even seems a little curious. Nevertheless, or precisely because of this, she is the best information center in her environment. With her cheerful nature, the Gemini woman quickly makes contacts and therefore gets together with many different people. Sometimes she doesn't want to calm down at all, but then she suddenly withdraws. This colorful and multi-layered character offers her contemporaries the opportunity to enjoy life in a varied and intense way. The Gemini woman is brilliant, sporty, educated, dynamic and likeable. Since she is very independent and freedom-loving, marriage is the last thing that would come to her mind and you should know that as a man.


What does the Gemini man particularly like?

The signature feature of star signs Gemini man is his alert mind and quick thinking. He can talk like no other and sometimes he does several jobs. The feeling of being able to dance at all weddings is so important to him that he rarely commits himself. That's why his partners never know long if they have a relationship or not, and sometimes a look at the free love horoscope would help Gemini today. But if they want to jump off, the Gemini man manages to pull them back to his side. For a long time, they rarely go along with it. That's why the Gemini man has to compromise on a few things in the long run if he wants to come to a normal family life. The Gemini Man is a restless and freedom-loving type. The ideal partner should be able to share his numerous interests, but at the same time never give him the feeling of being confined. He is an excellent lover and of course never boring. The best way to seduce him is to have dinner by candlelight with ingredients that are as original and extraordinary as he is.
~+vgwortpixel+~ -->