Gemini and Scorpio: Tomorrow´s Love Horoscope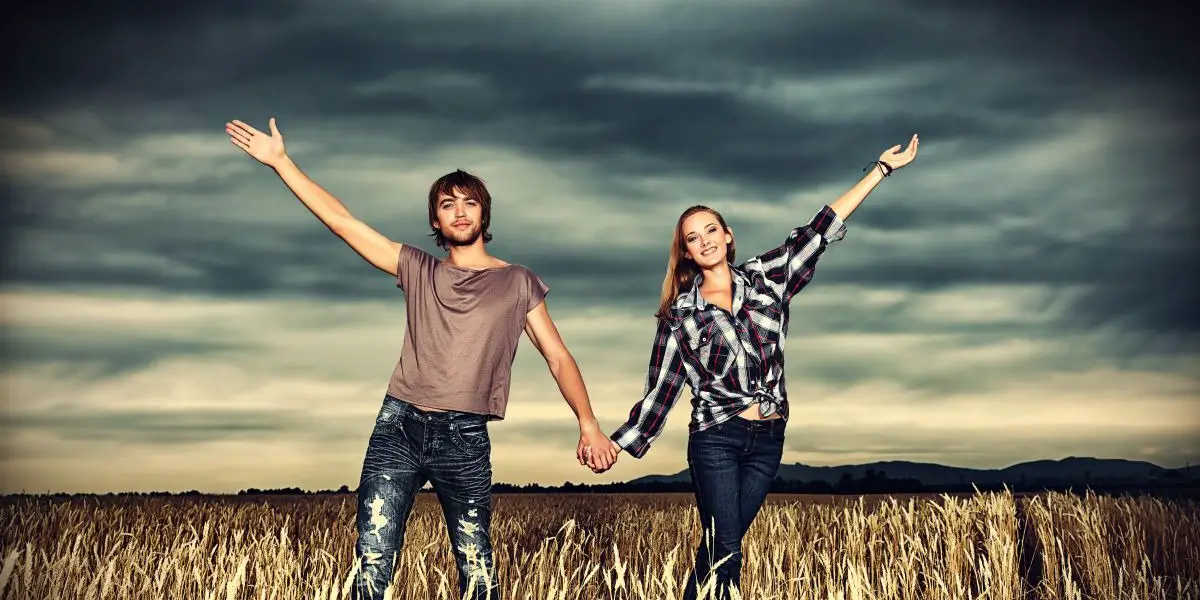 Gemini and Scorpio: Tomorrow´s Love Horoscope

Gemini can lean back and relax Tomorrow. You are physically present but your mind is wandering. Enjoy the daydreaming because you've earned yourself a temporary escape from the daily routine.

Gemini should trust their gut feeling because it never deceives you. Your big love could be waiting for you at every corner, so don't let any opportunity to flirt pass you by Tomorrow. Rest assured that you will attract everyone's attention with the beauty you radiate from inside.

There could be trouble ahead for you because of your lack of focus, which makes you forget important details at work. Unfortunately, not only your colleagues will take notice of your distracted state of mind.
The love horoscope between Gemini and Scorpio
A short term explanation for the partner horoscope between Gemini and Scorpio: The love horoscope regulates the horoscope for flirt, lovers and partners between Gemini and Scorpio. The occupational horoscope helps with work colleagues, negotiations and generally in business. And the Friendship Horoscope is ideal for platonic friendships of each gender in the signs of the zodiac Gemini and Scorpio. This partner horoscope is updated daily for today and tomorrow for all star sign combinations. This will allow you to prepare optimally for today or the next day and to be prepared for what to expect when you are using a Gemini when in contact with a Scorpio. Or of course vice versa.