Zodiac Signs and Astrology: Which signs are compatible?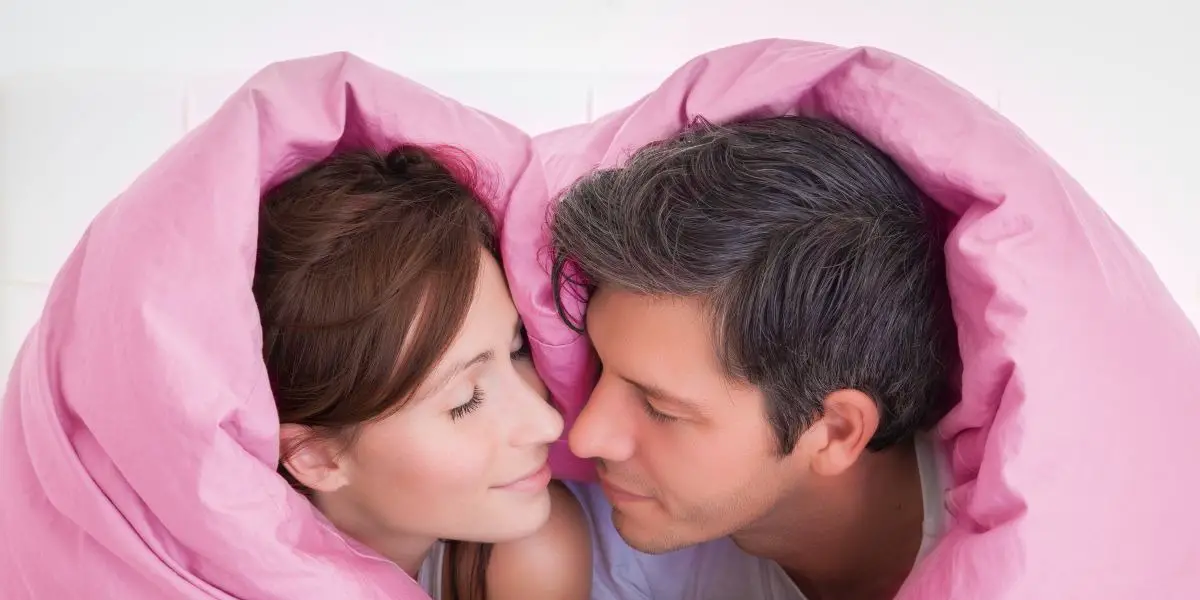 Zodiac Signs and Astrology: Which signs are compatible?
Finding the perfect love match, especially for the long run, can sometimes turn out to be a rather complicated mission. Every human being, and thus every zodiac sign, has individual qualities and peculiarities which some may find easier or more difficult to get along with than others. This is why a love compatibility test or a love horoscope can be a useful helper in the search for the ideal partner and the quest for a fulfilling and lasting relationship. The love horoscope answers questions like "Who matches with who" and "Which zodiac signs are most compatible" considering every single detail that matters in this context, so it can in fact be quite insightful to take the test in order to find love and happiness. "Which signs are compatible?" is a very important question and here you'll learn more about this topic.
Please choose your zodiac sign:
Stellar assistance in the search for love
Not every unattached male or female is happy being single. As a matter of fact, most of them would give everything to have someone they can share their life with, but finding the One is not an easy task because it takes time to discover who matches with who and, maybe even more so, who doesn't. The stars can provide useful insight into that matter, as it is obvious that some zodiac signs blend very well with each other whereas some just don't. Consequently, it's not surprising that anyone who aims at finding a relationship for life should want to clear that up in advance. So, the key questions are, which zodiac signs are compatible with each other, with whom can someone share his hobbies and passions and who can inspire him peace of mind and a feeling of security. A love compatibility analysis or a love horoscope verifies in detail which signs make a good team by providing extensive descriptions of all the strong and the weak points of the different zodiac signs. This can be extremely helpful when it comes to finding a person who fits the most important criteria and whose actions and reactions are not a permanent source of alienation.
"Know thyself" with the help of a horoscope
Which signs are compatible? Love relationships are always complicated, especially when the people involved don't really know themselves, because how are they to understand their partner if they don't understand themselves in the first place? The lack of self-awareness is one of the reasons that make it difficult for men and women to find the right match. Every individual has their own personality and it is important in a love relationship to stay true to oneself and to understand what makes oneself and the partner tick. A horoscope provides profound insight into our own character and allows us to learn what we need to know about ourselves in order to be able to find the perfect fit for our needs. Who matches with who is not a question of looks and taste but of compatible basic attitudes and character traits, which can be made visible in a love compatibility analysis. And yet, this still can't guarantee a happy relationship because that depends on the willingness of the two partners to open up to each other and to do the work. So, having all the information is one thing, but making use of it in our everyday lives is a different story. The free love compatibility test can be of great help in the process of building a happy and lasting relationship, although every couple should be aware that it will be challenged anew each day to use their brain and their heart for a successful interaction and to be considerate about the strengths and limitations both parties bring to the table. Every day should be lived very consciously and be filled with new inspiration so that love has a chance to survive.
Two people with the same zodiac sign aren't always a good match
Assuming that two people, who have the same zodiac signs are automatically an ideal match and that this constellation ensures a happy relationship is a rather widespread misconception. From an astrological point of view, compatibility depends on more than just the sun sign. In fact, the ascendant and other planetary aspects can be just as important. For example, an Aquarius with Leo rising can have a completely different personality than an Aquarius with Scorpio rising. The free love compatibility or relationship analysis considers all these details very thoroughly and presents them in an understandable way to the inquirer. So, it's probably safe to say that using a relationship horoscope to eliminate doubts and to find answers to basic questions like who matches with who is definitely a good idea.