What sign is compatible with Aquarius? The Single Horoscope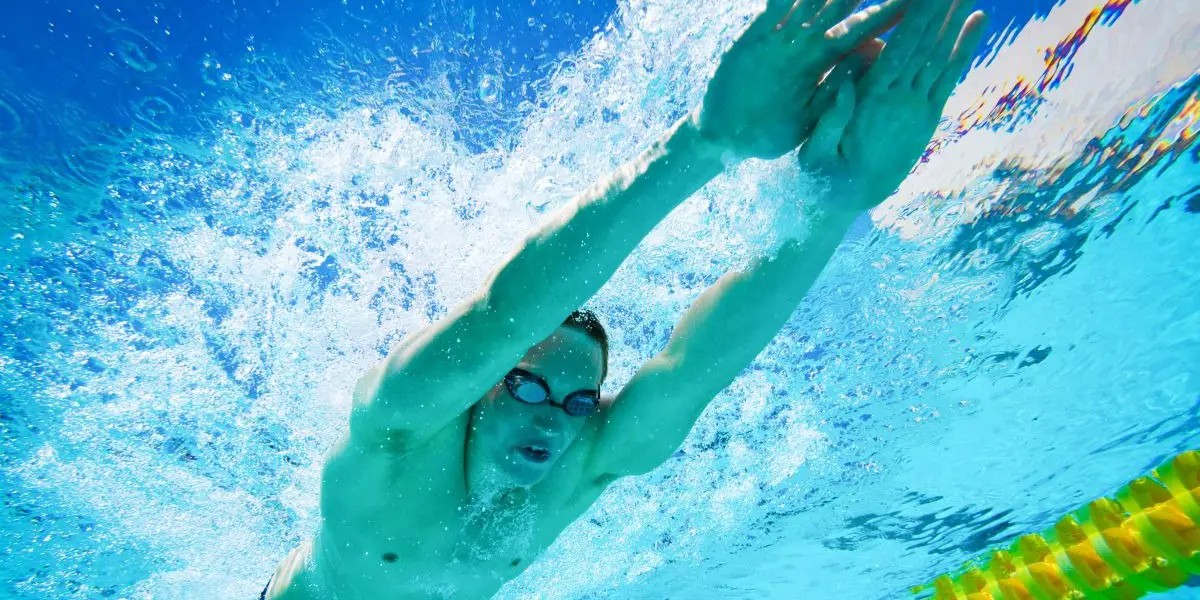 What sign is compatible with Aquarius? The Single Horoscope
A single life offers the Aquarius people exactly what they love most and that is their freedom. An Aquarius, no matter if man or woman, likes to mix with people and is very sociable and always open for new relationships, as long as they don't constrict him immediately. The Aquarius loves to observe his people and to constantly search for new things, which also applies to love. The Aquarius can be a convinced single, but is therefore not completely unsuitable for a partnership. It is simply important to give him a lot of freedom.
Daily single horoscope
Click here to read your daily horoscope today for singles with the zodiac sign Aquarius:
Aquarius and the love
The Aquarius is a very reliable and kind partner, who is also very faithful. But they need their freedom and so they flee from time to time into their own world. Nevertheless, the Aquarius is a very reliable person who goes through thick and thin with his partner. The Aquarius is bursting with ideas and quickly sets to work to implement them. But very quickly he realizes that this is not the way to go and quickly turns to another idea. The Aquarius does not attach much importance to the material. The single horoscope shows: For him, romantic hours under a starry sky are just as possible as an adventure in the middle of the night. In love, the Aquarius, whether man or woman, can be a bit erratic. Not because they have something against loyalty, but because their pronounced urge for independence initially resists too strong ties. For her, strong relationships are a game with fire, in which you can burn your fingers or be deprived of your freedom. Even the great love of a person with the zodiac sign Aquarius will have to be patient until one finally gets the desired yes word for the life of an Aquarius.
What sign is compatible with the zodiac sign Aquarius?
One of the most compatible signs is the Aquarius. In the partnership it works best between Aquarius and Aquarius. The two will have a lot of fun together and there are not a few who both think they are totally crazy. But that doesn't disturb the partnership Aquarius-Aquarius at all and both laugh at each other halfway. A relationship between an Aquarius and Gemini also works well. Conversations between these two zodiac signs could last for days, which is very beneficial for a relationship. It's better to talk than to approach, but that doesn't bother both of them. Both are relationship people and seek closeness to each other. Jealousy doesn't play a role and leaving each other free is a matter of course. The relationship exists over a long period of time and has good prospects for the future. Between Aquarius and Libra, the camaraderie stands in the foreground. Deep emotions are not to be expected from both signs of the zodiac. The lack of passion doesn't necessarily have to have a negative effect, but should at least make up a small part of the partnership. In this relationship, they often turn to the harmless and easy. Both partners like to spend time together and exchange ideas.