What sign is compatible with Aries? The Single Horoscope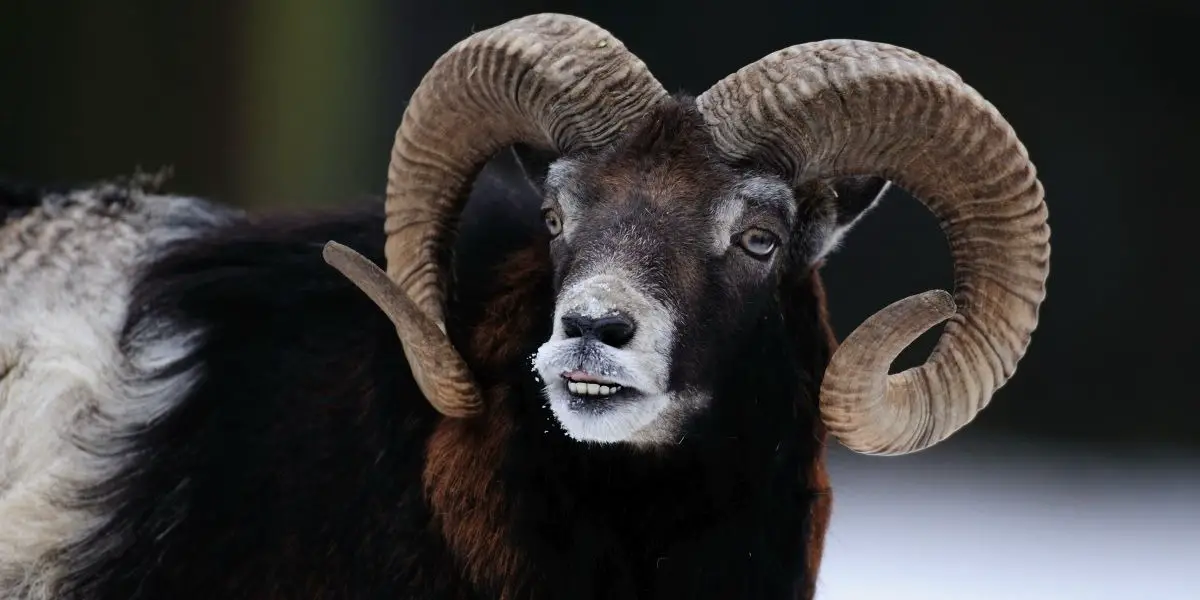 What sign is compatible with Aries? The Single Horoscope
People with the zodiac sign Aries love freedom and do not like to be restricted. Therefore, it is not surprising that these people are very hesitant to enter into a partnership. They feel much more comfortable as singles in most cases and almost see themselves in paradisiacal circumstances. People who are born in the zodiac sign Aries do not like these deep feelings and the topic love is often limited for them only to the physical attraction. But even these people do not always have to spend their lives alone and they will find the right partner who suits them and with whom they can be happy.
Daily single horoscope
Click here to read your daily horoscope today for singles with the zodiac sign Aries:
Aries and the love
The Aries, no matter whether man or woman, is usually a rather stormy contemporary, who usually thinks only of himself. However, for most it is not as bad as it is portrayed. We can say, that many of them are loners and headstrong. The Aries quickly starts to get bored and always needs variety in his life. For some relationships this is too exhausting and the partner can't keep up. Love is a bit like a strange game for the Aries and he usually doesn't want to know anything about too many feelings. For most people with the zodiac sign Aries the physical attraction is clearly more important. In many cases a person with the zodiac sign Aries feels very comfortable as a single and for him this is almost a paradisiacal state. The Aries single horoscope shows these people again and again well where the best chances are for him in flirting and where he can have a great time. Above all, Aries enjoys their independence to the full. They cannot need anyone at their side who restricts them and gives them instructions. In his life as a single person a person with the zodiac sign Aries collects a lot of and above all valuable experiences, which he can bring later in a possible partnership quite advantageously.
What sign is compatible with the zodiac sign Aries?
Even if a person with the zodiac sign Aries loves his freedom above all else, this does not mean that he will be alone for the rest of his life. There is also a suitable partner for these people. The ideal combination for a good partnership is between Aries and Sagittarius. That fits both in love things and with pure friendships well together. The Sagittarius also needs variety and must let off steam and the two complement each other perfectly. They just have to be careful that they take a break every now and then and breathe a sigh of relief into both of them. One of the most compatible signs is the Aquarius. The partnership Aries and Aquarius does not offer a bad basis either. Both are quick to get enthusiastic about new things and if both can understand each other, then this can go quite well. But of course, the opposite is also the case and there are constellations in which it cannot go well with a ram. This includes above all the partnership or friendship between Aries and Libra. The Libra attaches great importance to style and elegance and Aries can't be enthusiastic about that with the best will in the world and there will only be friction points.