What sign is compatible with Taurus? The Single Horoscope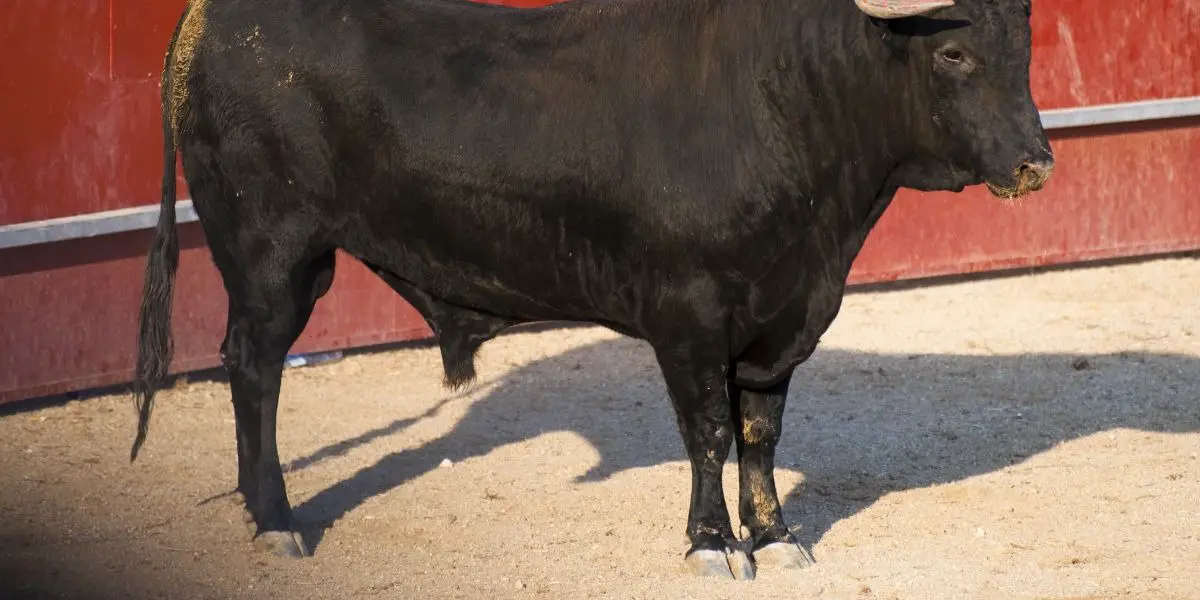 What sign is compatible with Taurus? The Single Horoscope
A person with the zodiac sign Taurus is rarely found among singles. It is not impossible, but in most cases this condition lasts then mostly only temporarily. A person with this zodiac sign usually looks for a new partner very quickly, but this can sometimes take some time. This is because a Taurus does not like to leave the house and love does not knock on his door. But most people with this sign are born for marriage and partnership and a life in togetherness is absolutely desirable.
Daily single horoscope
Click here to read your daily horoscope today for singles with the zodiac sign Taurus:
Taurus and the Love
As a rule, people with the zodiac sign Taurus are very sparse among singles. For them it is not particularly desirable to go through life alone. They want to enjoy life with all its facets and this best in partnership, if this is possible. There will always be people with this sign who are single, but usually this condition never lasts very long. However, the search for a new partner can also be quite difficult. However, this is not due to the unfavorable prognoses in the single horoscope Taurus, but rather to the fact that a person with the zodiac sign Taurus prefers to make himself comfortable at home. So, the longing for a new person in the Taurus' life has to be very great in order to be comfortable and to look around outside one's own four walls. Men or women born under the zodiac sign of Taurus are considered to be very creative people with great self-confidence. They feel very attached to nature and are down-to-earth people. If a Taurus decides once, he or she is usually absolutely committed to it and can hardly be persuaded to change his mind. The Taurus is a very good-natured person, but can sometimes be very stubborn and quickly offended. In a partnership you can fully rely on the Taurus and they are very caring towards their partner. A harmonious and fulfilled love life with his partner is very important to the Taurus and that is what they need to be balanced.
What sign is compatible with the zodiac sign Taurus?
One of the most compatible signs is the Cancer. A partnership between Taurus and Cancer is good, because many similar interests meet here. It is important, that they both get very close emotionally. The partnership between Taurus and Virgo can also be a promising story. But here both must be ready and make compromises. This applies especially to the sexual aspect, because here the opinions of the two diverge from each other. A partnership between Taurus and Pisces can work best. Here we assume that this relationship has a lot of fire and both lead a long and happy partnership. "Birds of a feather flock together" is frequently used and in a partnership between two people with the zodiac sign Taurus quite true. The two of them will surely understand how to really enjoy life and how to indulge in sensual pleasures. The two of them have very high expectations, but they both share them. Over time, however, there may be a danger that there will be too little variety and activity in this relationship and that this may lead to wear and tear.