Gemini and Scorpio: Free Love Horoscope for today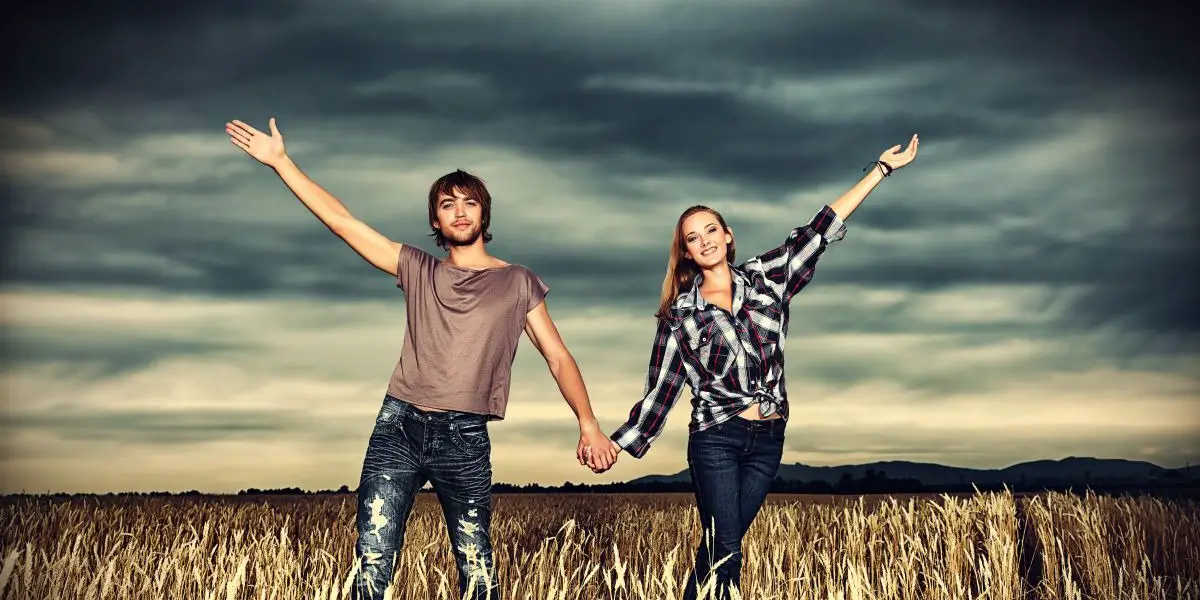 Gemini and Scorpio: Free Love Horoscope for today

Scorpio can lean back and relax Today. You are physically present but your mind is wandering. Enjoy the daydreaming because you've earned yourself a temporary escape from the daily routine.

Scorpio should trust their gut feeling because it never deceives you. Your big love could be waiting for you at every corner, so don't let any opportunity to flirt pass you by Today. Rest assured that you will attract everyone's attention with the beauty you radiate from inside.

There could be trouble ahead for you because of your lack of focus, which makes you forget important details at work. Unfortunately, not only your colleagues will take notice of your distracted state of mind.
The Love Horoscope between Gemini und Scorpio
Creating a meaningful and, above all, accurate horoscope between the zodiac sign Gemini and the zodiac sign Scorpio as a partner is not easy. This is because both the planetary constellations from Gemini and Scorpio must be evaluated and linked. We are proud to be able to present to you in addition to our popular love horoscope for couples and lovers, our friendship Horoscope (for Platonic Gemini - Scorpio - relationships or friends / acquaintances). As an extra, we'll show you what to pay attention to in the office or in business today with our daily business Horoscope. So, Gemini always know what to be aware of in contact with Scorpio and vice versa.