Attract a Gemini Woman in Love + Personality of Gemini female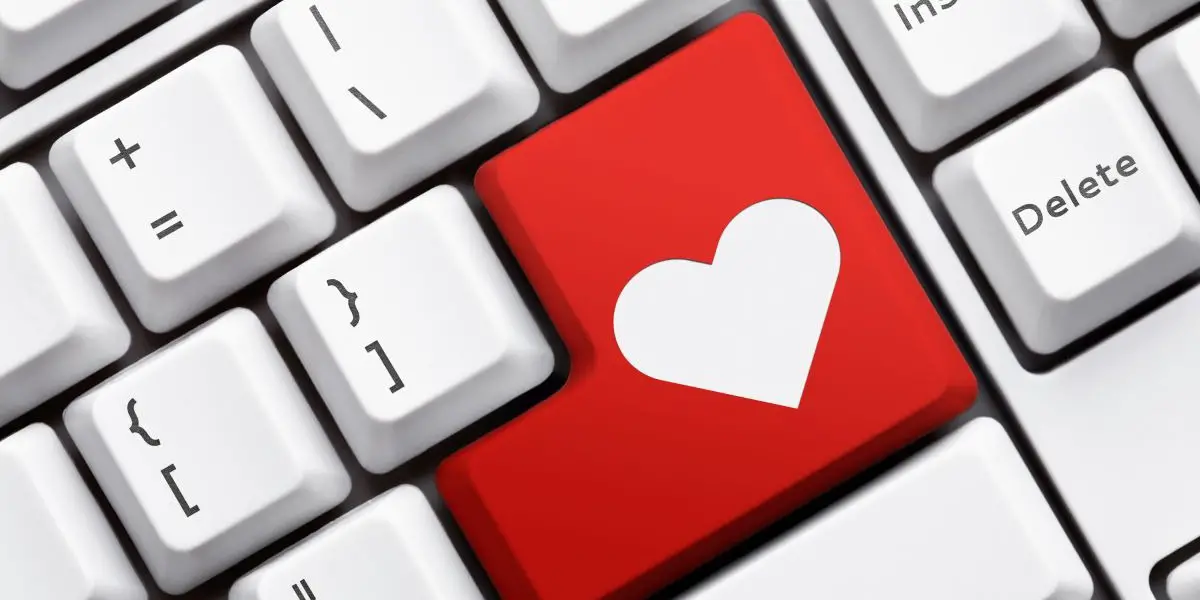 Attract a Gemini Woman in Love + Personality of Gemini female
On your first date with a Gemini woman you have to be aware that you have a woman in front of you who can change her faces very quickly. As soon as you get the impression that you have already conquered it, it quickly becomes cool and repellent again. A date with a Gemini woman is therefore a real challenge, but one that is worth accepting. She is never averse to a hot flirt, but is also able to develop a deep and intimate relationship. In any case, it should be noted that you never hurt her feelings.


What does the Gemini woman like on the first date?
Anyone who has the intention of conquering a Gemini female must be able to cope with their two souls. Due to her innate caution as a trait, the Gemini woman can still show a lot of passion when it comes to love in one moment, and in the other moment you experience her cold and repellent. Especially in love affairs, a Gemini woman comes to the fore very quickly and you should be very open-minded especially on your first date with her. However, conquering a female Gemini in love does not mean that you have found a partner for life. She is not averse to amorous adventures and is very open to the topic of relaxed relationships. But there is another Gemini woman personality as well. On the first date this woman likes to see a man on the other side who shows himself to be intelligent and with whom one can also talk about mentally demanding topics. If you succeed in doing this, you can certainly impress the Gemini female with it. The first date with her can be a challenge, but it should be accepted. After a certain phase of waiting, the Gemini woman is quite capable of developing and entering into a deep love relationship or partnership. But you should take care not to hurt her feelings on the first date.
No room for boredom
The Gemini woman has the quality and ability to wrap the man around her finger right from the first date. Living together with a Gemini woman will certainly never be boring and she demands a lot from her counterpart in any relationship. It can have a dominant effect, but it can also be submissive again and you will never be able to see through it completely. A Gemini woman can be said to be interested, intelligent, agile and a pleasant companion you never get bored with. She needs daily spiritual exchange, which is often reflected in a horrendous telephone bill at the end of the month. She is well informed about everything, sometimes even seems a little curious. Nevertheless, or precisely because of this, it is the best information center in its environment. With her cheerful nature, the Gemini woman quickly makes contacts and therefore gets together with many different people. Sometimes she doesn't want to calm down at all, but then she suddenly withdraws and needs some time for herself.