Virgo and Pisces: Tomorrow´s Love Horoscope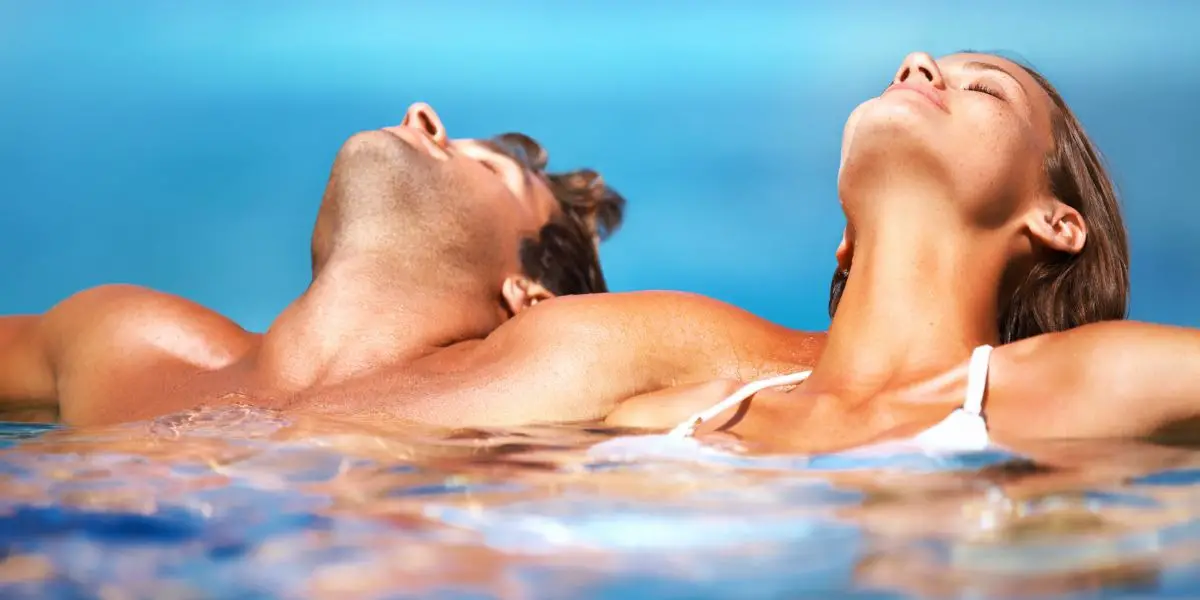 Virgo and Pisces: Tomorrow´s Love Horoscope

Tomorrow Virgo need to be careful not to get tangled up in insignificant details and consider very carefully every step they take. In doing so, you'll manage to solve a problem before it gets bigger. Your prudence and your readiness to help will be reciprocated with a lot of praise and thankfulness.

Virgo need to accept that life is not just all sunshine and lollipops. You keep blowing things out of proportion without even noticing how much you're getting on other people's nerves. Especially Tomorrow your attitude is very likely to cause controversy.

You could say that things are going rather smoothly at work. The boss is pleased with your results but unfortunately the colleagues still expect you to be more supportive. Be alert and don't let them take advantage of you.
The love horoscope between Virgo and Pisces
A short term explanation for the partner horoscope between Virgo and Pisces: The love horoscope regulates the horoscope for flirt, lovers and partners between Virgo and Pisces. The occupational horoscope helps with work colleagues, negotiations and generally in business. And the Friendship Horoscope is ideal for platonic friendships of each gender in the signs of the zodiac Virgo and Pisces. This partner horoscope is updated daily for today and tomorrow for all star sign combinations. This will allow you to prepare optimally for today or the next day and to be prepared for what to expect when you are using a Virgo when in contact with a Pisces. Or of course vice versa.