Scorpio and Aquarius Love Compatibility in Relationship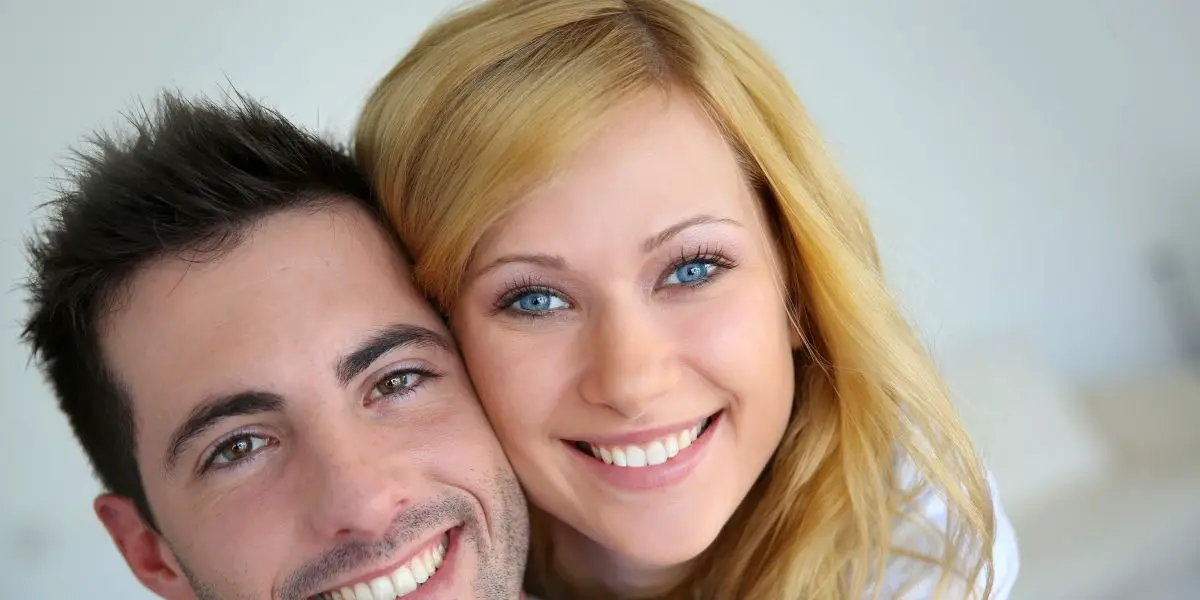 Scorpio and Aquarius Love Compatibility in Relationship
The relationship between the two signs of the zodiac Scorpio and Aquarius can be seen as a great challenge. Both are very different in essential things and so there are some obstacles for both to overcome. However, this does not necessarily mean that a lasting relationship between the two would not be possible. If it has to work, both have to move towards each other with huge steps. Especially when it comes to feelings and showing emotions, the Aquarius has to do a lot to meet the demands of Scorpio. In return, he will be happy to give the Aquarius a little more freedom.
The daily love horoscope for Scorpio and Aquarius
Click here to read the daily love horoscope for Scorpio with Aquarius:
Love horoscope today zodiac sign Scorpio with Aquarius
Love Compatability: Scorpio and Aquarius ?
People with the zodiac sign Aquarius are considered idealistic and unconventional personalities. Scorpio, on the other hand, stands for great passion and determination and shows a lot of feeling and empathy. Therefore, one could assume that it works well between Scorpio and Aquarius. But in this constellation two very different characters meet on closer inspection. In the partner horoscope Scorpio, however, this does not mean that a lasting relationship and an intimate love between these two is not possible. This partnership is a constant challenge for the Scorpio man or Scorpio woman and for the respective Aquarian partner, but it can also be instructive and inspiring for both.
The detailed love horoscope for Scorpio with Capricorn
In order to the question, if it fits between Scorpio and Aquarius, we can say that two strong opposites meet here. An Aquarius, whether an Aquarius woman or an Aquarius man, wants to be free and unattached and therefore never completely give up his independence. Therefore, he will not be able to consistently pursue a single cause and also address other things that are even more important in his scale of values in addition to his partner. A person with the zodiac sign Scorpio is the complete opposite in this respect. He dedicates himself to his mission with skin and hair and will not rest until he has reached his goal. The two will have difficulty in showing understanding for each other, for the Scorpio will perceive the Aquarius man as lazy and too superficial, while the Aquarius will experience the Scorpio as narrow-minded and almost possessed.
Deep attachment is guaranteed
The Scorpio has basically a deep connection to his partner, but he should be careful with the Aquarius that he does not exaggerate it. The Aquarius sets clear limits here, for he does not see himself as the property of another. At the same time, however, the Aquarius must learn and understand that the Scorpio needs a certain depth of feeling. Both like to observe other people and try to analyses their behavior, while they always have a lot of fun. Moreover, the Scorpio manages to fascinate the Aquarius again and again by his logic in emotional things.
Huge differences in emotions
Another difficulty in the relationship between Scorpio and Aquarius is clearly visible in the area of emotions. For the Scorpio these are essential and they must not to get a raw deal. The Scorpio is looking for a deep and constant attachment to his Aquarius partner in the relationship. For him, feelings are also the decisive reason to get involved with a person and a relationship at all. As with all other things, the Scorpio motto is "Go big or go home". The Aquarius, on the other hand, is suspicious of deep feelings. One could also say that he is afraid of it and then tends quickly to feel restricted. As a self-protection measure he therefore always keeps a certain emotional safety distance to other people, as well as to his partner. He puts his passion into his ideas, visions and reform plans, but not into his relationships. For the emotive Scorpio, this can become a serious problem in the long run.