Taurus and Libra: Tomorrow´s Love Horoscope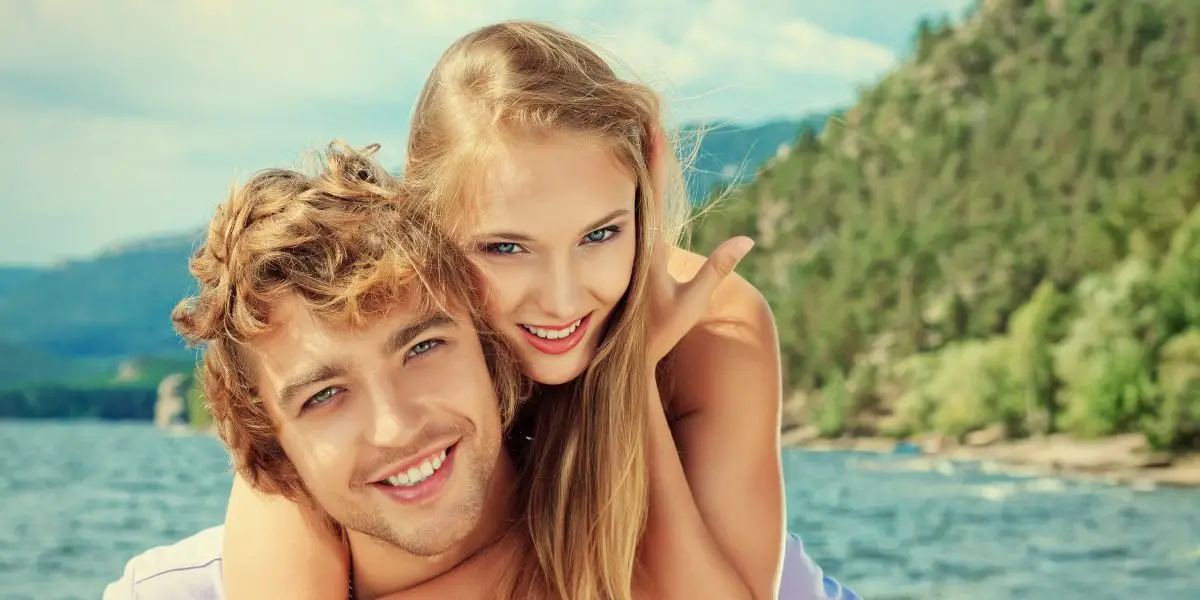 Taurus and Libra: Tomorrow´s Love Horoscope

Tomorrow is a very good time for Taurus to confess a few intimate secrets to their better half. You've been wanting to get it off your chest for a long time but you never had the guts to do it. Don't be afraid, just say it out loud and everything will be fine.

Taurus could use a little drive to become more active again. Tomorrow it would do you good to recharge your batteries in the open air. The rest of your day should be laid-back instead of busy, and as the evening goes by you might receive some surprising but pleasant news.

There could be trouble ahead for you because of your lack of focus, which makes you forget important details at work. Unfortunately, not only your colleagues will take notice of your distracted state of mind.
The love horoscope between Taurus and Libra
A short term explanation for the partner horoscope between Taurus and Libra: The love horoscope regulates the horoscope for flirt, lovers and partners between Taurus and Libra. The occupational horoscope helps with work colleagues, negotiations and generally in business. And the Friendship Horoscope is ideal for platonic friendships of each gender in the signs of the zodiac Taurus and Libra. This partner horoscope is updated daily for today and tomorrow for all star sign combinations. This will allow you to prepare optimally for today or the next day and to be prepared for what to expect when you are using a Taurus when in contact with a Libra. Or of course vice versa.