Scorpio Daily Horoscope: Free Horoscope for Today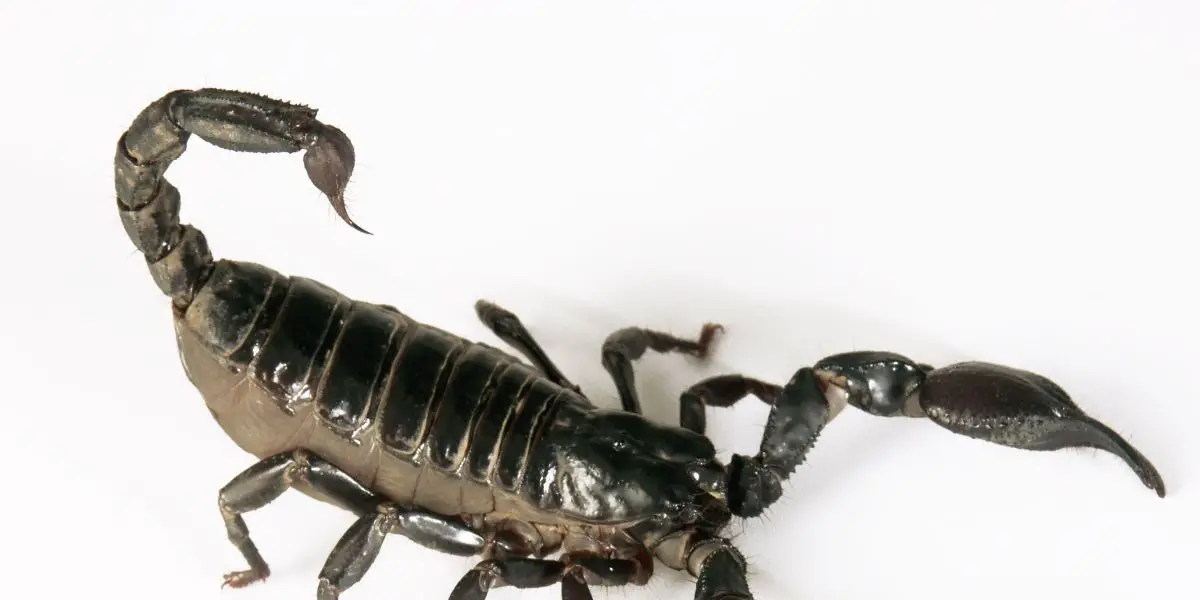 Scorpio Daily Horoscope: Free Horoscope for Today

Today Scorpio should commit entirely to the cozy feeling of love and spend enough time with their family or with good friends. You will have a great time together, so enjoy it.

Scorpio should keep an eye on their goals without pushing to achieve them at all cost. This would harm your health more than you think, so Today it would be good for you to start slowing down and taking regular timeouts for recreation.

You are wondering why you feel kind of stuck in your work. However, it's time to realize that this is your own fault and that you could change it by putting more effort in what you do.

Since you're still single, you'll have to answer for yourself if you run away from Amor's arrow. Right now the opportunity is more favourable than it has been for a long time to bring new momentum into the love life, which can provide beautiful and exciting hours.

To take off financially does not always succeed at the first attempt. After the last failure, you should be smarter already. The secret lies in considering all the factors that affect success. This is the best way to increase money.

Right now, you're really feeling that you can't go on like this. You forgive a teenager a lot, but not everything. So listen more to your parents, because they only mean well with you.

At the moment you suffer from unwillingness, at least as far as the housework is concerned. But when it comes to spending money, you're in. Avoid spontaneous, larger expenditures, because later you could classify these as waste and man and child could make reproaches.
The zodiac sign Scorpio: Its characteristics and their meaning:
People with the zodiac sign Scorpio have a contradictory and versatile character and often look very mysterious. A Scorpio is very serious and profound, can be very possessive and jealous and is usually an authoritarian person. A Scorpio does not hide any weakness from his fellow men and he recognizes them immediately. It often happens that people with the zodiac sign Scorpio are very cool, show many moods and have an introverted nature. But beneath its the rough exterior, there beats a heart of gold. But most of the time you only discover it at second glance.
The Scorpio is someone who is very virtuous and has strength of character. He has a great willingness to help and walks fearlessly through life. This is one side of Scorpio, but the free daily horoscope Scorpio also shows the dark side and here he is a closed person, who is very sensitive. He only rarely shows feelings and if something doesn't go according to his ideas, then he can get really angry and frighten his fellow human beings. For the Scorpio it is important in life that he can trust his own feelings and show them.
The zodiac sign Scorpio and its positive characteristics
A Scorpio has a high passion and captivates in daily life with his strength. These qualities enable him to pursue and achieve his goals. His stamina is enormous and this is paired with a particularly pronounced ability to analyze things. A Scorpio is always concentrated with heart and also the necessary portion of intellect, if he tackles something and can be led away by nothing from a once taken way. But a Scorpio is also a person who is subject to great mood swings, but who doesn't mind and who always wants to enjoy his life. Who is born in the zodiac sign Scorpio, which looks gladly times into the free daily horoscope Scorpio and whose contents energizes him to creative acting. He is a person whom you can trust and who can keep a secret very well for himself. You can always rely on him and anyone who has a Scorpio as a friend will always find help and support from him.
The zodiac sign Scorpio and its negative characteristics
But people with the sign Scorpio are also very extreme contemporaries. This is not only noticeable in his mood swings, but also in his jealousy, which already takes on some pathological traits. He wants to possess and he tries to achieve this by all means. With a Scorpio caution is necessary and you should not hurt or annoy him, because then you can be almost sure that you have an enemy for the whole life. With a Scorpio it is also always possible that he can fall through his sensitive nature very quickly into depressions and then let himself hang properly. Full of self-pity he then withdraws and doesn't let anything be heard from him anymore. But after some time, he emerges stronger than ever and fights his way back up again. But then nobody should stand in his way. If he sees positive signals in the Scorpio horoscope of today that can bring him success, then nothing will hold him any longer. being hell-bent on close the deal of success as quickly as possible.