Tomorrow's Horoscope for Scorpio : Your Free Forecast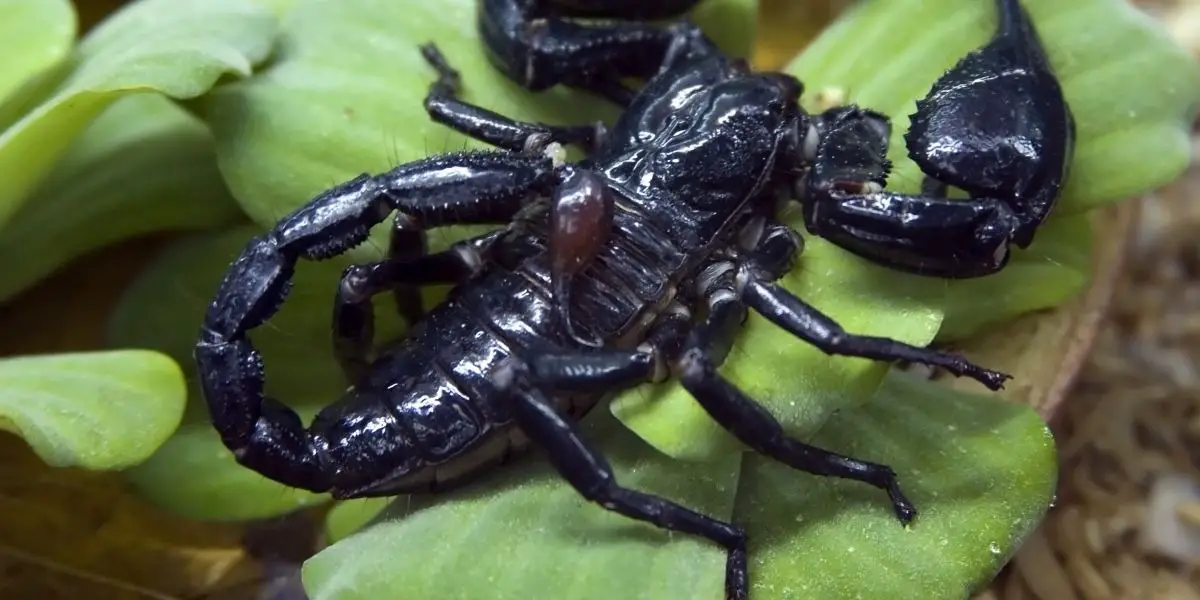 Tomorrow's Horoscope for Scorpio : Your Free Forecast

Scorpio enjoy the bright side of life to its fullest Tomorrow. Just don't forget to include your better half in this delightful experience as well. He/she will be more than grateful for it.

Tomorrow it's almost impossible to keep up with the speed of Scorpio. Your vitality is amazing but it shouldn't be worked off only in your job. Use your energy to do something fun for a change. It will be good for you.

Scorpio want to take the next step on the career ladder, but this won't happen automatically. It requires a considerable effort to do so, which is why you really should get your engines started Tomorrow.

You should not always do everything on your own. Why don't you just hang out with your friends and acquaintances. Because the chances in finding love aren't that bad anf if you only stay at home you might waste your chances.

You can be happy now, because financially things are finally going up again. Just at the right time, because this problem has really got to you. They can now afford more again, but should not immediately become reckless. Better store something away this time.

The daily routine is really bugging you right now. But as a teenager you also have your obligations and can't just do what you feel like doing. First the work, then the pleasure.

Your likeable nature enchants your fellow men and family members equally and everyone will profit from your good mood. The climate in the family is harmonious like it hasn't been for a long time and you as a mother can be really proud of it.
The zodiac sign Scorpio in daily life
Hardly any other sign of the zodiac appears as mysterious as the Scorpio. You have respect and reverence for him equally and for many people he seems unapproachable. Many people with the zodiac sign Scorpio are loners, but they want a partnership. So, he will always look at the love stars in the Scorpio horoscope of tomorrow. Even if he may appear cool, the Scorpio-born possesses a very high empathy. However, he is not just satisfied with things, but first wants to explore everything, because before that he has no peace.
A person with the zodiac sign Scorpio stands out in most cases clearly from the mass of his fellow men. Above all, the distinctive and profound gaze of a Scorpio goes through and through others. But with this look a Scorpio expresses also his strong self-confidence and in his eyes a part of the passion is reflected, which lives in a Scorpio. The Scorpio-born goes his way in his everyday life in a straight line and he tolerates little contradiction. If someone gets in the way of a Scorpio, he is in many cases mercilessly cleared out of the way. He tolerates contradiction only in exceptional cases and makes this quite clear.
The Scorpio knows what he wants
A Scorpio knows exactly what he wants and with his strong will and his tremendous charisma he achieves his goals in most cases. Exactly these characteristics make it also that it has to count usually only with little resistance. A person with the star sign Scorpio does not understand fun, if one wants to prevent him from reaching his goals. This should be considered by everyone who is messing with him, because this could possibly get him bad. Scorpio is a master at pulling out all emotional stops and when anger breaks out of him, Scorpio resembles a volcano.
Scorpio knows no fear
A Scorpio knows no fear and faces every challenge courageously. To be on the safe side, he likes to take a look at the free daily horoscope of Scorpio of tomorrow, but only in order to be better prepared for upcoming situations. Fear or even fear are not to be found in his vocabulary and he despises it. Scorpio is more of a loner, even if he has a great need for partnership. But the contact with him is not so easy and who tries with too much effort to gain his trust, he will probably only be rejected in a cool way. The contact with a Scorpio is made even more difficult by his possessive attitude, which is also noticeable by an excessively strong jealousy.
The Scorpio quickly psyches others
It's hard to fool a Scorpio, and he can quickly find out about other people's tricks and games, and he can see through them. There is something like a criminalistic sense slumbering in him and he loves to explore things. A person with the zodiac sign Scorpio loves the mysterious and he therefore does not rest until he has not fathomed all. But Scorpio can also trust other people, even if there won't be many of them. But towards them he is always very loyal and faithful and one can be lucky to have such a Scorpio as a friend. The Scorpio has a deep soul and even if he is always quite cool, he has a lot of empathy.