Tomorrow's Horoscope for Capricorn : Your Free Forecast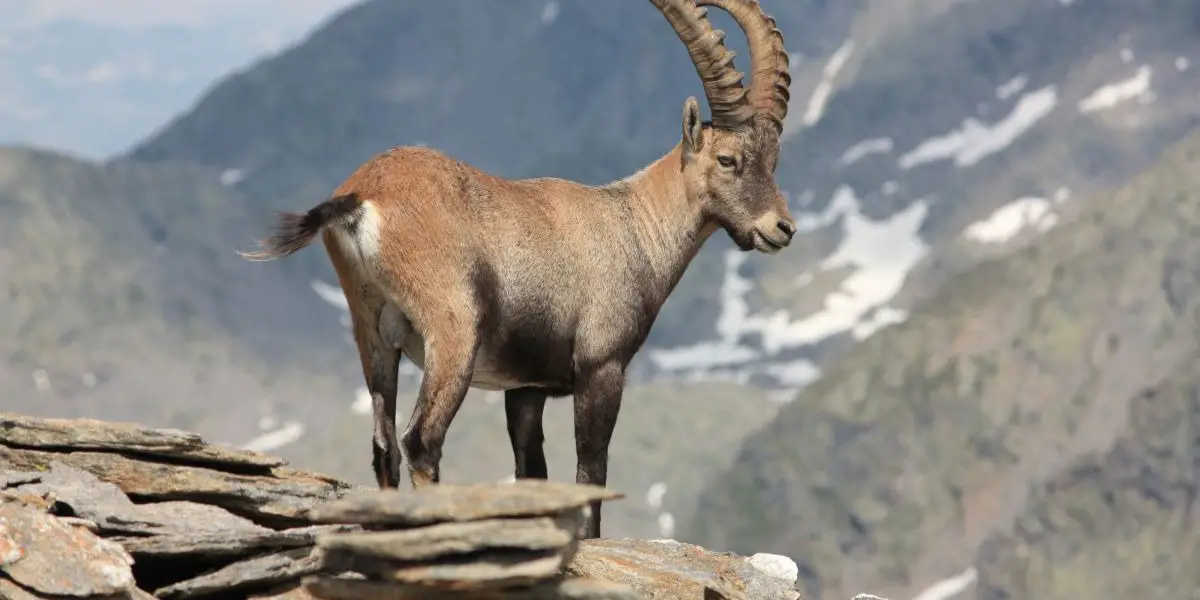 Tomorrow's Horoscope for Capricorn : Your Free Forecast

Capricorn worry for no reason Tomorrow, thinking that their better half doesn't care about their feelings. That's not true, and if you look closely you will notice that all the small and seemingly inconsiderable gestures are an authentic proof of love.

Capricorn shouldn't set their own bar too high Tomorrow. Unfulfilled expectations are always frustrating and can also have a negative effect on your health. Remember that Rome wasn't built in a day and that there's plenty of time to get things done.

Capricorn can look forward to a perfect time in their job Tomorrow, as it looks like their colleagues and their superiors are equally impressed by their work performance.

You are very enterprising and active and your friends are happy to join you when you go out looking for a partner. However, this should only be done on the side. Don't be too dogged!

Your recent work is now making a positive impact and you can start harvesting your work now. Finally there is more money available and you can treat yourself to something and make yourself happy.

It is quite possible that the first romance of love will be introduced in the life of a teenager. This will stir up the feelings quite a bit and lead to many inexplicable thoughts. You just have to have this experience.

Don't leave anything to chance now. Taking responsibility is part of life as a mother and holding on to it is the right decision.
The zodiac sign Capricorn in daily life
The Capricorn has many qualities that can be described as very good and useful. People with this sign of the zodiac are hard workers who attach great importance to their careers and often neglect their private lives. Feelings and emotions are present in him, but he will rarely show them. Nevertheless, a very soft and good core is hidden under the hard shell of a Capricorn. Whoever asks the Capricorn for help will surely get this help. In this direction you can rely on people born under the sign of the zodiac Capricorn.
People with the zodiac sign Capricorn are special people in their own way. Above all, their charisma, which they have on other people, is striking with these people. They appear very casual and yet prudent and convey a certain calm that quickly brings confidence. The Capricorn can be looked however only very heavily into its soul and feelings it does not carry openly to the show. This is why a Capricorn makes only very little and also only very reluctantly compliments and expressions of love he rather denies himself or one hears them only very sparingly. He is not a person who thinks much of emotional outbursts and prefers to settle everything calmly in his everyday life.
Performance of duties comes first
A Capricorn has dedicated his life to performing his duties and successes in his private and professional life are at the top of his list. For this reason, a Capricorn also pays great attention to what is written in his daily horoscope of tomorrow. Overtime is no problem for him and he willingly sacrifices much of his free time for his work. In order to get ahead, he does a lot of work and also goes to his physical limits, if necessary. For this reason, he manages to climb the career ladder one step at a time on his way up.
Humanity is preserved
In spite of all the striving for a career, a person with the zodiac sign of Capricorn retains his humanity at all times. He would rather put more responsibility on his own shoulder than put someone else in distress. People born under the sign of Capricorn don't say much about their deeds and prefer to work quietly. They prefer to leave the stage of the great words to others and rather let deeds speak for themselves. But he demands from his fellow men that they provide him with these facts and places no value on empty promises. Anyone who lies to a Capricorn or wants to play a false game with him will not enjoy it for long. The Capricorn recognizes this very quickly and these people are then punished by him with contempt.
Helper in time of need
With all the ambition a Capricorn has, it is often overlooked that he actually has a very big heart. You may think that he is an insensitive plodder, but if you need the help of a Capricorn, you will get it from him without any ifs or buts. Under his hard shell he has a very soft core and for his fellow men he is a true helper in many situations of need. He may look very serious most of the time, but he is a person who also has a lot of humor. You can count on him at any time. Also a Capricorn is sometimes insecure, even if he looks like a stone in the surf, but in such situations he trusts the free Capricorn horoscope of tomorrow to stake out his direction for himself.