Tomorrow's Horoscope for Capricorn : Your Free Forecast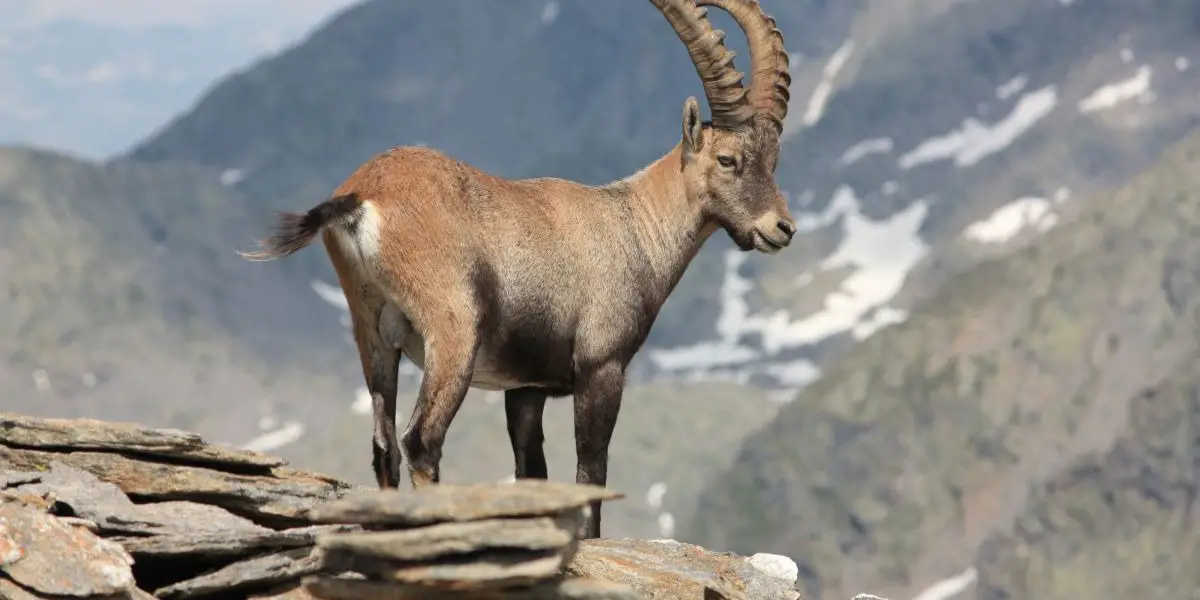 Tomorrow's Horoscope for Capricorn : Your Free Forecast

Capricorn are irritated about the behaviour of a friend and this experience could seriously harm their relationship. Especially Tomorrow you mustn't let your guard down because this person is trying to play you. Ask yourself if he/she still qualifies as a friend or rather as an enemy.

Capricorn are totally stressed out about the problems that life and their personal environment throw at them. Tomorrow you should think more about your own good and take enough time for yourself. This will also help you solve your problems.

You should learn to draw a sharp line between those who mean well and those who don't. Just be aware that not every smile you see is honest but mostly a strategic disguise for bad intentions.

Singles has a big surprise in store. For a long time the signs were no longer as good as they are now. An acquaintance can completely change your life from one day to the next.

Only do not place your signature on a document thoughtlessly if you are not completely convinced of the content. Taking unnecessary risks can often have nasty and protracted consequences. Unfortunately, this also applies at the moment to investment forms of your money, because the risk of suffering losses is very high.

You shouldn't love everything your friends are up to. As a teenager, there are a few limits you should consider. So just be quiet and keep your distance and don't be in the middle at every opportunity.

Your family turns away disappointed from you, because you are only busy with yourself and expect understanding from all sides. Get up and show them that they weren't wrong about you. You're needed as a mother.
The zodiac sign Capricorn in daily life
The Capricorn has many qualities that can be described as very good and useful. People with this sign of the zodiac are hard workers who attach great importance to their careers and often neglect their private lives. Feelings and emotions are present in him, but he will rarely show them. Nevertheless, a very soft and good core is hidden under the hard shell of a Capricorn. Whoever asks the Capricorn for help will surely get this help. In this direction you can rely on people born under the sign of the zodiac Capricorn.
People with the zodiac sign Capricorn are special people in their own way. Above all, their charisma, which they have on other people, is striking with these people. They appear very casual and yet prudent and convey a certain calm that quickly brings confidence. The Capricorn can be looked however only very heavily into its soul and feelings it does not carry openly to the show. This is why a Capricorn makes only very little and also only very reluctantly compliments and expressions of love he rather denies himself or one hears them only very sparingly. He is not a person who thinks much of emotional outbursts and prefers to settle everything calmly in his everyday life.
Performance of duties comes first
A Capricorn has dedicated his life to performing his duties and successes in his private and professional life are at the top of his list. For this reason, a Capricorn also pays great attention to what is written in his daily horoscope of tomorrow. Overtime is no problem for him and he willingly sacrifices much of his free time for his work. In order to get ahead, he does a lot of work and also goes to his physical limits, if necessary. For this reason, he manages to climb the career ladder one step at a time on his way up.
Humanity is preserved
In spite of all the striving for a career, a person with the zodiac sign of Capricorn retains his humanity at all times. He would rather put more responsibility on his own shoulder than put someone else in distress. People born under the sign of Capricorn don't say much about their deeds and prefer to work quietly. They prefer to leave the stage of the great words to others and rather let deeds speak for themselves. But he demands from his fellow men that they provide him with these facts and places no value on empty promises. Anyone who lies to a Capricorn or wants to play a false game with him will not enjoy it for long. The Capricorn recognizes this very quickly and these people are then punished by him with contempt.
Helper in time of need
With all the ambition a Capricorn has, it is often overlooked that he actually has a very big heart. You may think that he is an insensitive plodder, but if you need the help of a Capricorn, you will get it from him without any ifs or buts. Under his hard shell he has a very soft core and for his fellow men he is a true helper in many situations of need. He may look very serious most of the time, but he is a person who also has a lot of humor. You can count on him at any time. Also a Capricorn is sometimes insecure, even if he looks like a stone in the surf, but in such situations he trusts the free Capricorn horoscope of tomorrow to stake out his direction for himself.