Tomorrow's Horoscope for Virgo : Your Free Forecast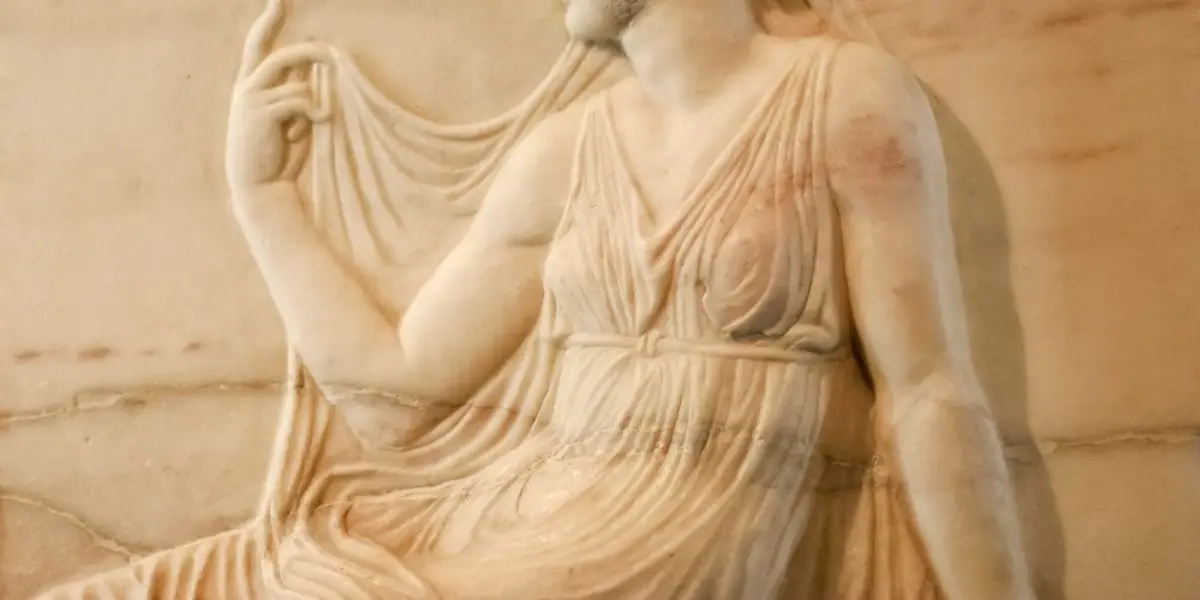 Tomorrow's Horoscope for Virgo : Your Free Forecast

The better half of Virgo is the luckiest person in the world Tomorrow. The erotic charisma of that sign, which is palpable for everyone, is impossible to beat, so be smart and use it to seduce your sweetheart like he/she has never been seduced before.

Virgo should make sure to have enough recreation time between the phases of activity Tomorrow. Learn to economize your resources and take regular timeouts to relax and regenerate.

Virgo impress everyone with an impeccable work performance, which is why they should demand a raise from their superior Tomorrow. You can be sure that he won't turn you down.

Your attractiveness has almost reached new dimensions and hardly anyone can resist you. Your look brings heart to melt and you have a free choice. So why not take it?

At the moment, the chances of success with regard to finances and money are not very good and the risk is clearly too high. Also with private financial expenditures you should tighten the reins a little and not spend excessively much money. You tend to overestimate yourself at the moment and your optimism is too reckless.

You don't really know where your trip is going right now. It is commendable that teenagers think about the future. But you're exaggerating and you should just look at the world more positively. It lifts the spirits and gets you ahead.

It can no longer go on like this. You are no longer taken seriously as a mother. But that is also your fault, because you accept everything. Step up a little more energetically and show that you also have your wishes and needs.
The zodiac sign Virgo in daily life
A person with the zodiac sign Virgo is a very orderly person who despises disorder in the deepest possible way. Whoever is born in the sign of the zodiac Virgo always likes to have everything in order and always in his field of vision. So, for a Virgo it is simply a part of it that she regularly takes a look in the horoscope of tomorrow to protect herself from unpleasant surprises. Virgos have a very strong tendency towards perfectionism and put themselves under great pressure. With them, everything must always be perfect down to the smallest detail and they do not forgive themselves for mistakes.
People with the sign Virgo usually make little fuss about their person. For this reason, their true qualities are not immediately noticeable and they usually only catch the eye at second glance. But these advantages of a Virgo should be appreciated, as they are rather rare and do not occur in many people. For example, the Virgo is a pattern of reliability and dependability and you can always count on their help. Even if there are bad signs in the daily Virgo horoscope of tomorrow, they are not to be misled and there must be serious reasons for a rejection.
The Virgo's diligence is extraordinary
A characteristic of the Virgo that is particularly outstanding is the innate diligence. The Virgo can benefit from an energy that cannot be dried up. This is evident every day in a Virgo's life. When other people or colleagues begin to weaken and long for the next break, then a Virgo really gets going. At the end of the day, a person born under the sign of the zodiac Virgo thinks seriously when all work is done. These tasks are done by her full of energy and with an unbelievable perfection and everything has to be right down to the smallest detail. This sounds very nice and especially superiors appreciate this very much, but for the Virgo herself this can become a problem. With this perfectionism they put themselves under extreme pressure and they can fail because they don't forgive themselves for mistakes.
Always a little restrained
The Virgo is a very restrained person and always finds it difficult to make new contacts and make new acquaintances. They need a lot of time until they almost trust each other and especially in love matters they need too long for many until they open up and reveal a part of their feelings. So, it can happen that a Virgo falls in love but doesn't take this chance because he or she can't make up her mind. A large part of their life is just as reserved as in everyday life. The Virgo is very modest and frugal, but this is not to be seen negatively. She doesn't attach great importance to pomp and luxury and doesn't need it either. For them it is simply important that their home, no matter how small it may be, is tidy and clean. They don't need disorder, dirt and chaos and don't feel comfortable there either. It is not unusual for a Virgo to simply go to the kitchen of the friends or family and wash the dirty dishes there. This is quite normal for them and they like to do it.