Tomorrow's Horoscope for Taurus : Your Free Forecast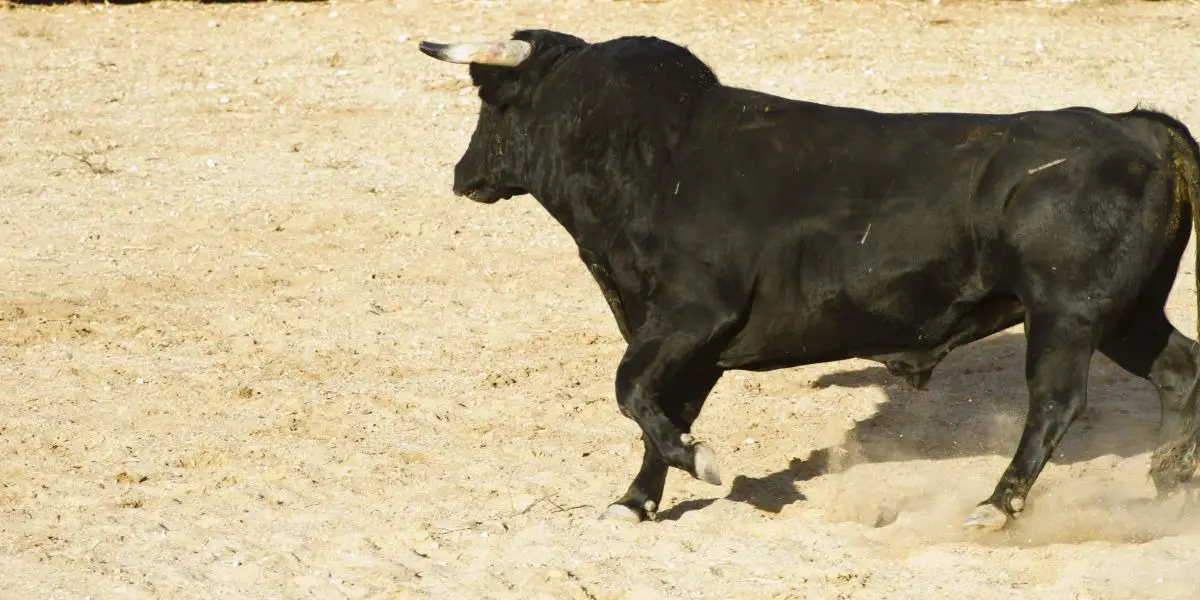 Tomorrow's Horoscope for Taurus : Your Free Forecast

Tomorrow Taurus should avoid by all means to neglect their better half. You need to feel your sweetheart close to you as well and the two of you can relax and regenerate wonderfully in the intimacy of your relationship.

Tomorrow feelings and emotions are very important for Taurus, which makes them vulnerable to stomach issues as a result of their constant worries and frustration. You need to find a way to protect yourself and not let everything get under you skin so easily.

Taurus tend to be very strict with themselves and raise their own bar extremely high Tomorrow. Be careful not to expect the same from your colleagues, as it will be frustrating for both sides.

You don't feel so good at the moment. But that is also up to you, because you hardly care about your own needs anymore. Do something good for yourself and your body and don't just hide behind work.

At the moment, any financial risks should be avoided and you should play it safe when it comes to investing money. Avoid ill-considered actions and trust the advice of other people. Anything else can lead to considerable financial losses for you.

You should spend more time with your family right now. The parents miss that, too, but just won't tell you what to do. Just go up to them yourself and make them the suggestion to spend a game evening.

You've heard a piece of news you'd love to spread. But be careful! You'd better check first to see if what you've been told is true. As a mother, you can be sure of family support.
The zodiac sign Taurus in daily life
The Taurus is a very sociable and quiet contemporary who loves to experience his daily life in peace of mind. He loves pleasure in every respect and likes to surround himself with beautiful things. For this the Taurus likes to spend more money without losing sight of his finances. For him, security in life and financial security are very important and he does everything to make them possible for himself. Even if the Taurus is calm and balanced, you should not irritate him too much. Once he gets angry, it's hard to slow him down.
A person with the zodiac sign Taurus loves to walk slowly through the day. The word speed is repugnant to him and he prefers to think that the strength lies in the calm. The Taurus prefers to enjoy life in peace and quiet and when he gains new impressions and experiences, he has to digest them afterwards in peace and quiet. The zodiac sign Taurus is a true connoisseur and this applies to all areas of his life. He wants to make his everyday life as beautiful as possible and there should be no hurry.
Culinary enjoyment is possible every day
If you want to give a Taurus a treat, it is best to invite it to a cozy meal in a fine restaurant. There the Taurus disappears in a flash and he likes to indulge in the culinary delights. A culinary pleasure is possible for the Taurus every day and he won't be asked twice for it. He likes this luxury of seducing himself and his palate without being arrogant. For him this is simply one of the pleasures of life and he simply wants to enjoy it. Despite everything, however, the Taurus is a very down-to-earth person who certainly doesn't take off and loses sight of reality.
A Taurus loves beauty
Just as culinary pleasures delight the Taurus, so do other beautiful things. A person born under the sign of the zodiac Taurus feels magically attracted to it. He is not a person who spends his money on inferior things and who sometimes reaches dip into his purse when making a purchase. But the Taurus always keeps an eye on his financial situation and won't spend more than he has at his disposal and has enough reserves in his hindquarters afterwards. Financial security is very important for him and he does everything he can to ensure that he can live without worries in the future. When he takes a look at the daily horoscope of Taurus tomorrow, which he reads free of charge daily, he will always pay attention to how the signs there relate to his finances. He will avoid daring financial adventures like the plague. But the Taurus also has a good instinct and a great of skills in concluding successful deals and always making a financial profit.
The Taurus is not a party animal
The Taurus loves society and he likes to surround himself with other people. Nevertheless, the Taurus is not a party animal and prefers to spend his time at home. There he likes it when he can entertain and spoil his guests, and he has his fun and joy. The Taurus is someone who is a very sociable companion in everyday life and he needs down-to-earthiness and everything that lasts. The Taurus is a very patient person, who apparently nothing can bring from the peace. He sometimes closes one eye or even both eyes when someone allows himself something that is not correct. Nevertheless, you should be careful with the Taurus as well. In the horoscope Taurus tomorrow, it is also quite obvious that also the Taurus has his limits in relation to good nature and if one irritates him beyond that, then he can become quite unpleasant. In such a case, it's really better to go further, because once a Taurus has really gotten going, nobody is safe from its rage anymore.