Tomorrow's Horoscope for Cancer : Your Free Forecast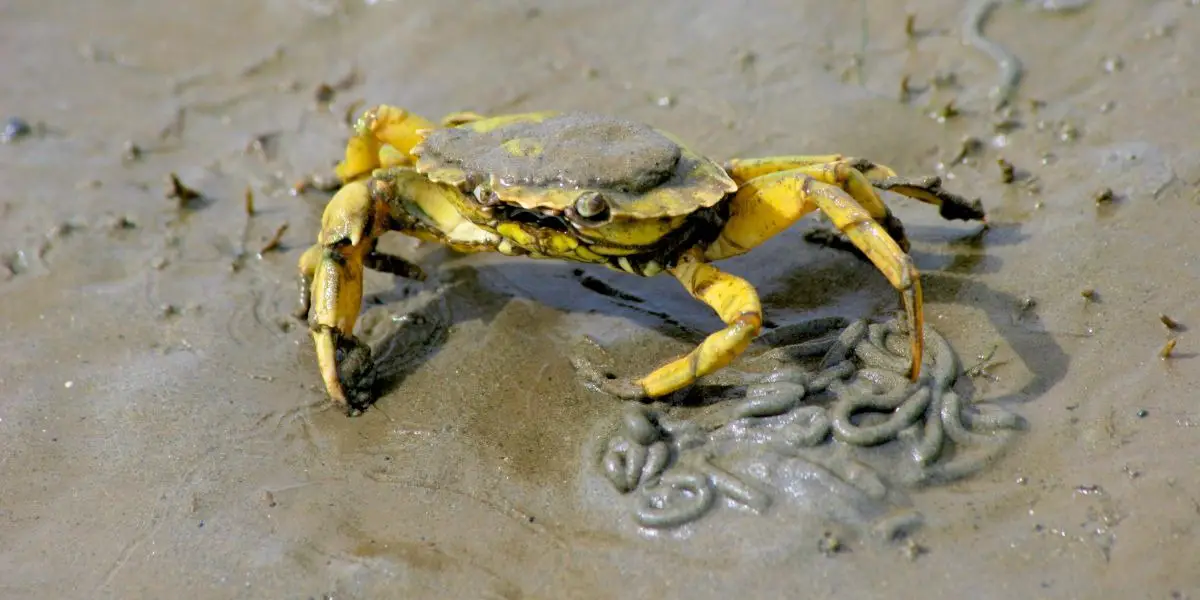 Tomorrow's Horoscope for Cancer : Your Free Forecast

A lot of Cancer wither away in their singledom, but Tomorrow things could be different. All you have to do is go out and do some bar-hopping with friends. It will do you good and lift your spirits. And besides, how are you going to meet anyone interesting if you stay home?

Cancer aren't at all happy with their body and the general shape they're in. The good news is that you are the only person who can change that. Why don't you make a decision Tomorrow to eat better and to exercise more? Physical activity in the open air will also help you boost your immune system.

Now that the turbulences of the past weeks have blown over, Cancer can enjoy a less stressful time at work Tomorrow as they are entering a more quiet phase.

At the moment there are more important things for you than a relationship. You simply need some time and are not yet ready to commit yourself. This decision will soon prove to be the right one.

Right now, you're wasting your time hanging on to your dreams that can't be fulfilled anyway. Nothing big is possible with the account balance. If you want to achieve improvement, then it is time for you to change the situation yourself.

You've got great friends you can always count on. Don't forget that and be ready when they need you. That's not just for teenagers now, it's for your whole life.

Conversations with your family, a meeting with friends or just a few hours of contemplation will bring you special satisfaction. Maybe you enjoy a cosy chat with a friend and switch off as a mother completely.
The zodiac sign Cancer in daily life
People with the sign of the zodiac Cancer are very gentle people who do not like to push themselves into the foreground. They are quickly vulnerable and retreat very quickly. This is not always easy for our fellow human beings, because this can be the case even with the smallest details. Understanding a Cancer is therefore not always easy. On the other hand, Cancers are also very kind and can quickly pull their fellow human beings to their side. A Cancer needs a lot of trust and a familiar environment in its everyday life, because only then does it feel comfortable.
People with the zodiac sign Cancer can easily ingest their fellow human beings by quickly pulling them to their side with a kind and graceful manner. On the other hand, it is not always easy to understand a Cancer. This is because in a Cancer, the changing moon can very quickly change their mood. Yesterday the Cancer was still full of joy of life and confidence, today it can again doubt its life and itself. That is why a Cancer-born person likes to look into the daily horoscope of cancer of tomorrow, because here he can drive for free what the day will probably bring for him tomorrow. If a Cancer feels bad, then it withdraws very quickly and then it is difficult to get to it.
The Cancer is very vulnerable
If you have Cancer, you should try not to insult him, but that's not easy, because even the slightest occasion can offend him. If you look at him wrongly from the wrong angle or even forget to greet him warmly, dark clouds are already coming up. Everything that is new and unknown is quite suspect to the Cancer and in many cases even hated. He prefers to move on familiar terrain and surrounds himself only with familiar people. He needs people whom he can trust and these are first and foremost his family. These people are everything to him and he does everything for them. But this also applies to his friends, whom he likes to spoil with culinary delights and entertain in his house.
The Cancer is better kept in the background
Certainly, people with the sign of the zodiac Cancer cannot be accused of arrogance or pomposity. Cancer is not someone who likes to push himself into the foreground and prefers to remain silent in the background. He prefers to give in rather than risk a confrontation. The Cancer feels quite comfortable in the second row and leaves it with generosity to other people to hang their successes on the big bell with a lot of boasting. That may sound like a very boring person now, but you're doing Cancer the wrong way. He is too enthusiastic about a lot, but he does seek advice before making his decisions and also dares to take a regular look at the Cancer horoscope of tomorrow, where he gets the necessary certainty. A Cancer is a very gentle and quiet person, but when it comes to his passion for collecting, he knows no stopping. It is difficult for Cancer to separate itself from things, and it is reluctant to give away tried and tested things. This difficulty to separate itself shows up with it in the daily life in all ranges and also at relations it holds for a long time, even if these make no more sense already long ago.