Tomorrow's Horoscope for Libra : Your Free Forecast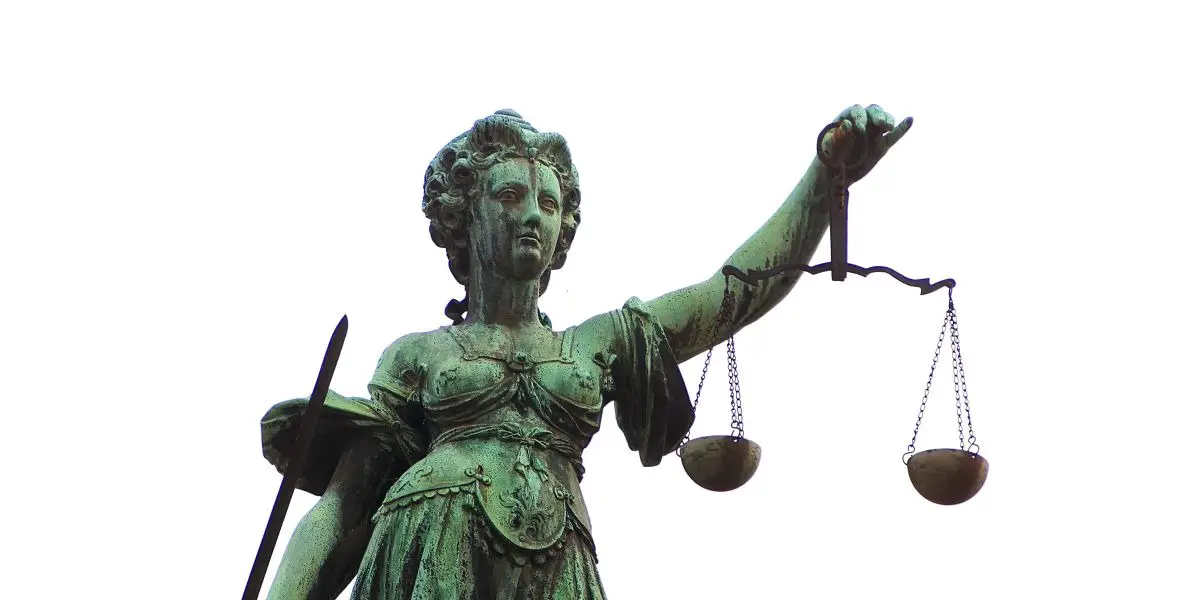 Tomorrow's Horoscope for Libra : Your Free Forecast

Libra can lean back and relax Tomorrow. You are physically present but your mind is wandering. Enjoy the daydreaming because you've earned yourself a temporary escape from the daily routine.

Libra are wasting way too much energy in their job Tomorrow, but you don't have to go on like that. Do yourself a favor and spend more time with your family and good friends. This will bring some fun and joy into your life again.

Are you sure you didn't forget to finish anything? Ask yourself very thoroughly if you really have thought about everything because you seem a little oblivious lately.

Romanticism comes a little too short in your life. Always only work and nothing to indulge itself does not satisfy in the long run. The best possibilities for a hot flirt exist right now. Use this opportunity.

Financially, you should budget a little. There is no bottleneck, but high financial expenditure should be avoided. Financial risks should not be taken under any circumstances and the finances should be well kept in mind.

The next time could be quite promising. There are no major difficulties and there are no problems in sight either in school or in the family. That's why you should enjoy your life as a teenager to the full now.

You have some important decisions to make now. That's why you should be yourself now and the stars will do the rest for you. They look particularly good for you as a mother at the moment and help you as best they can.
The zodiac sign Libra in daily life
A person with the zodiac sign Libra attaches great importance to a well-kept appearance and good manners are very important for them. The Libra is someone who needs a lot of harmony and prefers to avoid any arguments. Instead of discussing anything, in this case they prefer to give in, even if it is against their own convictions. The biggest weapon of a Libra is its charm and if possible, difficulties are read in the Libra horoscope of tomorrow, then it gets ready to eliminate these difficulties with its smile and charm.
A person with the zodiac sign Libra attaches great importance to a well-kept appearance and manners are very important for these people. Thus, a Libra is noticeable to its fellow men mostly immediately on the first view, because the perfect style and the cultivated kind dashy immediately. As a rule, a Libra only leaves the house when everything is perfectly matched to it and fits exactly in color and shape. A person with the zodiac sign Libra attaches just as much importance to the furnishing of his or her home as to clothing. Here, beauty prevails over practical aspects and everything must be harmonious and fit together. Also, in the daily life a person with the zodiac sign Libra pays attention to the fact that always everything fits exactly and even with an unexpected attendance at home no reason to the complaint exists.
Charm is the trump of the Libra
A Libra-born has charm almost in abundance and therefore one doesn't use this trump sparingly in daily life. It is used at every opportunity and with its disarming smile you can hardly beat a Libra. If in the free daily Libra horoscope of tomorrow something is written about the fact that possible difficulties are to be reckoned with and that one could meet with human resistance, then one can practice in front of the mirror how one can best disarm one's counterpart. Almost no one can resist this smile and together with the kind words.
Champion of Small Talk
Libra people are also true masters of small talk and they have almost mastered it to perfection. But the Libra does not use this knowledge and this quality only for its own benefit. It simply loves to communicate with other people and needs this communication like the air it breathes. They are humorous and quick-witted. For this reason, they are always a welcome conversation partner. This lasts until you want to hear a quick and short-term decision from a Libra. With it a large weak point is met with the zodiac sign Libra, because decisions do not belong with the best will not to their strengths. A Libra blocks in this case first of all and the eyes are closed proverbially.
The Libra as a perfect diplomat
A Libra needs a high degree of harmony in its daily environment, because otherwise it does not feel comfortable. They are therefore also a perfect diplomat when it comes to mediating or finding a common solution. She does not look at anything without the necessary objectivity and is extremely neutral. But when it comes to removing private problems in interpersonal communication from the way, there is not much left to be felt. It happens more often than not that a Libra prefers to gloss over something just to maintain harmony. In the long run, this can certainly not go well and with time a lot accumulates.