Zodiac Sign Cancer Ascendant Aquarius: Characteristics and Appearance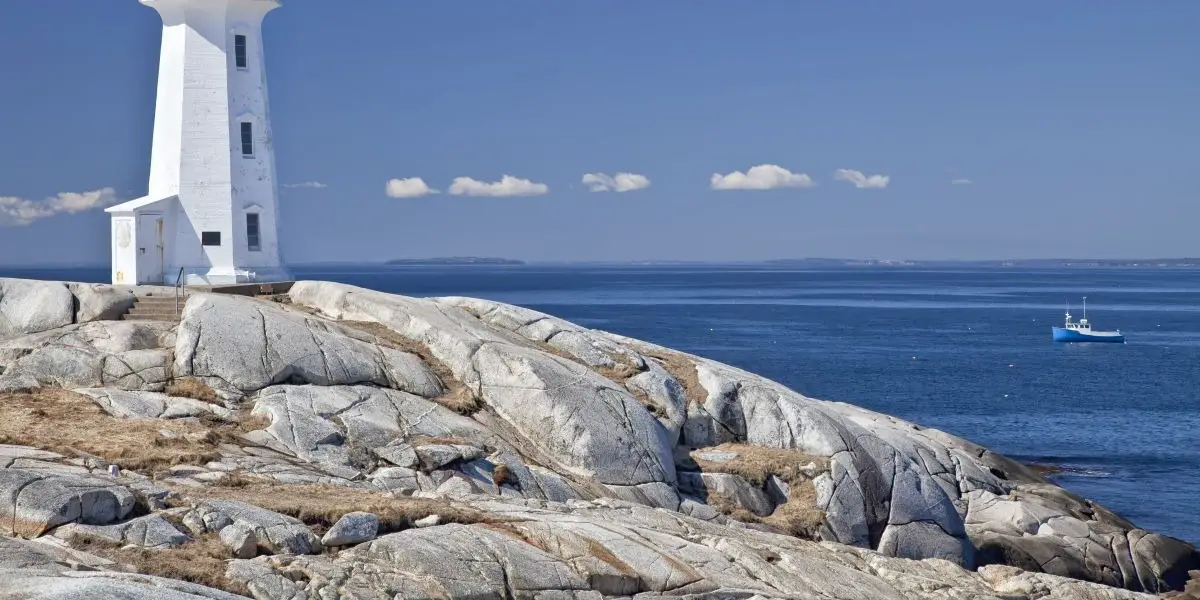 Zodiac Sign Cancer Ascendant Aquarius: Characteristics and Appearance
Cancers with Aquarius ascendant are very devoted human beings despite their freedom-loving rising. People who are born in this astrological combination love to protect others and long for stability in their lives. These people are nevertheless driven by an inner dichotomy because of the influence the Aquarius rising still has on these individuals. Thus, Cancers with Aquarius ascendant often feel unbalanced and can be inclined to sudden changes of position, thus confusing their environment. Cancer people with Aquarius ascendant have progressive minds and therefore, others may find it difficult to follow them sometimes. Accordingly, people who are born in this constellation take a really long time to let themselves go. But learn more about their characteristics now.
A fine feel when it is needed
People who are born in the astrological combination of the Cancer sun with Aquarius ascendant live in constant discrepancy. The Cancer part longs for reliability which becomes obvious in their devoted behavior and their protective instinct. This is completely contradicted by the Aquarius ascendant with their freedom-loving, and their great love for individualism and being on the road. Out of this inner dichotomy, the sensitive Cancers are driven continuously toward all that is new and connected to changes. This imbalance can quickly tear the Cancer sun with Aquarius ascendant out off their inner balance. But, due to their excellent intuitive powers, Cancers man or woman with Aquarius ascendant succeed in totally concentrating on what lies ahead and thus, they keep their peace of mind and emotional balance.
Sudden changes of mind not uncommon
The Cancer is by nature a very devoted human being with the need to protect others. Due to the influence of the Aquarius ascendant these character traits which are connected to the Cancer sun become tilted as the contradictions of both character traits are really hard to unite. In most people who are born as Cancer sun with Aquarius ascendant it will be therefore the Aquarius rising with their urge for renewal and change that wins out over the Cancer sun. In consequence, a lot of inner imbalances both of the soul as well as of the mental areas come up, resulting in sudden changes of mind hard to grasp for their environment. Actually, their environment will surely have their problems in dealing with this behavior and thus withdraw, estranged by their most contradictory behavior. Cancers with Aquarius ascendant have nevertheless a fine feel for what will be important in future, therefore, these people are far ahead mentally of their environment. But they do not flaunt this and take some time to let themselves go. The Cancer sun with Aquarius rising basically tries to listen to their guts whenever action is required. This keen instinct helps a lot in putting themselves in the position of others, which makes them great psychologists. As they grow older, Cancers with Aquarius ascendant learn to understand others – and themselves – better and better. Once this bridge is successfully managed, their caring way of thinking will be highly appreciated by their environment and they will find themselves as sought counselors.