Zodiac Sign Capricorn Ascendant Pisces: Characteristics and Appearance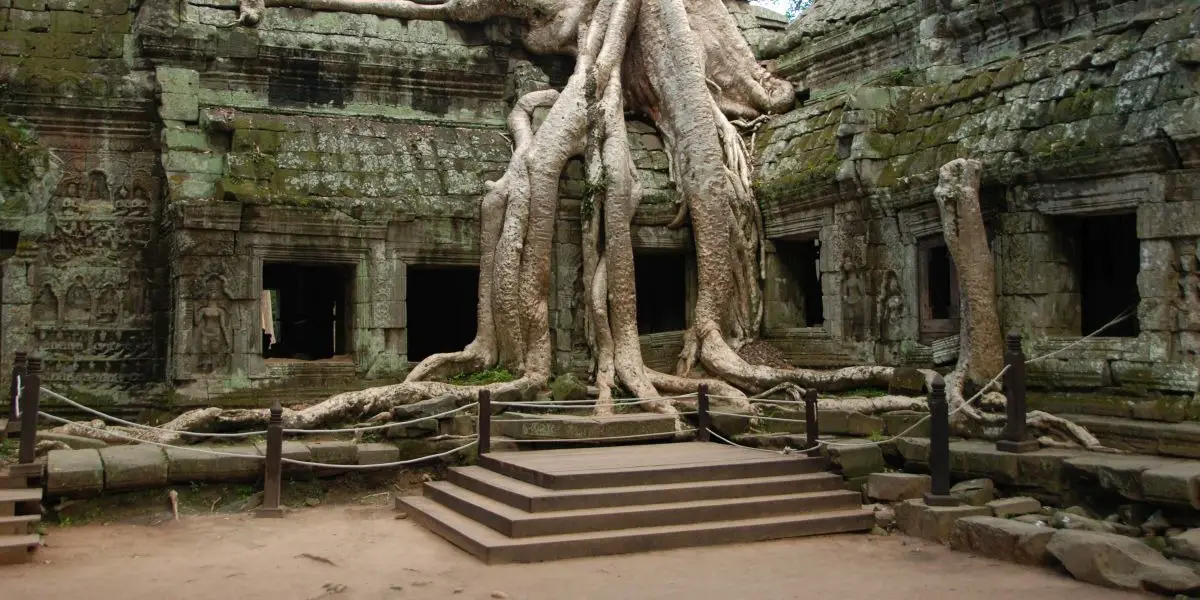 Zodiac Sign Capricorn Ascendant Pisces: Characteristics and Appearance
A Capricorn sun with Pisces rising often presents a cool exterior, thus appearing aloof. Deep within, even if this is difficult from case to case, the emotional traits of the Pisces ascendant push through as the case arises. A Capricorn with Pisces ascendant sets highest importance on being at ease which is best achieved in nature or surrounded by animals. Depriving them of these qualities would destroy their inner harmony. But learn more about their characteristics now.
The trouble of seeking a soul mate
A Capricorn man or woman with Pisces ascendant not rarely appears to be reserved for he behaves very choosy and thus hard to bring out of his shelter for this helps keeping others at a distance. Therefore it is rather difficult to get intimate with him for that would be beneath him. Deep inside, a Capricorn with Pisces ascendant longs, regardless of the gender, for love, security and reliability. It is extremely difficult for Capricorn people with Pisces rising to find a soul mate, because they are influenced by two opposite astrological constellations of the Capricorn-sun and the Pisces-sun, thus life won't be easy for them. In many cases they hide their longing for a happy relationship and reliability and remain silent. Thus they may hope for a partner who understands them on a nonverbal level.
Despite his inner contradictions, a Capricorn sun with Pisces ascendant has the necessary ingredients for a good and stable relationship because of their sensitive and reliable character. Being close to nature or animals stabilizes them, which is why these recreational breaks are of utmost importance for their souls.
Stimulated by internal contradictions
In the combination of a Capricorn sun with Pisces ascendant two extremely contrasting character traits unite. Actually, both constellations couldn't be more separated for Capricorns are usually considered to be classic examples for discipline and perseverance whereas Pisceans are emotional and dreamy individuals, thus being the very opposite of the Capricorn sign. Nothing could be further from the truth, however than believing in stubborn Capricorns rein over Pisces. In most cases the influence of the Pisces sun dominates the constellation thwarting Capricorns given ambition and self-control with their Pisces given hedonism and sensuality. There are – however - some cases where the Capricorn-sun provides people born in this constellation with stability and tenacity, enabling these individuals not to be too dreamy and to live their lives in the here and now.
Generally people born in Capricorn with Pisces ascendant are introverted, revealing their inner self only to selected friends, for Capricorn as well as Pisces are known to be close-mouthed. Unsurprisingly, they often retreat completely if they had had enough. It is the ongoing contradiction between Capricorn and his ascendant Pisces – a contradiction which lasts a lifetime – and results in high spirits and pragmatic thinking, which prevent further proceedings. Yet, once he knows how to apply his skills, these psychological splits may lead him to unbelievable creative performances.