Descendant Scorpio – Meaning and Characteristics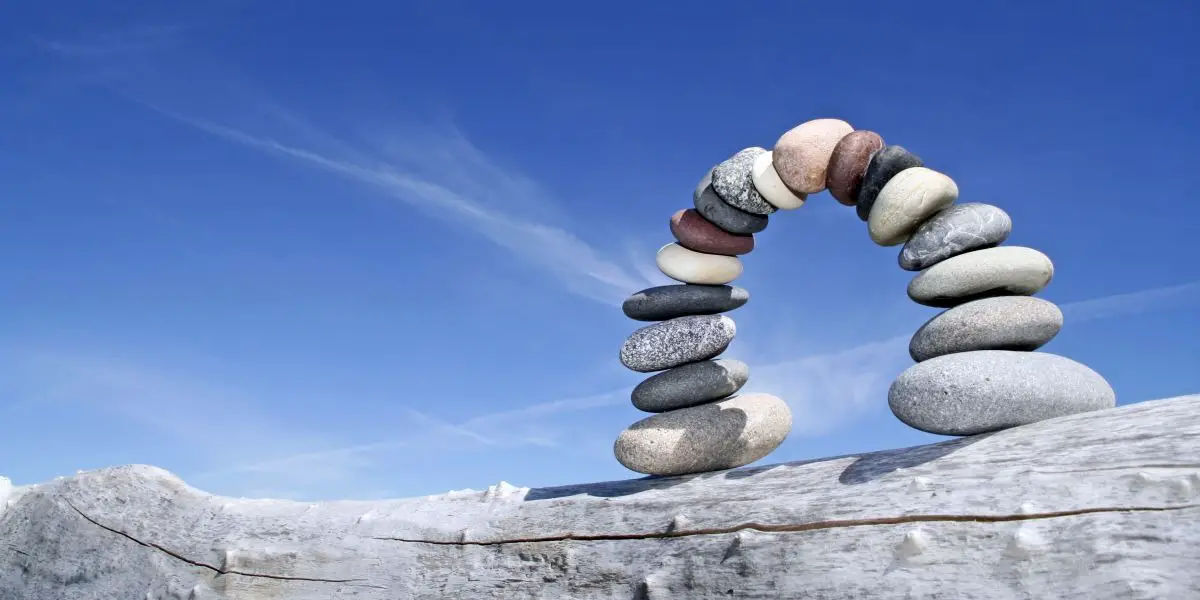 Descendant Scorpio – Meaning and Characteristics
People with the descendant Scorpio are not averse to enjoyment in all its forms. In a partnership, they are very good-natured, but unfortunately tend to be very jealous, which does not always make a relationship easy. For a person with the descendant Scorpio it is important that he is aware of his deep and sometimes dark sides and that he draws the right conclusions from them. Basically, these people are looking for a relationship full of stability and don't need any excitement in the partnership. They simply want to enjoy their happiness in peace and quiet and be happy with their partner.
You don´t know your descendant?
Click here to calculate your descendant:
Descendant Calculator
Capable of deep passion
A man with the descendant Scorpio – the opposite of an Ascendant – is not averse to pleasure. But he or she has following meaning and characteristics as well: They take very good care that none of them takes anything away from him that means a lot to him. A person with the descendant Scorpio is usually a good-natured person who can spoil his or her partner, but unfortunately, he or she also shows a lot of jealousy and can make his or her partner's life hell. The descendant Scorpio loves it best when he really owns his partner completely. These people can be capable of a deep passion, but they must also be careful not to afford too many derailments. In any case, it is important to be aware of one's own dark and deep sides and to learn from them. If a descendant Scorpio manages this, then he can let the partnership flourish properly. But a lot of courage is also needed, because the Scorpio has to dare to get fully involved in this relationship. This is because the descendant Scorpio usually seeks security and permanence in the relationship and needs a partner he can trust absolutely.
Stable relationship to be expected
People with the descendant Scorpio look for a stable relationship and avoid any excitement. These people want to enjoy life in peace as well as quiet and not expose themselves to relationship stress. In doing so, they trust tried and tested things and changes are not quite in their interest. It is precisely with this attitude and this expectation that people born in the Descendant Scorpio face the theme of love. This is why this person primarily expects his or her partner to be physically present and to remain so. If it is a matter of leading a long-distance relationship or constantly commuting from one apartment to another because both still have their own apartments, then this quickly becomes too much for the descendant Scorpio and he usually ends this state quite soon. Anyone who chooses a person with descendant in Scorpio as a partner can look forward to a stable relationship with solid relationships. This person is a reliable partner who is gentle and patient and has much to spare for sensual pleasures. However, those who are more into a lively life and need a lot of variety will not be happy with this person and will soon feel bored.