Free daily Chinese Horoscope for Ox Today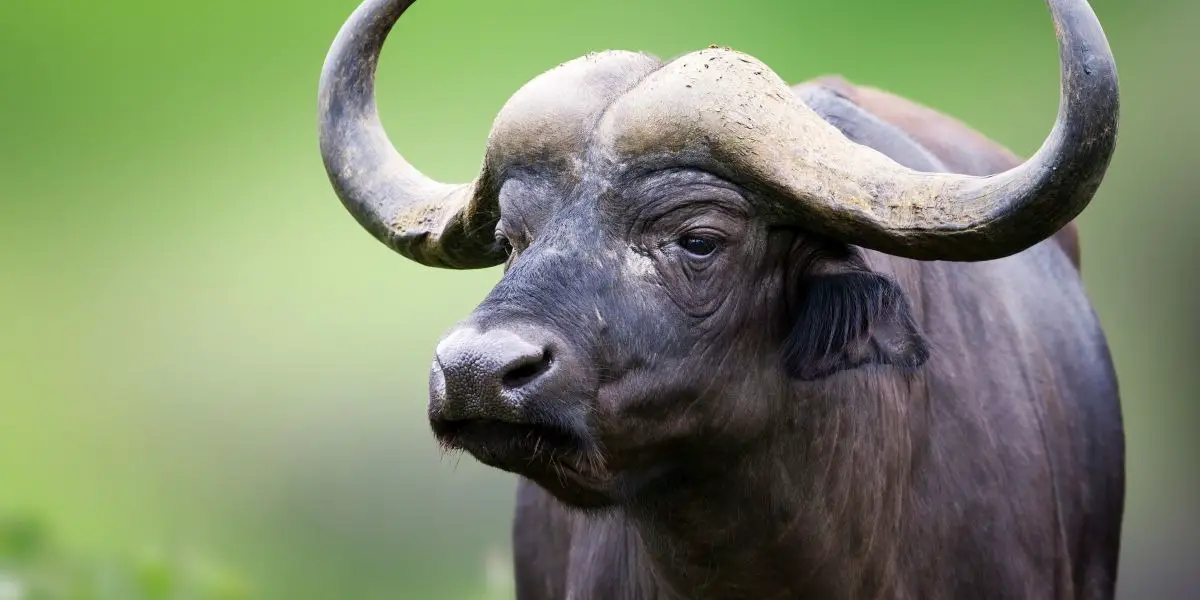 Free daily Chinese Horoscope for Ox Today
Ox Horoscope today

The better half of Ox is the luckiest person in the world today. The erotic charisma of that sign, which is palpable for everyone, is impossible to beat, so be smart and use it to seduce your sweetheart like he/she has never been seduced before.

Ox should make sure to have enough recreation time between the phases of activity today. Learn to economize your resources and take regular timeouts to relax and regenerate.

today is the best time for Ox to negotiate and close new business deals, which will lay the foundation for a successful professional future.

For you as a single there is a very special encounter on the programme, which will outshine everything. You should remain calm and look at everything with distance and the necessary calm. You don't have to make a decision immediately and you can take your time.

Stay realistic in your future planning. Constantly spending larger sums of money without actually having the necessary funds does not pay off in the long run. Rather be careful to spend only what is necessary and be patient when it comes to fulfilling greater desires.

Don't worry so much about the future. Enjoy life with your friends from school and maintain your social contacts. Now is the time to relax and have fun.

Don't leave anything to chance now. Taking responsibility is part of life as a mother and holding on to it is the right decision.
Zodiac sign Ox: Positive and negative Traits
People born under the Chinese Ox sign are described in the Chinese Ox horoscope as very dependable and helpful individuals, who enjoy the company of other people but usually prefer the intimacy of their own home. The Chinese Ox horoscope for today is of great value for Ox year people in order to apply their talents as efficiently as possible for a successful outcome of their plans. And since the Ox always needs a little time to get used to changes and never wants to be caught off guard, the daily Ox horoscope can help him to be prepared for all sorts of curve balls life might throw him. Therefore, the daily horoscope enhances the sense of security of Ox year people, which allows them to master their daily struggles with a much more relaxed attitude.
Strengths of the Ox
An Ox person is generally a real homebody who is very much into customs and conventions. His conservative attitude makes him a very trustworthy friend. People who belong to the Ox sign are usually energetic, strong-minded and persistent individuals who never lose their patience and who normally finish everything they started. Hence, they rarely get discouraged by an unforeseeable turn of events and don't give up their goal's half way. In a relationship, Ox year people are very caring and affectionate and are always willing to fulfill their partners' wishes. They have the gift of convincing and leading others with their sincerity, their loyalty and their vigorousness and feel most in their element when they can assume responsibility. With that attitude they are generally quite eligible as a significant other and are also much appreciated as colleagues and employees.
Weaknesses of the Ox
People who belong to the Ox zodiac sign seem to be rather slow and phlegmatic in their behavior at times and their willpower is frequently interpreted as stubbornness and lack of flexibility. In their interaction with other people, Ox year individuals can appear quite blunt and rude because they easily become tenacious and petulant when they feel restricted in the achievement of their goals and plans. The Ox usually loves consistency and security, which makes him generally skeptical and depreciative with regard to change and evolution. An Ox person likes to give orders and expects them to be followed without being questioned. Fortunately, this is mainly the case in their work environment and not so much in their personal lives, but still it is not surprising that the dominant leadership of the Ox does not find much favor everywhere.