Daily Horoscope for the Chinese Star Sign Pig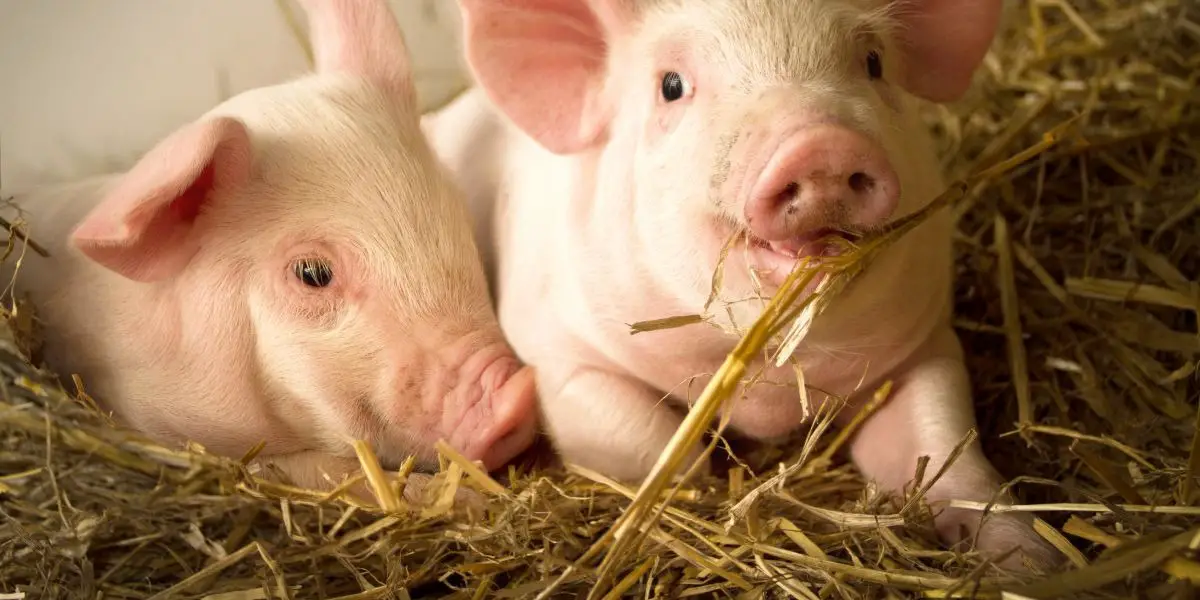 Daily Horoscope for the Chinese Star Sign Pig
Pig Horoscope tomorrow

Pig tend to engage in endless discussions about every good advice they are given tomorrow. This leaves a rather self-involved impression on those who are trying to help and will inevitably lead to alienation between yourself and the others. You need a new attitude which will allow you to accept help without any ifs or buts.

Pig really should stop feeling sorry for themselves and regain control of their life by changing a few habits tomorrow. Go outdoors, take a deep breath and clear your head and your soul for new challenges.

Pig should listen closely when asked for a favor tomorrow. Helping the right person at the right time can be quite beneficial for your career as it may open many doors.

A good friend or acquaintance can now be an important help in the search for great love. You should therefore listen to his advice and hold on to happiness when the opportunity presents itself.

Whoever does not now pay attention to his money and spends it with full hands, for him there will soon be a rude awakening. So be careful with too many seizures related to shopping frenzy. Better put something on the high edge.

With your energy and your positive basic attitude, you can properly infect others and sweep away your fellow human beings. Stay true to this lineage and you will have the most joy in yourself.

You feel inhibited and desperately looking for a way out. It only helps to let the time work for you. Some things dissolve on their own. Why so rejecting, your family plans the future with you and needs you.
Zodiac sign Pig: Hobbies und daily life
People who are born in the year of the Pig have a passion for life and they enjoy it whenever they can, which is one of the reasons why the Chinese Pig sign is traditionally associated with luck and happiness. Independently from that, people with this zodiac sign generally have a rather conservative and realistic philosophy of life. Pig sign individuals enjoy having people around them but they are no party animals at all. They rather wine and dine friends in their home because regardless of their gender, Pig people find great joy in cooking and pursue it practically as a hobby, since trying out new recipes and hosting dinner invitations is definitely their thing. You can learn more about this star sign in our Chinese Horoscope for tomorrow.
Hobbies of the Pig
People who belong to the Chinese Pig sign are true bon vivants when it comes to enjoying food and savoring delicacies, which is without doubt one of their favorite hobbies. Doing so, they need to learn that if their self-indulgence becomes excessive, their health starts to suffer. Bit Pig sign people have more than a talent for food because they are very skilled craftsmen and know how to handle tools like a pro. Individuals with this zodiac sign, both male and female, need to have the feeling that they have their life under control and that they can plan everything in advance. So despite their conservative attitude in most areas of life, they resort to the Pig horoscope of the day on a regular basis because they are always anxious to know in advance what will happen according to the Pig Chinese horoscope tomorrow and the next day. Pig sign people also feel the need to plan their hobbies meticulously. If their schedule says that Friday is the day for their weekly run, they will never postpone it to Saturday or any other day of the week but rather wait for the next Friday to come.
The Pig in everyday life
The biggest passion of Pig sign individuals is their enthusiasm for life and for good food, but that doesn't mean that they are notorious party animals or that they eat in expensive restaurants. In fact, it's quite the opposite because crazy parties and huge crowds of people usually deter them. Instead they prefer a nice and private barbecue with delicious food a hundred times over some loud event. People who belong to the Pig sign are very good listeners, but if they have something to say themselves, they tend to elaborate and to ramble and to, which can make it difficult for others to follow them. Pig individuals usually have a hard time deciding between two options before weighing them both against each other in detail. This behavior very often is interpreted as insecurity, which makes it clear that dealing with other people doesn't always come easy to this zodiac sign. Regardless of that, Pig sign people very often are incredibly lucky in so many situations of life, which explains why in Chinese astrology and increasingly so in Western traditions as well the Pig is considered to be a symbol of luck.