Chinese Dog Horoscope 2019 : Free chinese Yearly Horoscope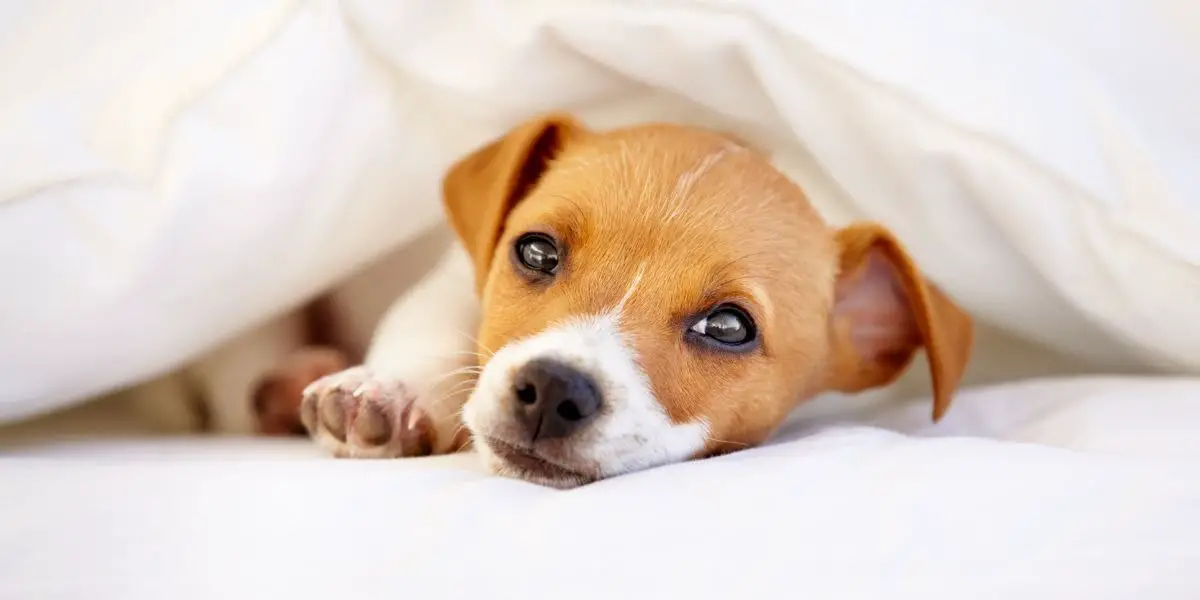 Chinese Dog Horoscope 2019 : Free chinese Yearly Horoscope
The Chinese horoscope 2019 Dog forecasts some pitfalls for people born in the sign of Dog. Therefore, these people have to reflect on their decisions very well in some situations in this year. Only on the job, they will strengthen their status and their success and they will be able to expand them with foresight and tactics. In 2019, it is very important for Dog people to be diplomatic, especially towards their colleagues, superiors and particularly in their relationship. They are not very emphatic towards their partners in the yearly horoscope 2019 and they should really change that.
Pitfalls and disappointments
Whoever is born in the sign of Dog according to Chinese astrology will have to adapt to some adversities because their Dog Chinese horoscope 2019 foresees many problems. People born in the sign of Dog are naturally very realistic and will normally not become fooled that easily. But when something is not clearly recognizable for them, problems might occur. Therefore, it is possible that some pitfalls and disappointments will be waiting for Dog people in the year 2019. However, not everything will be bad for Dog people in the year of the horse and therefore, they will be object to many new impressions and they will feel the need for change, too. In this year, their need for independence is even stronger than in the years before. Here, it is very important to reflect calmly in order to find the right way.
Everything runs smoothly on the job
According to the prognoses of the Chinese horoscope 2019 for Dog people, everything will run smoothly on the job as soon as they cautiously reflect on their decisions. A little bit alertness and especially the necessary foresight is important in order to strengthen and even improve their professional situation. Diplomatic skill is also necessary because Dog people will not always share the opinion of their colleagues and superiors. People born in the sign of Dog who are able to control their temper and to proceed with good tactics will be successful in the end. Whoever is not able to control his or her temper will have to expect some problems. Financially, the year 2019 does not look bad, but big jumps are not advisable. It is best for Dogs to control their expenses and to handle their money and investments conservatively. This will then bring about the greatest possible benefit.
Thunderclouds on the love sky
In the year 2019, it is very much likely that in love and relationship matters, there might be some thunderclouds to see on the sky of people born in the sign of Dog. However, this is mostly not the fault of the partners of Dog people, but their own fault. The reason for this is the lacking diplomacy and the lacking sense of tact that the Dog very often shows. Sometimes, they do not have enough self-confidence, which will trap them into compromising situations, which could lead to a quarrel. Therefore, it would be really good if Dog people would not speak out the words lying on the tip of their tongue towards their partners.