Chinese Dragon Horoscope 2019 : Free chinese Yearly Horoscope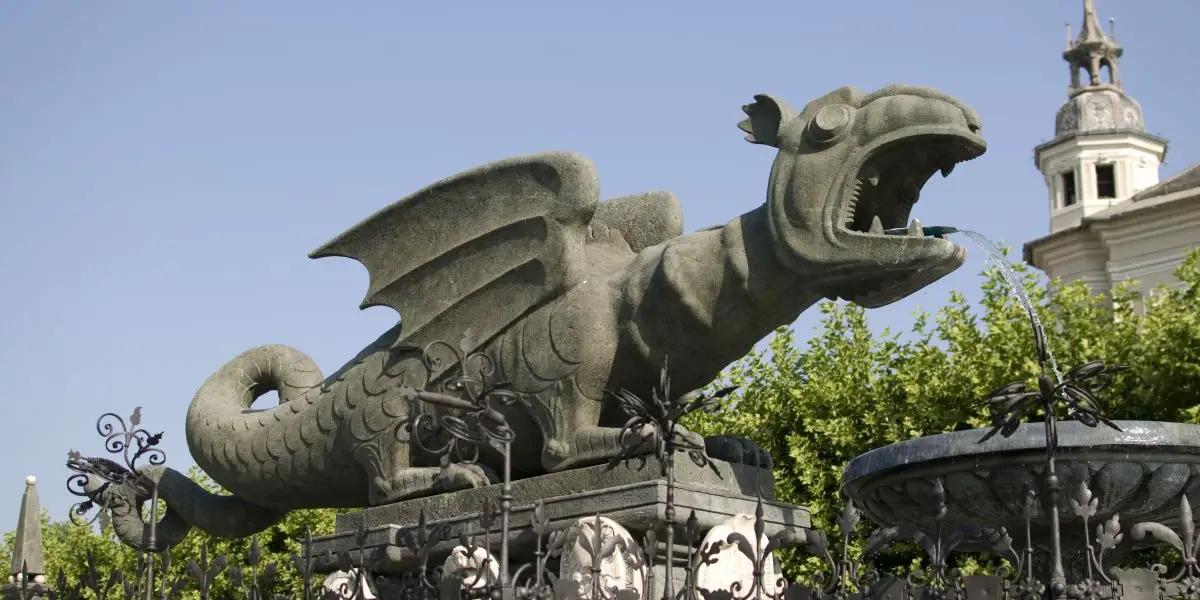 Chinese Dragon Horoscope 2019 : Free chinese Yearly Horoscope
Usually Dragons are people who will very often impetuously hurl themselves into something and will then have to give up halfway. However, the Chinese horoscope forecasts a more peaceful year with many chances for this zodiac sign of Chinese astrology. Dragon people should, however, grasp the opportunities and become active themselves. There are several possibilities and Dragon people will be able to achieve a lot if they only want to. It is very important for people born in the sign of Dragon to restrain themselves as far as the choice of their words is concerned and to express themselves cautiously. Otherwise, this could easily lead to misunderstandings.
Energy goes to waste very quickly
People born in the zodiac sign of Dragon are always a little daring and hot tempered. Dragons are full of energy and zest for action, but they have to pay attention not to waste their energy too quickly and too senseless. This will thwart Dragon people and then they will give up halfway. The Dragon Chinese horoscope 2019 foresees a good year for this zodiac sign and in the course of this year, many things will work out better than the year before. The year 2019 is the year of the horse and Dragons will be able to use this energy more efficiently in this year. The Chinese horoscope 2019 Dragon forecasts that especially the professional life of people born in the sign of Dragon will improve a lot.
A lot of help on the job
As far as the Dragon's professional life is concerned, the Chinese horoscope 2019 Dragon looks very well meaning. Here, people born in this zodiac sign, will be offered all help and support possible. Then it is up to them what they make out of these chances. In any case, one should not pass up this chance at all. Everyone has good intentions on Dragon people and so the Chinese horoscope 2019 Dragon could really turn out to be a real winning year for these people. However, Dragon people should pay attention on their temper and be very cautious with their expressions. Dragons should be cautiously choosing their words because other people could misunderstand them and then it could happen that the great chance could pop like soap bubbles. Therefore, Dragon people should prefer to remain silent instead of saying a word too much which then destroys all efforts. The professional success will naturally affect the financial situation and the Dragon's account will finally become filled up so that they can afford a few new things every now and then.
Love is coming along
A Chinese horoscope 2019 Dragon can be regarded as a good advisor and guide. It is advisable that people born in the sign of Dragon interpret this year carefully. This year will keep ready many a surprise for Dragon people, especially as far as love matters are concerned and Dragon people who are still single could happen to encounter the right partner in 2019 because they are very popular with the other sex and are very attractive. For Dragons who already found a partner and live in a steady relationship, this year will turn out to be very harmonious. Their relationship will be strengthened and these couples will experience many wonderful hours together.