Chinese Monkey Horoscope 2019 : Free chinese Yearly Horoscope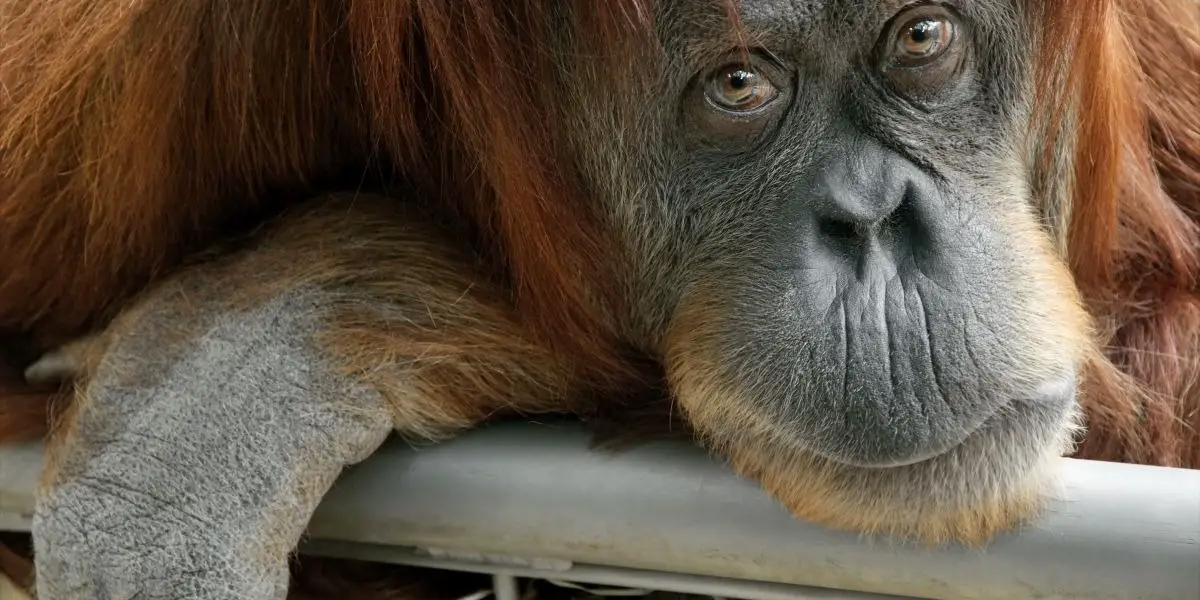 Chinese Monkey Horoscope 2019 : Free chinese Yearly Horoscope
In Chinese astrology, the zodiac sign Monkey is known for being very clever, very intelligent and curious, but they can also be a real clever fox. People born in this sign are very communicative and love a vivid spiritual exchange with their fellow people. Therefore, they take a Monkey Chinese horoscope 2019 seriously and try to use it as a guide for the coming year. Professionally, some successes are possible, which Monkey people can achieve only with openness and real effort though. A little bit more empathy in private matters and especially in the relationship would be advisable.
Clever fox with a (good) heart
The Chinese zodiac sign Monkey is seen as being intelligent and curious, but these people can also be very clever foxes who still have a good heart. People born in the sign of Monkey are considered very communicative and they love the vivid spiritual exchange with other people. However, a Chinese horoscope 2019 Monkey indicates that Monkey people should better take things slow and downshift on the one or the other occasion. Nevertheless, this does not mean that people born in this zodiac sign of Chinese astrology will face any serious problems. Monkey people need challenges to prove their abilities. At the same time, they should know when it is better to put back. As far as their health is concerned, times could become somewhat critical in November and December according to the Monkey Chinese horoscope 2019, so it is important that they pay attention to their health in these phases.
Arrogance is out of place
Especially on the job, Monkey people will get some positive opportunities and chances in the year 2019. However, arrogance would be out of place and therefore people born in this sign should better to be open-minded and accessible towards their colleagues and superiors. If they succeed in doing so, it is possible that the year 2019 will professionally turn out to be a very successful year. However, Monkey people should not put themselves too much under pressure but also not have others putting them under pressure. Usually, persons born in the sign of Monkey are clever enough to prevent this and to get over such hurdles in their own special way. Through their good work and their success on the job, the year 2019 will become financially stable for Monkey people and they will multiply the money on their bank account. In the course of the year, this might be useful.
Empathy is called for
In love matters, Monkey people would be well advised, if they dealt with the needs of their partners more often. However, in the year 2019 it is by no means self-evident that the partner permanently and continuously does the things that the Monkey like. Therefore, the Chinese horoscope 2019 Monkey recommends showing more empathy within the love relationship. A higher level of understanding for the partner could contribute to more harmony within the relationship and both partners will be a lot happier.