Chinese Ox Horoscope 2019 : Free chinese Yearly Horoscope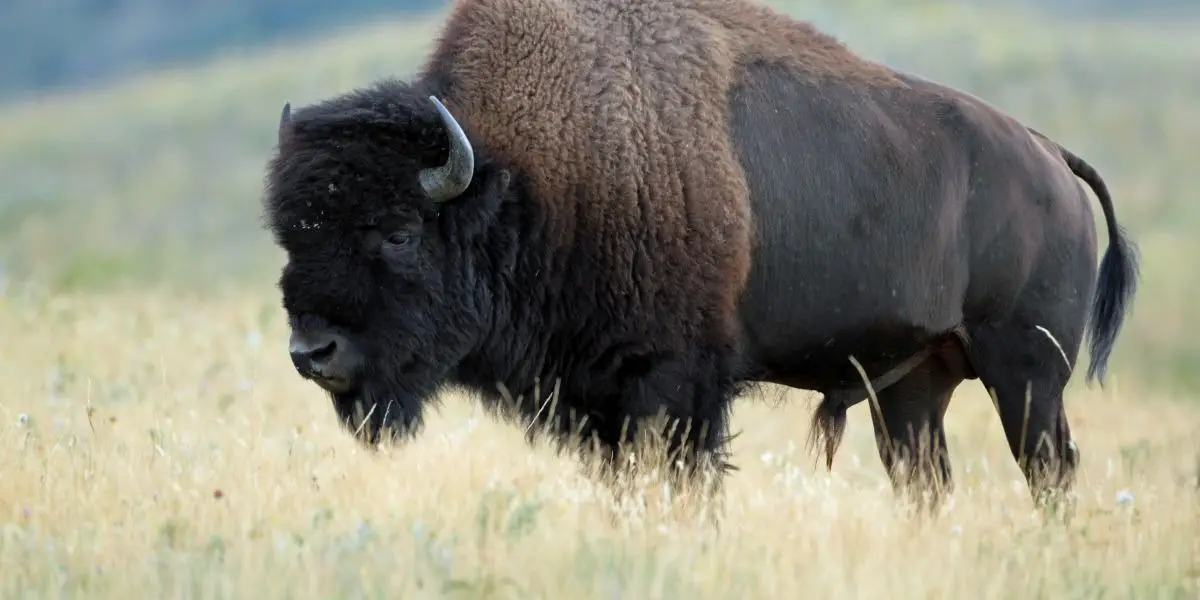 Chinese Ox Horoscope 2019 : Free chinese Yearly Horoscope
Ox people will be looking forward into the future, because their Chinese horoscope 2019 promises an excellent year for them. Everything is geared to success and Ox people only have to get things done. This will not cause any problems to the zodiac sign Ox, because their most obvious characteristics are down-to-earthness and ambition. Oxen know what they want and will persistently and consequently follow their own way. According to the Chinese horoscope for 2019, they will be most successful especially at the beginning and the end of the year.

An excellent year
People born in the Chinese zodiac sign Ox are very calm humans who are practically talented and pursue their lives in a very organized manner. Oxen, no matter if men or women, will see that a rather successful year lies ahead of them at a glance on the Chinese horoscope for 2019. Due to their own strong will, these people are able to pursue their goals very well. There might be phases in the course of the year when things will not work out so well but generally, the year 2019, the year of the horse, will turn out very well for Ox people. Due to the Chinese horoscope for 2019, the most successful phases for the Ox will be at the beginning and at the end of the year. In order to achieve their goals, Ox people need to be at good health, and this is given this year. They feel strong and will keep their power over the whole year. However, it is still important for individuals born in the sign of Ox not to forget to make a break now and then and to relax.
Job and finances are developing very well
The Chinese horoscope for 2019 will also for Ox people not forecast self-propelling (success), but through their personal features, they will be very successful in this year, especially in their professional lives. Whoever does not feel very well at his or her present job, will be offered many new opportunities in 2019. This will effect Ox people positively, also in financial matters. Individuals born in the sign of Ox are naturally not lavish with their finances. Therefore, they will have put a nice sum aside until the end of the year according to the Chinese horoscope for 2019. It is very important to Ox people that they and their families are living in financial security and without fear.
A lot may happen in love matters
Ox people do nothing only halfway and that applies to love and relationship, too. Whoever already has someone at his or her side will be able to look forward to a year of love and harmony. The Chinese horoscope 2019 is forecasting many highlights and even getting married is possible. However, all Ox people who are still single and on the search for their dream lover will be rewarded for their patience. The prospects to find the right partner and to experience much private happiness are very good. It is important to predict the forecasts correctly and to act accordingly. Since Oxen belong to the zodiac signs who exactly know what they want, not much can go wrong in general.