Chinese Pig Horoscope 2019 : Free chinese Yearly Horoscope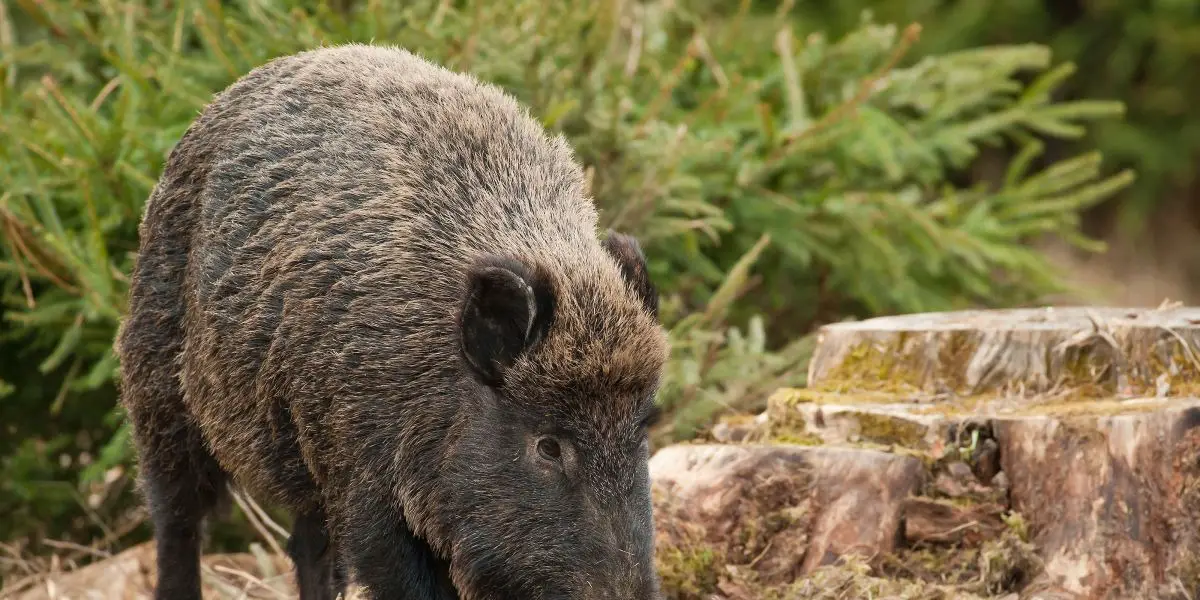 Chinese Pig Horoscope 2019 : Free chinese Yearly Horoscope
Within the Chinese horoscope for the year 2019, the pig will certainly be among the winners. Chinese Astrology attributes characteristics like humor and cheerfulness to people born in the zodiac sign of Pig and these features will even increase. Almost everything will run smoothly due to the Pig Chinese horoscope 2019 and these people will be successful in almost all fields of life. No matter if in their professional life, their finances or in love and relationship matters, Pig people will always be on the sunny side of life. The prospects could not be better for this zodiac sign and therefore, Pig people can look forward to the year 2019.
Rosy prospects for almost the whole year
Is there one Chinese yearly horoscope Pig 2019 when this zodiac sign is not on the sunny side of life? Hardly ever, because also in 2019 in the year of the horse, everything will turn out fine for Pig people. People born in the sign of Pig will show their cheerful side, are non-binding and flexible as almost never before. Professionally, good aspects will occur which might make even an unusual project possible, which will be particularly successful in the end. A financial highlight is also possible. The prospects are also very positive for love matters for singles and for couples either. As far as health is concerned, more sports is advisable so that the redundant calories will not gain ground. So it can be said that people born in the sign of Pig will be on the sunny side of life during the whole year.
Being down to earch is the magic word
The Chinese horoscope 2019 Pig forecasts that Pig people who have a very down-to-earth character will be among the winners of this year. They are very honest and reliable but a real expert when it comes to enjoying life. Therefore, it is no wonder that Chinese astrology indicates luck and success for 2019. Especially on the job, the best chances will await people born in this sign and they just have to grasp these chances. They will achieve every goal they set themselves almost effortlessly and whatever they do will be successful sooner or later. This will of course positively affect the Pig's financial situation and so these people will certainly not face debts or be in the red. People born in the sign of pig will be able to deal with the changes life naturally brings about and they are able to make the best out of every situation. Pig people will always bounce back and see their world positively in every aspect.
Love is sparkling with a very special glamour
The Pig Chinese horoscope 2019 indicates particularly beautiful moments as far as love matters are concerned. Especially in the beginning of the year and then in the middle of the second half of the year, love is sparkling with a very special glamour. Existing relationships will be intensified and strengthened, and it is possible that Pig people will get married in this phase. Pig people are very skilled in reviving love continuously and not sliding into daily routine. However, singles will also have good chances in the Chinese horoscope 2019 Pig and they do not have to wait any longer until they can fall in love again. Therefore, pig people are facing good times in the year 2019.