Chinese Rooster Horoscope 2019 : Free chinese Yearly Horoscope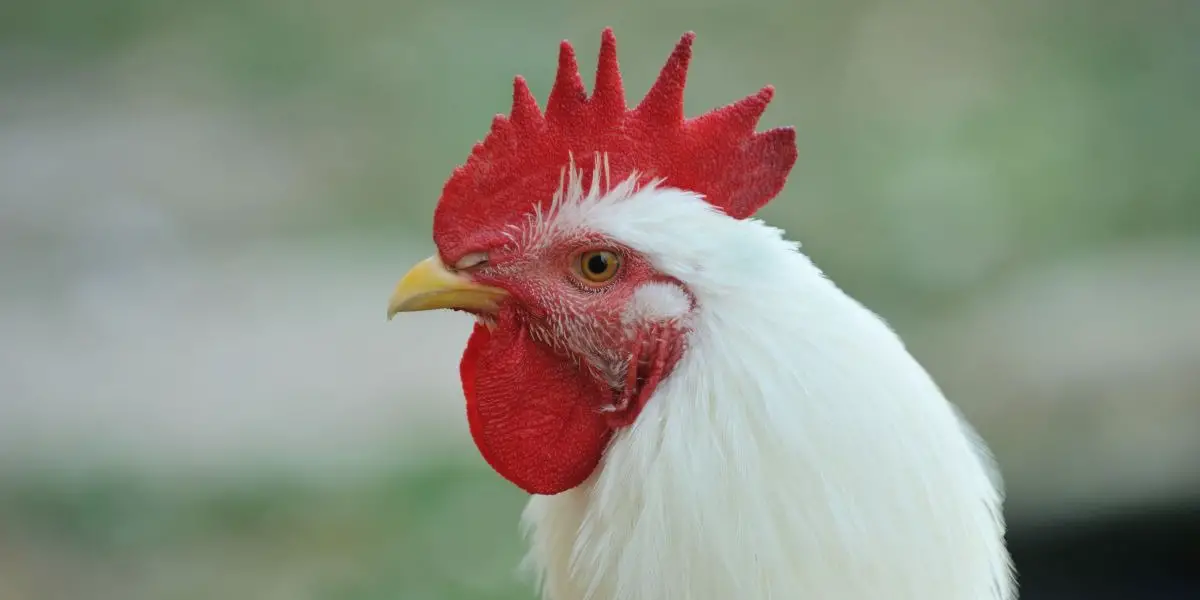 Chinese Rooster Horoscope 2019 : Free chinese Yearly Horoscope
Rooster people does not have to worry about their job and their private situation according to their Chinese horoscope for 2019 Rooster. There will not be earth-shattering changes that people born in the sign of Rooster will have to expect, but they will be successful in on the job and in love matters. Now they can lay the cornerstone for goals and actions aimed for and they can make plans for themselves or together with their partners. They will implement those plans later so that they will be successful.
Very good prognoses for the new year
According to Chinese astrology, people born in the zodiac sign of Rooster are proud characters with a natural authority. Rooster people are very honest and neat people whose Chinese horoscope for 2019 suggests rather positive aspects. People born in the sign of Rooster will feel very well in 2019 and will fill their energy storage with enough reserves which they will need later on. New plans and projects could bring about success and acknowledgement. However, Rooster people should also realize that they should stop wearing themselves out as much as they did up to now. The joy of life should predominate considerably. In 2019, this will especially show in their private life, which will develop very positively according to the Chinese horoscope 2019 Rooster.
A little more caution in love matters
Principally, people born in the sign of Rooster do not have to adjust to big changes and will have the one or the other success. However, especially in love matters, not everything will turn out the way Rooster people imagine. They like to lead their partners by the nose but those will not always put up with that. A little less complacency would do good here and this could contribute to prevent greater problems. However, in most cases, the dark clouds within the relationship will quickly disappear and then they could concentrate on making plans together.
New career boost is possible
The Rooster Chinese horoscope 2019 indicates that even a career boost on the job is possible for this zodiac sign this year. However, people born in the sign of Rooster should realize that this is not possible overnight and that success does not just happen. Therefore, twiddling thumbs is certainly not the right way. However, Rooster people are also able to become active and to work hard for their success if this is necessary. There may be many challenges but Rooster people will manage them in a brilliant way. Consequently, professional success and a certain financial security resulting from that will be possible. Through their professional success, Rooster people can fill up their bank account very well and save money for rainy days.