Pisces Monthly Horoscope: Free Horoscope for next Month November 2019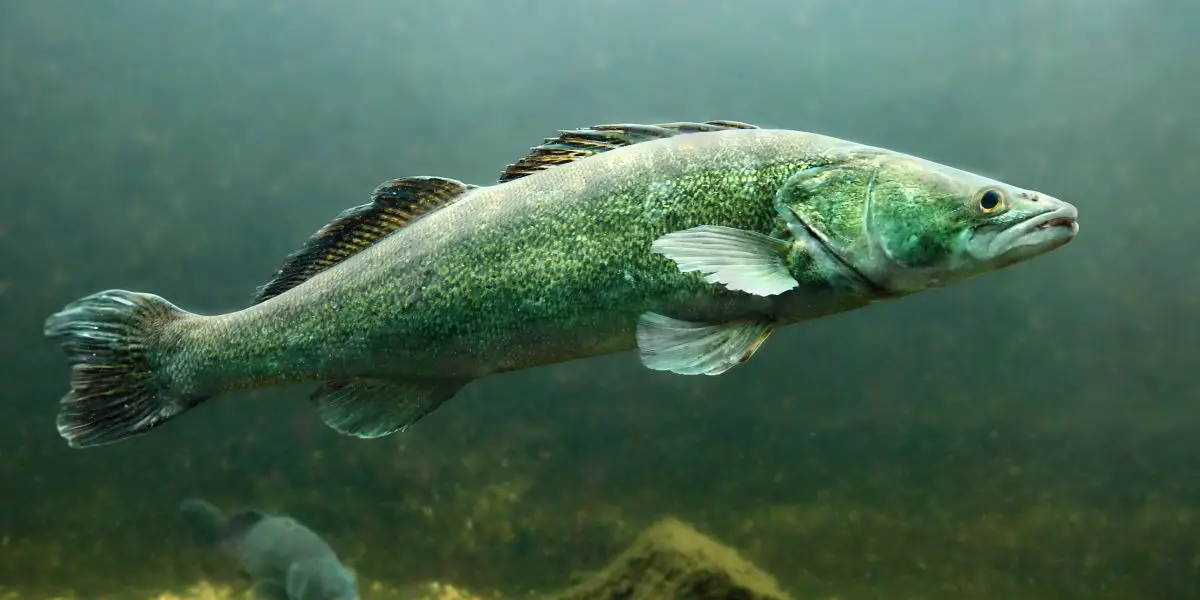 Pisces Monthly Horoscope: Free Horoscope for next Month November 2019

A lot of Pisces wither away in their singledom, but Next month things could be different. All you have to do is go out and do some bar-hopping with friends. It will do you good and lift your spirits. And besides, how are you going to meet anyone interesting if you stay home?

Pisces should consider taking a trip to the countryside Next month. The fresh air and the bright colors of nature will work wonders, as they clear your head and fill your heart with joy.

Next month Pisces manage to succeed in practically everything and finally they get the recognition they deserve for their efforts. Keep up the good work.

The best way to fight your stressful love life is to relax. Do some sport again. How about Yoga? This gets body and soul going and single life seems much more interesting.

What is the use of all the money you earn with your work, if you are in bad health? It's better to relax a little and treat yourself to something from time to time. That's the best way to drive after all.

You can bring your friends home with you. Maybe then your parents will be calmer and have more confidence in you again. It's not always easy for her to understand a teenager your age, either.

Criticism is hardly to be waited for and you may have to put up with one or two unflattering remarks. If you think about it and, if necessary, draw conclusions, this will ultimately bring you more than if you look for the mistakes in the other. Remember, Children and fools tell the truth.
The zodiac sign Pisces: Art and culture
People with the zodiac sign Pisces are known to be very sensitive and responsive people. For them it is important that culture and art do not have a crushing effect. In foreign cultures, especially in Asian cultures, people with the zodiac sign Pisces often seek answers to questions about the meaning of life. With this culture, these people also manage to achieve their inner balance. In addition, we can see that Pisces not only possess a lot of artistic creativity, but also show a lot of artistic talent. In many cases, art can be the key to a better life for them.
Quiet activities are important
Culture and art are for people with the zodiac sign Pisces synonymous with inspiration and an opportunity to nourish themselves spiritually and emotionally and to develop further. A person with the zodiac sign Pisces draws a lot of strength from quiet activities. When it comes to abstract painting, Pisces are very inspired and communicative and intuitively grasps the cultural customs of mythical times and places in their deeper dimension. Pisces can also be seen as beings moving between the worlds. For Pisces the occupation with spiritual and esoteric questions and procedures is a must and may not be missing in the daily life. Horoscopes, especially the free horoscope next month, also play an important role. With such a monthly horoscope a Pisces can get the necessary security for its life. But the Pisces must be careful not to flee too much into this spiritual world. For them, a stroll through the peddler's market, a visit to an ice-cream parlor, a spontaneous bike ride into the countryside are just as important. For people with the zodiac sign Pisces this is also part of a culture and you don't always have to do deep research.
A lot of creativity
A person with the zodiac sign Pisces has a lot of creativity of his own and with his fantasy they are able to work themselves artistically. But not only the creativity is there, but also a lot of talent for it, which often has to be made clear to the Pisces first. For Pisces, it is definitely a possibility to seek distraction in art instead of fleeing into their dream world. Art must not be loud and hectic for people with the zodiac sign Pisces. These persons require harmony and peace. Therefore, it is not surprising that Pisces feel more attracted to Asian culture than to other cultures. For them, art is in harmony with itself and art must also be a means of relaxation. Asian countries are therefore also a preferred destination for many people with the zodiac sign Pisces. Here and in this culture, they often hope to find answers to their questions about the meaning of life and how people can achieve their inner balance. It is not uncommon for the Pisces to be shown the way to a better life through a foreign culture.