Aquarius Monthly Horoscope for this Month December 2019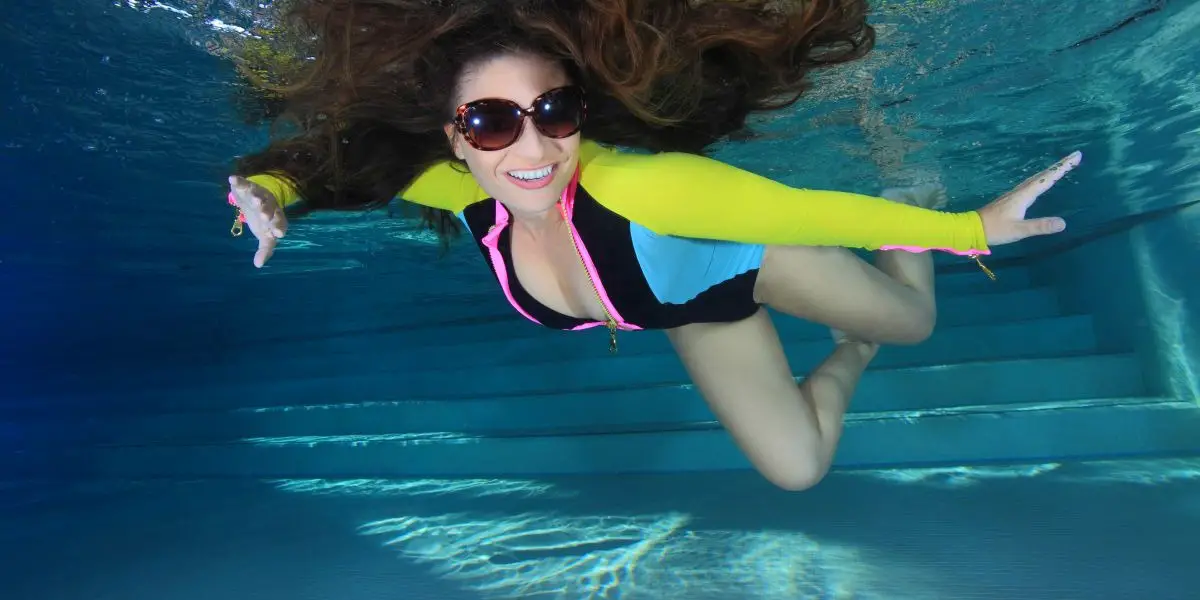 Aquarius Monthly Horoscope for this Month December 2019
Aquarius Horoskop dieser Monat

Aquarius should listen to their inner voice very carefully This month and fulfill themselves a long-cherished wish. You might want to talk it over with your partner, as that conversation could hold a pleasant surprise for you.

Aquarius have to find a way to slow down. You haste through your days in a hectic rush wanting to achieve everything right now and don't even notice that you're running on empty. This month you should use the opportunity to take a deep breath and regenerate.

This month is the time for Aquarius to implement a new idea. The stars are aligned for success if you put your plans into action.

The cards are being reshuffled. You are rested and relaxed and full of new strength. The conditions are therefore very good, that in matters of love very great chances wait.

You have the feeling that your financial independence is still a long way off. But that's not quite true, because you're making this goal happen step by step. You just need to be a little more patient.

If something doesn't work right away, you shouldn't despair. It just doesn't always work out the way you imagine it to. Just stay calm and try again. This will often be the case later in life.

You are really annoyed right now because you can't do anything in peace anymore. The children are constantly disturbing and need your attention. But that's also because you pick up after them and spoil them too much.
The zodiac sign Aquarius: Gifts and shopping:
A man with the sign Aquarius cannot be pressed into a norm. He is simply different from his fellow human beings with other signs of the zodiac and this is also noticeable when shopping and when it comes to gifts. The Aquarius likes to have a look at the horoscope of this month, because he is always looking for a bargain and a special purchase. The horoscope can be helpful. When it comes to gifts for an Aquarius, innovative technology is usually at the top of his list of favorites and you usually hit the mark.
Innovation comes first
Imaginative, emotional, creative and innovative are the characteristics of a person with the zodiac sign Aquarius. The Aquarius loves everything that is original, unusual and out of the ordinary. Therefore, you should do without all bog-standard gifts when choosing gifts for Aquarius and rather come up with something very special. This is the best way to make an Aquarius happy. You don't have to spend a lot of money for that, but you have to have lots of good ideas and creativity. For example, a great cocktail book, the latest headphones with lots of high-tech, a bizarre wall tattoo or even a cult object such as a Chinese vase or porcelain figure. With such things you can give a real pleasure to most Aquarians. What is decisive is that the gift is not only unconventional, but also has its finger on the pulse of time, because a person with the zodiac sign Aquarius stands on it. This type of gift can also include the latest generation of games for the PC, because the Aquarius is also quite fascinated by this.
World champion in exchange
A person with the zodiac sign Aquarius loves everything that is original and unusual. When shopping, he therefore prefers cool, trendy shops. What others like is usually not attractive to the Aquarius. However, he does not miss new openings of shops that carry brands that have not been known until now, and he also makes great bargains again and again. He also owes this to the free monthly horoscope, because this is part of his permanent reading. In this monthly horoscope this month the Aquarius learns exactly when the best bargain days are. The Aquarius likes to be inspired by shopping. Gift shops are just the thing. He takes a few gags for the kitchen or a bizarre art object with him spontaneously. When shopping, Aquarius prefers to follow his current inspiration: he buys colorful shirts, trendy jeans and only at home does he wonder that everything looks a bit shrill and doesn't really fit together. When exchanging the air sign Aquarius should therefore be world champion.