Aquarius Monthly Horoscope for this Month October 2019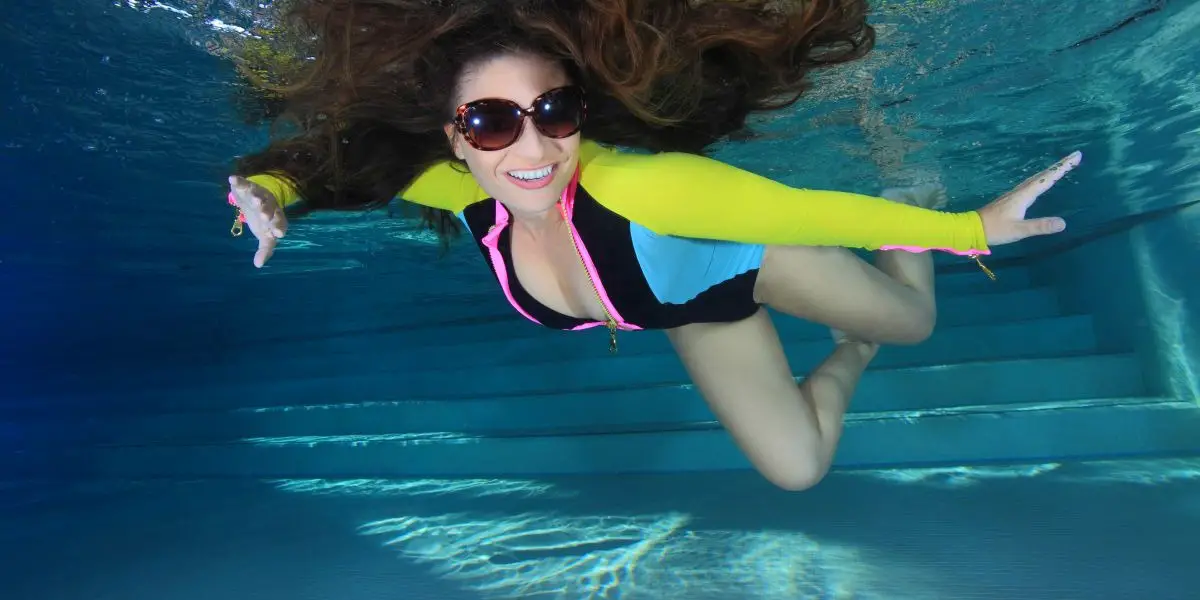 Aquarius Monthly Horoscope for this Month October 2019
Aquarius Horoskop dieser Monat

This month Aquarius have trouble communicating with other people. You just don't seem to find the right words to express your feelings, and although this is most frustrating for you, you shouldn't get discouraged. Just stay positive and try again.

Aquarius need to accept This month that human relationships are not always harmonious. Stop worrying about a little argument you had. Take a deep breath to calm your nerves, and then you'll see that things aren't as bad as you think.

Aquarius know how to impress their colleagues and their boss with their expertise and their skills This month. In doing so you will manage to consolidate your position in the team, but at the same time you should try not to overcharge yourself so that your health won't be affected.

Life does not work on its own and you should do your part for it yourself. To wait always only for the love will bring permanently no success. If being a single is annoying, then you should change it, because the chances are not bad.

The financial lean period has now lasted longer than you would like. But unfortunately there is still no improvement in sight so fast. Therefore the belt has to be tightened a little longer. Hang in there.

Everything can't run perfectly every day. There are a few obstacles in life and one should gratefully accept the tips of the parents. You know it's not easy when you grow up.

A lot of things don't go the way you'd like them to. Everyone seems to be putting obstacles in your way. Try to take these seemingly adverse circumstances calmly and regard them as challenges. Above all, family and child should not suffer as a result. Stay calm.
The zodiac sign Aquarius: Gifts and shopping:
A man with the sign Aquarius cannot be pressed into a norm. He is simply different from his fellow human beings with other signs of the zodiac and this is also noticeable when shopping and when it comes to gifts. The Aquarius likes to have a look at the horoscope of this month, because he is always looking for a bargain and a special purchase. The horoscope can be helpful. When it comes to gifts for an Aquarius, innovative technology is usually at the top of his list of favorites and you usually hit the mark.
Innovation comes first
Imaginative, emotional, creative and innovative are the characteristics of a person with the zodiac sign Aquarius. The Aquarius loves everything that is original, unusual and out of the ordinary. Therefore, you should do without all bog-standard gifts when choosing gifts for Aquarius and rather come up with something very special. This is the best way to make an Aquarius happy. You don't have to spend a lot of money for that, but you have to have lots of good ideas and creativity. For example, a great cocktail book, the latest headphones with lots of high-tech, a bizarre wall tattoo or even a cult object such as a Chinese vase or porcelain figure. With such things you can give a real pleasure to most Aquarians. What is decisive is that the gift is not only unconventional, but also has its finger on the pulse of time, because a person with the zodiac sign Aquarius stands on it. This type of gift can also include the latest generation of games for the PC, because the Aquarius is also quite fascinated by this.
World champion in exchange
A person with the zodiac sign Aquarius loves everything that is original and unusual. When shopping, he therefore prefers cool, trendy shops. What others like is usually not attractive to the Aquarius. However, he does not miss new openings of shops that carry brands that have not been known until now, and he also makes great bargains again and again. He also owes this to the free monthly horoscope, because this is part of his permanent reading. In this monthly horoscope this month the Aquarius learns exactly when the best bargain days are. The Aquarius likes to be inspired by shopping. Gift shops are just the thing. He takes a few gags for the kitchen or a bizarre art object with him spontaneously. When shopping, Aquarius prefers to follow his current inspiration: he buys colorful shirts, trendy jeans and only at home does he wonder that everything looks a bit shrill and doesn't really fit together. When exchanging the air sign Aquarius should therefore be world champion.