Aries Monthly Horoscope for this Month October 2019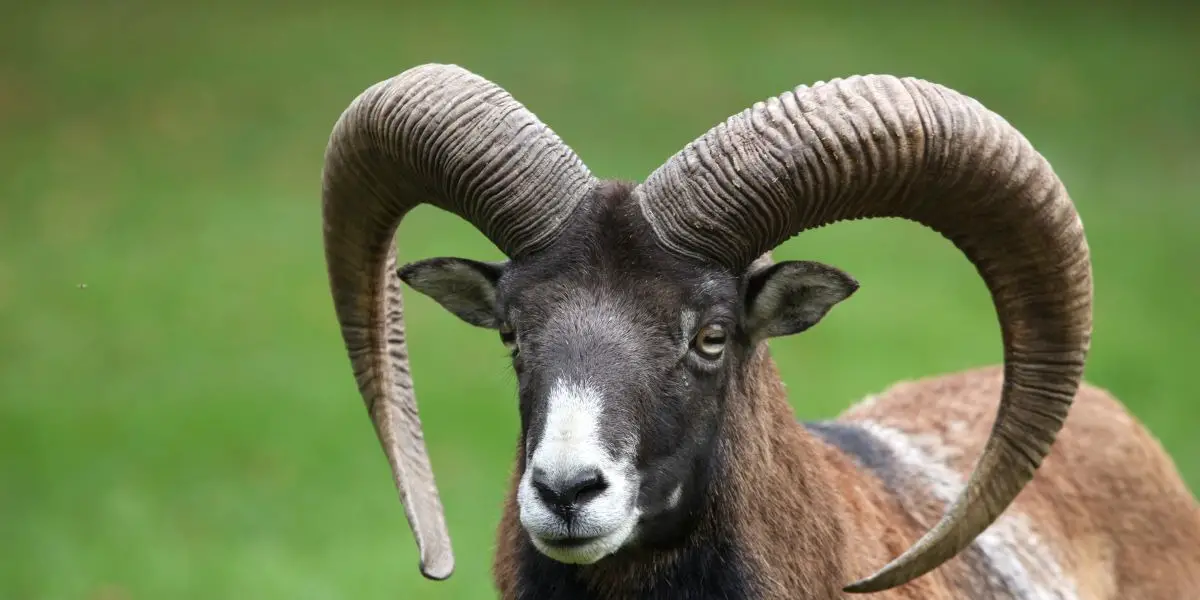 Aries Monthly Horoscope for this Month October 2019
Aries Horoskop dieser Monat

Aries don't share the common notion that opposites attract. You'd rather have someone by your side who gets you and who has similar interests, and when Cupid shoots his arrow This month you don't duck but stand tall and take your chance.

Aries are in tip top shape and full of vitality This month. Use your energy to let yourself go and tire yourself out as much as you can. It will be good for your health and will boost your mood as well.

Aries haven't felt comfortable at work lately and it would be a mistake to think that the situation will improve by itself. This month the time is right to get active and to remember that there are quite a few alternatives to your current job.

With singles, patience is still required at the moment until the thought games of a partnership can be put into practice. However, the more open and seductive you are, the higher your chances are.

Right now, you don't have too much to laugh about. But perhaps your demands are simply too exaggerated? Rethink your expectations in peace, before throwing yourself into gambling full of hope. It is not always the only saviour in need and your money worries are not solved by it. Maybe you'll get even worse.

Everything should be going pretty well for you in the near future. You take things seriously and show a lot of foresight for a teenager. This also helps you to be successful and your parents are proud of you.

Give yourself a break from family and children. Now is an ideal opportunity to go shopping in peace and quiet or to let yourself be pampered. Why don't you go to the cosmetic treatment? The relaxation will do them a lot of good.
The zodiac sign Aries: Gifts and shopping:
People with the zodiac sign Aries are active in life. This shows up with these humans also with the topic shopping and gifts. For the correct time, straight which concerns shopping, also times in the monthly horoscope this month is already reread, when the best moment is. The Aries likes gifts which actively challenge him and with which he can also do something. As far as shopping is concerned, these people have a clear idea of what they like and what they need. But sometimes they buy something without thinking about it and later they are not so happy about it.
Thinking of the compulsion to move
If you want to give the right present to a person with the zodiac sign Aries, you should think about it that way. People with this sign are very active and this should play a role in the choice of the right gift. For the Aries, no gifts are suitable that you can just put on the shelf. The most joy you can give the Aries, when you give him for example a voucher for a trip full of action. But also gifts around sports are a good choice. This can be a part for a bicycle, new running shoes or simply something with which he stays in motion or needs to move. People with the zodiac sign Aries are also flower lovers. However, it should not simply be a bouquet, but a pot plant is much more suitable for him. The Aries is a person who likes to work in the garden or to plant flowers on the balcony and to find a suitable present here should not be a big problem either. You can also give a great pleasure to a person with the zodiac sign Aries with a travel voucher, because he also likes to travel. Games of any kind are good with Aries, because an Aries will always keep a certain childlike kind even into old age and therefore, you are absolutely right with a game as a gift.
Action even when shopping
People with the zodiac sign Aries are not suitable to go from store to store for hours. These people go shopping with a clear idea of what they want and what they need. As a rule, the Aries can rely completely on their taste, even if they are a bit out of the ordinary with their choice every now and then, because they buy too imprudently. Most people with the zodiac sign Aries will spend the longest time in the sports department. Here he shows interest for almost everything and can hardly tear himself away. The Aries likes to shop, but always very purposefully. In its pockets wander thereby also DVD´s with racy Action films, racy music CD´s and already again times a computer game as well. In the case of Aries women, it can be said that shoes are the biggest object of desire. We can say now that this is the case with every woman, but with the sign of the zodiac Aries it is quite the case that they cannot pass by any shoe shop. In order to get the right time for shopping, the free monthly horoscope and especially this month's horoscope is read carefully.