Aries Monthly Horoscope for this Month April 2020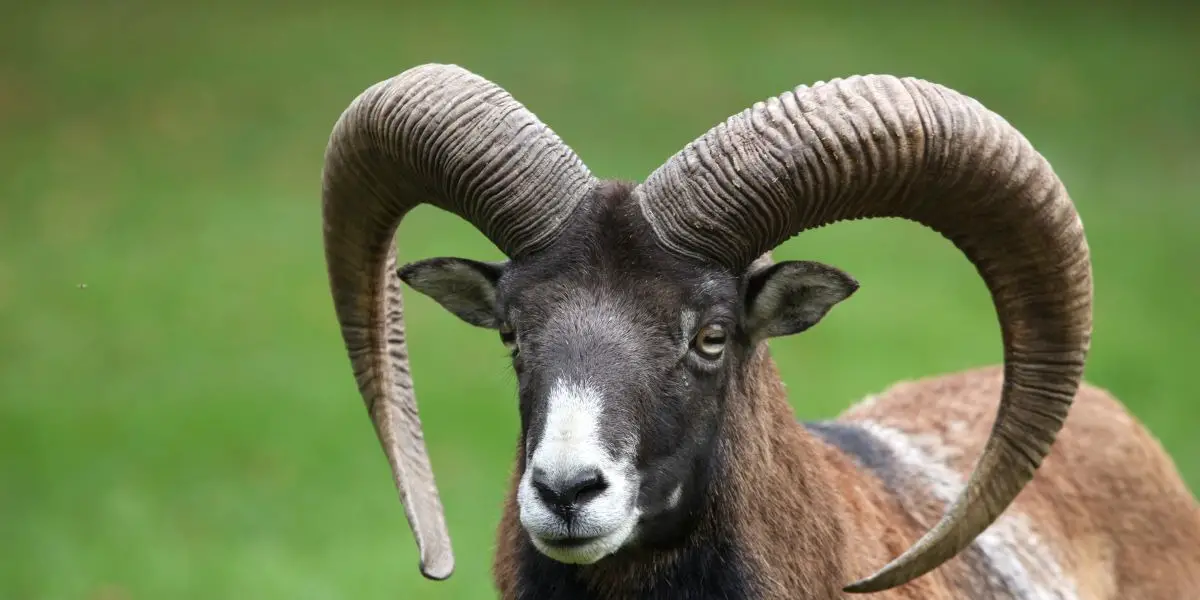 Aries Monthly Horoscope for this Month April 2020
Aries Horoskop dieser Monat

Aries are in an unshakably good mood This month. Everyone feels at ease in your company because you have the gift of motivating other people in a very unique way.

Aries would be well advised to watch their health This month. Small tastes of success will motivate you to make an effort, so start with a healthier diet and with regular physical workout and you will see that the desired effect shows faster than you think.

Aries and their colleagues make a great team This month. Together you are able to master any challenge. Keep it up and don't let anything stop you now.

Relationships in life are important, even if you are not living in a relationship at the moment. Especially now you should remember your family and friends, because you need them just as urgently.

Happiness is catching up with you, too. Don't do anything stupid so the piece of the big cake isn't too small. If you want to be at the forefront, prepare yourself well for the investment opportunities of your money. Their chances are in the middle range and miracle things are not to be expected.

Everything should be going pretty well for you in the near future. You take things seriously and show a lot of foresight for a teenager. This also helps you to be successful and your parents are proud of you.

Your diary as a mother is full to bursting and you can hardly breathe. It would now be a good opportunity to distribute a few tasks and involve others in the household.
The zodiac sign Aries: Gifts and shopping:
People with the zodiac sign Aries are active in life. This shows up with these humans also with the topic shopping and gifts. For the correct time, straight which concerns shopping, also times in the monthly horoscope this month is already reread, when the best moment is. The Aries likes gifts which actively challenge him and with which he can also do something. As far as shopping is concerned, these people have a clear idea of what they like and what they need. But sometimes they buy something without thinking about it and later they are not so happy about it.
Thinking of the compulsion to move
If you want to give the right present to a person with the zodiac sign Aries, you should think about it that way. People with this sign are very active and this should play a role in the choice of the right gift. For the Aries, no gifts are suitable that you can just put on the shelf. The most joy you can give the Aries, when you give him for example a voucher for a trip full of action. But also gifts around sports are a good choice. This can be a part for a bicycle, new running shoes or simply something with which he stays in motion or needs to move. People with the zodiac sign Aries are also flower lovers. However, it should not simply be a bouquet, but a pot plant is much more suitable for him. The Aries is a person who likes to work in the garden or to plant flowers on the balcony and to find a suitable present here should not be a big problem either. You can also give a great pleasure to a person with the zodiac sign Aries with a travel voucher, because he also likes to travel. Games of any kind are good with Aries, because an Aries will always keep a certain childlike kind even into old age and therefore, you are absolutely right with a game as a gift.
Action even when shopping
People with the zodiac sign Aries are not suitable to go from store to store for hours. These people go shopping with a clear idea of what they want and what they need. As a rule, the Aries can rely completely on their taste, even if they are a bit out of the ordinary with their choice every now and then, because they buy too imprudently. Most people with the zodiac sign Aries will spend the longest time in the sports department. Here he shows interest for almost everything and can hardly tear himself away. The Aries likes to shop, but always very purposefully. In its pockets wander thereby also DVD´s with racy Action films, racy music CD´s and already again times a computer game as well. In the case of Aries women, it can be said that shoes are the biggest object of desire. We can say now that this is the case with every woman, but with the sign of the zodiac Aries it is quite the case that they cannot pass by any shoe shop. In order to get the right time for shopping, the free monthly horoscope and especially this month's horoscope is read carefully.