Cancer Monthly Horoscope for this Month July 2020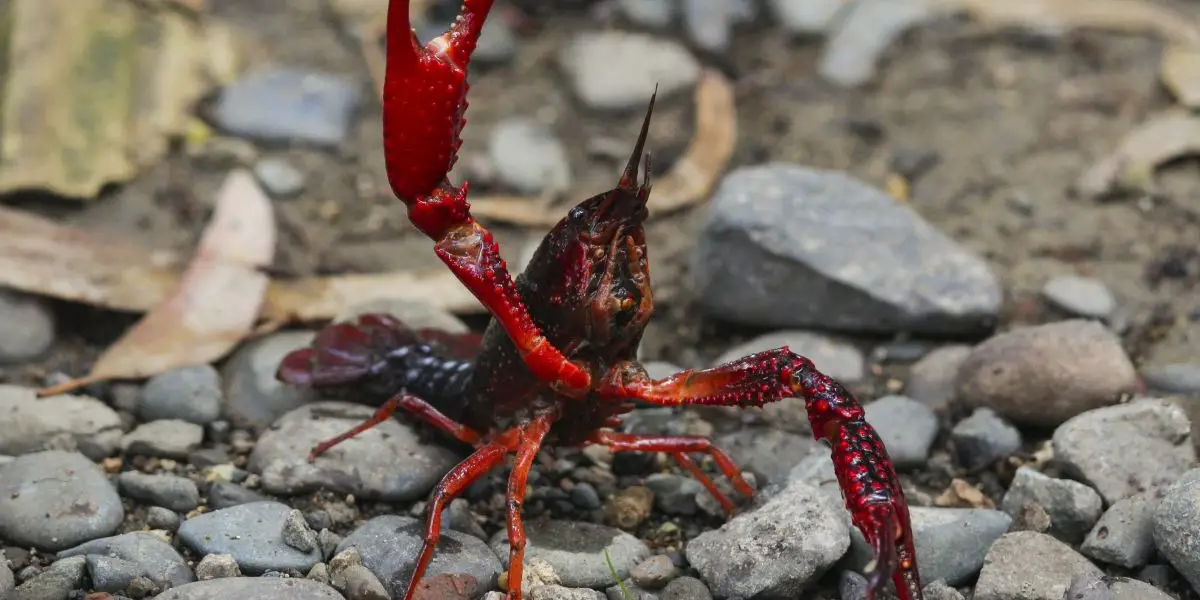 Cancer Monthly Horoscope for this Month July 2020
Cancer Horoskop dieser Monat

This month Cancer stand out for their incredible charisma and everybody feels attracted to them, which makes it hard to choose among their new acquaintances. If you are still single, this will be a fun time for you. If you are in a relationship, you should use your seductive vibe for the benefit of your better half.

Cancer should make recreation and relaxation their first priority This month. Your body needs to rest to regain strength, so you might want to skip the latenight movie for a while and go to sleep early.

Cancer know exactly what they are capable of, but This month you should remember to pace yourself in order to apply your strength specifically. This will be good for you in terms of productivity.

You should once again give your friends and acquaintances a little more appreciation. You are not to blame for the fact that you did not find the great love yet. Why don't you just do something together again and use the opportunity to make new acquaintances.

You want to spend money and spoil yourself once again. In principle, nothing stands in the way of this as long as you manage to keep to the necessary standards and do not get bogged down in a selection of a thousand little things. Not everything you feel about is beautiful or useful in reality.

You're now very often moody and bad-tempered. The frustration you like to take out on your parents, who can't help it. It's not fair, and it's just not appropriate for a teenager your age.

Especially now you can put a resolution into action with the combined forces of will and feeling. You now act with great inner security and are convincing. As a mother, you are firmly established in yourself and well aware of your responsibility.
The zodiac sign Cancer: Gifts and shopping:
People with the sign of the zodiac Cancer usually only go shopping when they really feel like it and the general conditions are right. To be on the safe side, you should take a look at the monthly horoscope this month, because good preparation is important after all. When shopping, they need peace and tranquility and don't want to be annoyed by sellers. If you want to give a gift to a Cancer, you should first make a good selection. The Cancer prefers something that goes to his heart, touches him and has a personal touch.
Gifts that capture the heart
People with the zodiac sign Cancer are very in need of harmony, very sensitive and very emotional. Among our fellow human beings, these people are considered to be profound, sensitive and thoughtful contemporaries. A person with the sign Cancer is familiar, rather reserved and a real family person. If you want to present a Cancer with a gift, you should think of something that goes to the heart. The Cancer also pays a lot of attention to whether someone has tried with the selection and this often has a higher value for him than the gift and its material value itself. Therefore, gifts with a personal accent are ideal for a person with the sign of the zodiac Cancer. The palette of these gifts is very wide and ranges from homemade cookies to a poem written by oneself to handicrafts. The Cancer can also enjoy pieces of jewelry that contain a personal engraving. Home accessories are also very popular, but must be adapted to the spatial and taste characteristics of Cancer's apartment. As a rule, these do not have to be large gifts and the Cancer is already looking forward to small decorative gifts or a beautiful houseplant. As people with this sign of the zodiac are very familiar, a cooking course can also conjure a smile in their faces.
For shopping the desire needs to be present
A person with the zodiac sign Cancer only goes shopping when he or she is in a really good mood. As soon as something doesn't suit them, they lose interest. That's why they avoid shopping miles on Saturdays, because that's just too exhausting for them. No wonder that the Cancer orders a lot on the Internet or from the catalogue. But when he goes shopping, he looks for very special things: A cap with a secret compartment or a collector's teddy bear that looks like the one from his childhood are then on the shopping list. They also like beautiful accessories for the home, which is why the watermark likes to stroll through furnishing shops that carry items with a special flair. What he doesn't like about shopping, on the other hand, are annoying sellers. He sometimes escapes from them. After all, they want to shop undisturbed and take their time with their decisions. For this reason, he likes to read the free monthly horoscope beforehand and especially the monthly horoscope this month. Finally, they would like to be prepared for everything and not experience any negative surprises.