Cancer Monthly Horoscope for this Month August 2019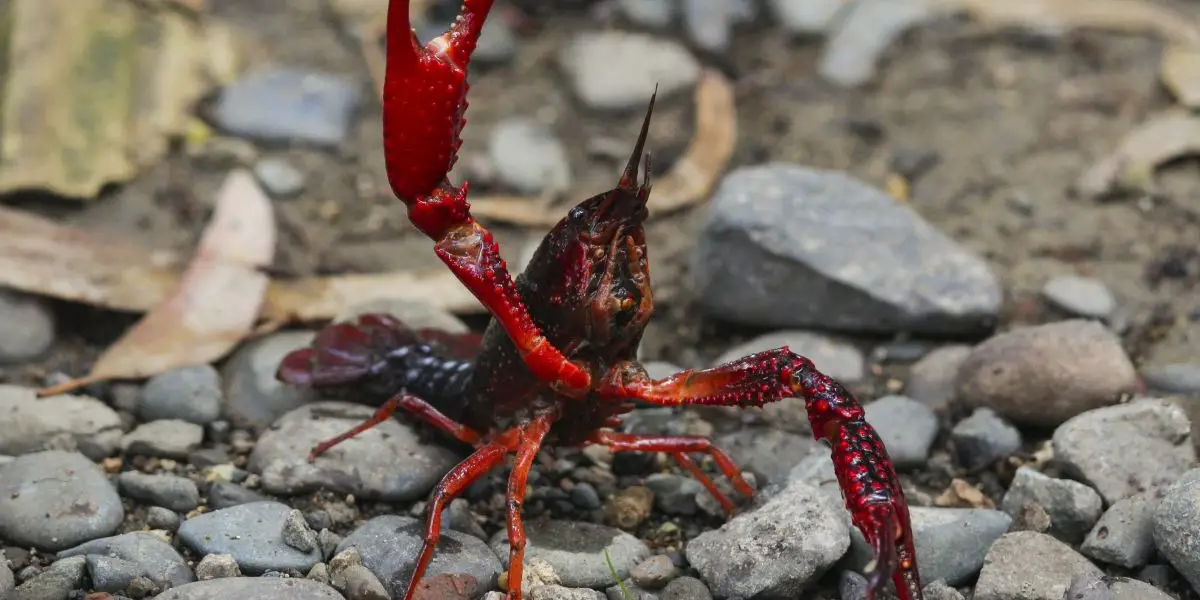 Cancer Monthly Horoscope for this Month August 2019
Cancer Horoskop dieser Monat

Cancer could very well meet the love of their life This month. Keep your eyes wide open and watch for signs. And mingle with friends so that you cannot miss the chance of running into the partner of your dreams.

This month Cancer don't like themselves and have a rather pessimistic attitude towards everything, but things aren't as bad as you see them. You only forgot what it feels like to focus on the good things in life. Allow yourself some distraction from your daily routine and your mood will lighten up in no time.

This month Cancer are entering a calm stretch at work, which is good news as you don't need to fear setbacks while things are running smoothly.

Singles feel very satisfied in their everyday life at the moment. The good mood can be improved if you do something with friends and go among people.

This week you go easy on, because it is not far away with great success and the money is currently lacking for larger expenses. After all, you score by your nice nature and so one takes you a small mistake not crooked.

You're in no hurry to grow up right now. Excessive party nights are rarely in demand at the moment and one is now very sensitive and easily vulnerable. This often makes you vulnerable to your classmates and friends.

Now direct your energies primarily towards the inside, since you are now often ineffective against the outside. This usually takes the form of tantrums, violent verbal disputes or disputes. The family needs harmony, and so do you as a mother.
The zodiac sign Cancer: Gifts and shopping:
People with the sign of the zodiac Cancer usually only go shopping when they really feel like it and the general conditions are right. To be on the safe side, you should take a look at the monthly horoscope this month, because good preparation is important after all. When shopping, they need peace and tranquility and don't want to be annoyed by sellers. If you want to give a gift to a Cancer, you should first make a good selection. The Cancer prefers something that goes to his heart, touches him and has a personal touch.
Gifts that capture the heart
People with the zodiac sign Cancer are very in need of harmony, very sensitive and very emotional. Among our fellow human beings, these people are considered to be profound, sensitive and thoughtful contemporaries. A person with the sign Cancer is familiar, rather reserved and a real family person. If you want to present a Cancer with a gift, you should think of something that goes to the heart. The Cancer also pays a lot of attention to whether someone has tried with the selection and this often has a higher value for him than the gift and its material value itself. Therefore, gifts with a personal accent are ideal for a person with the sign of the zodiac Cancer. The palette of these gifts is very wide and ranges from homemade cookies to a poem written by oneself to handicrafts. The Cancer can also enjoy pieces of jewelry that contain a personal engraving. Home accessories are also very popular, but must be adapted to the spatial and taste characteristics of Cancer's apartment. As a rule, these do not have to be large gifts and the Cancer is already looking forward to small decorative gifts or a beautiful houseplant. As people with this sign of the zodiac are very familiar, a cooking course can also conjure a smile in their faces.
For shopping the desire needs to be present
A person with the zodiac sign Cancer only goes shopping when he or she is in a really good mood. As soon as something doesn't suit them, they lose interest. That's why they avoid shopping miles on Saturdays, because that's just too exhausting for them. No wonder that the Cancer orders a lot on the Internet or from the catalogue. But when he goes shopping, he looks for very special things: A cap with a secret compartment or a collector's teddy bear that looks like the one from his childhood are then on the shopping list. They also like beautiful accessories for the home, which is why the watermark likes to stroll through furnishing shops that carry items with a special flair. What he doesn't like about shopping, on the other hand, are annoying sellers. He sometimes escapes from them. After all, they want to shop undisturbed and take their time with their decisions. For this reason, he likes to read the free monthly horoscope beforehand and especially the monthly horoscope this month. Finally, they would like to be prepared for everything and not experience any negative surprises.