Capricorn Monthly Horoscope for this Month August 2019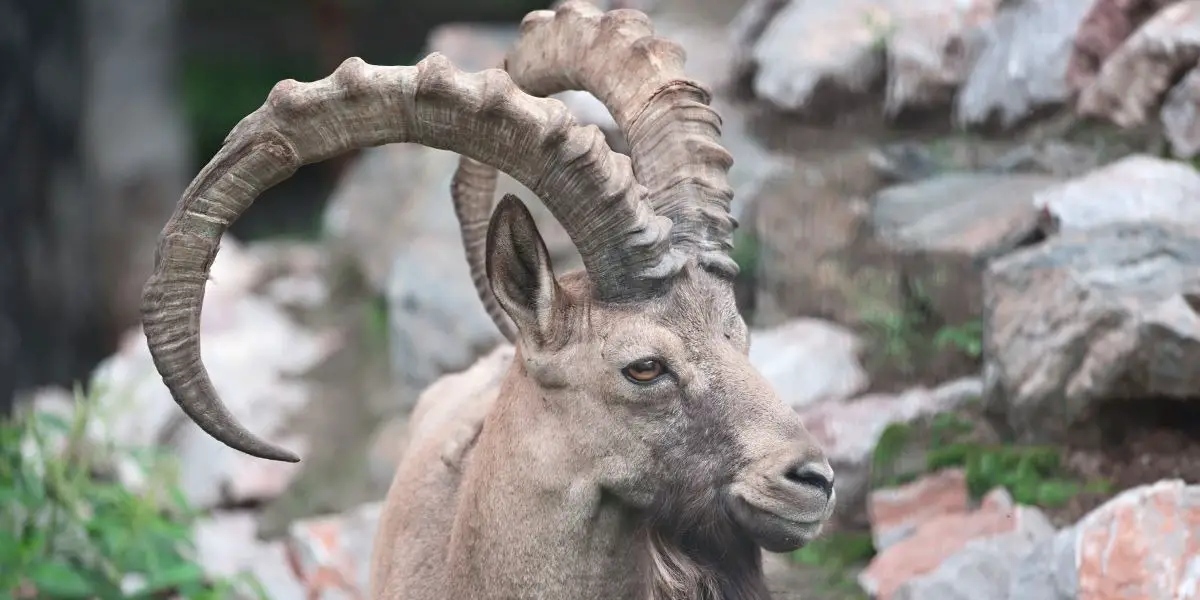 Capricorn Monthly Horoscope for this Month August 2019
Capricorn Horoskop dieser Monat

This month Capricorn shouldn't believe everything they are told. Watch out for an envious person in your environment who is trying to lure you into a trap. Stay calm and focused and don't fall for those tricks.

As Capricorn keep ignoring the warning signals of their body, they shouldn't be surprised if their system collapsed as a sign of protest. When you neglect your health for too long, it will come back and haunt you.

Capricorn want to advance in their career, but this won't happen without further training. This month would be a good opportunity to make concrete plans in this direction if you want to be successful.

This day promises to be very promising. Already in the morning you are in a good mood and that lasts the whole day and in the evening. Therefore you should mingle with other people and have fun.

For investments and planned financial investments it is not such a good time at the moment. One should take the time again to reconsider everything carefully. After all, it's your money that this is about.

Right now, you sit on the fence. On the one hand you don't want to annoy your friends, on the other hand you don't agree with their intentions and views. Do not hide your opinion and defend it. That's important for your future life.

Your diary as a mother is full to bursting and you can hardly breathe. It would now be a good opportunity to distribute a few tasks and involve others in the household.
The zodiac sign Capricorn: Gifts and shopping:
People with the zodiac sign Capricorn always choose only the best things for themselves and attach great importance to quality. This is noticeable in both the theme of shopping and the theme of gifts. The Capricorn does not go shopping gladly, since he gets thereby always into a dichotomy. On the one hand he likes to buy something, but on the other hand he is also quite economical. Therefore, he is mostly looking for bargains without neglecting the quality. The horoscope of this month is especially helpful for him, because he can find out the best days for it there. You can learn more about the zodiac sign Capricorn in the free Horoscope this Month
Please always only the best
People with the zodiac sign Capricorn only want the best of everything and that runs through their whole lives. People with this zodiac sign are very tradition-conscious, they love valuable things and appreciate everything that is solid and enduring. If you want to please a person with the sign of the zodiac Capricorn, you should give him something of lasting value. Usually these people address things that have a reduced design and subtle colors. Therefore, when choosing a suitable gift, it is important to give class instead of mass, and second choice is therefore out of the question. The Capricorn may like beautiful things as a gift, but he also makes sure that they are useful for him. Jewelers, vouchers and classics such as exclusive fragrances or fine wines are therefore very high on the scale of the most popular gifts for the Capricorn. A person with the zodiac sign Capricorn also finds joy and pleasure in a puzzle, because he likes to tinker and shows perseverance. A Capricorn is also very economical and it tries to repair as much as possible by itself. For this reason, tools of any kind are not a bad choice when it comes to the right gift for a Capricorn.
They feel at home in a DIY store
A person with the zodiac sign Capricorn often finds himself in a dilemma when shopping. On the one hand, he loves to save money, but on the other hand, he also attaches great importance to quality. So, like the Jungfrau, he is a fan of good opportunities and can often be found in the outlet store. There he gets his favorite brand a little cheaper. Second class goods do not go into the Capricorn's shopping bag, just as little as fashionable clothing. One of his strengths, by the way, is his patience. If he has a great designer piece in his eye, he usually waits until it has been reduced and then strikes. In order to be able to make such bargains, he also reads the free monthly horoscope very carefully and this horoscope of this month then provides him with the best time. That doesn't always work out, but often enough his bill works out. Many Capricorn also love do-it-yourself and like to stroll through DIY stores. Then they buy wallpaper, tiles and laminate, because they can do everything themselves. This kind of shopping makes the Capricorn special fun, because it enhances his beloved home.