Gemini Monthly Horoscope for this Month August 2019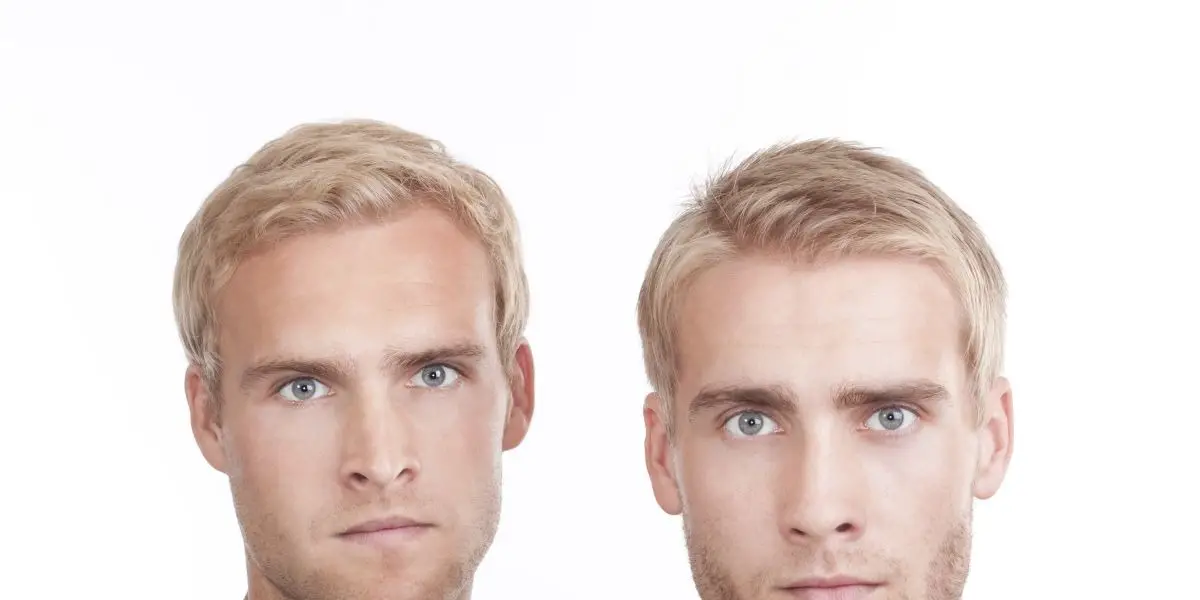 Gemini Monthly Horoscope for this Month August 2019
Gemini Horoskop dieser Monat

Gemini have to prioritize between job and love because you can't give the same attention to both areas of your life This month. Talk to your sweetheart and make up for your decision by planning a romantic evening together.

This month Gemini are under the influence of cosmic energies that convey them strength and vitality. You haven't felt that good in a long time, so enjoy it while it lasts. Use your drive to leave your ivory tower and to have fun mingling again.

This month Gemini can expect to receive some good news in their job. You finally get a recognition for your good work and can look forward to a promotion.

Sometimes it is better to return to the classical roots. This is also true in love and in the search for a partner for life, a little more romance can't hurt. If you take this to heart, it should also lead to success.

When it comes to investing money, you shouldn't be taking any big risks at the moment. The stars don't stand for it very well and it's better to wait a little longer. It's not that urgent now.

Something now begins to glow in you with deep meaning, just as a teenager is to be enthused. You'd do well to look at this carefully. This could turn out to be very positive for you.

For once, your proven behavior patterns did not work and put you in an unpleasant situation. Your usual solution strategies will not improve the situation, no matter how hard you try. But your family will understand that, because a mother is not infallible either.
The zodiac sign Gemini: Gifts and shopping:
For people with the zodiac sign Gemini, shopping is always an experience. To make sure a good day is spent, a look is taken into the horoscope this month so that you can really make the best experience out of it. For Gemini, however, shopping does not mean much shopping. For them it is more important to observe other people or make new contacts. If you want to give a gift to a Gemini, you are usually in the right place with a book, because books are very popular and always in demand.
A great interest in technology
People with the zodiac sign Gemini are very sociable beings. Geminis like to communicate very much and this best constantly and everywhere. People with this zodiac sign are interested in everything and are constantly on the lookout for new topics of conversation and new ideas. Gift tip number one for a person with the zodiac sign Gemini are thus books, because you can do almost nothing wrong with them. You can also inspire a Gemini with technology and they are very affine in these things. That's why Gemini are always on the pulse of time in this area and you can make them happy with gifts like mobile phones, MP4 players, tablets etc... But also, parlor games or computer games belong to the suitable gifts for this zodiac sign, because Gemini are quite playful companions. If you want to give a Gemini a real pleasure when giving them a present, you should pay very close attention to their hints. Geminis are generally very versatile interested and consequently he or she changes his/her interests very fast again. It can be therefore already tomorrow something obsolete, about which the Gemini yesterday still swarmed. This point should be considered when choosing a present.
Time should be
The typical person with the zodiac sign Gemini likes strolling when shopping. After all, they love to look around, discover new things and talk about them with friends afterwards. Usually they also know where to find the hottest outfits. However, the Gemini prefers to buy means of communication. The laptop and the mobile phone are important to them, because they have to be connected to the outside world. As they are often traveling, high-quality baggage is also very popular. Functional trolleys and on-board cases, as well as bags in general, have taken a liking to this air sign. After all, mobility is everything. The person with the zodiac sign Gemini pays close attention to what the free monthly horoscope says this month, because for them shopping also means the opportunity to meet new people and discover new things. Although Gemini can wander through the shops for hours on end, they usually don't spend a lot of money doing so. So it's better to save for the next trip or other more important things for them.