Gemini Monthly Horoscope for this Month May 2019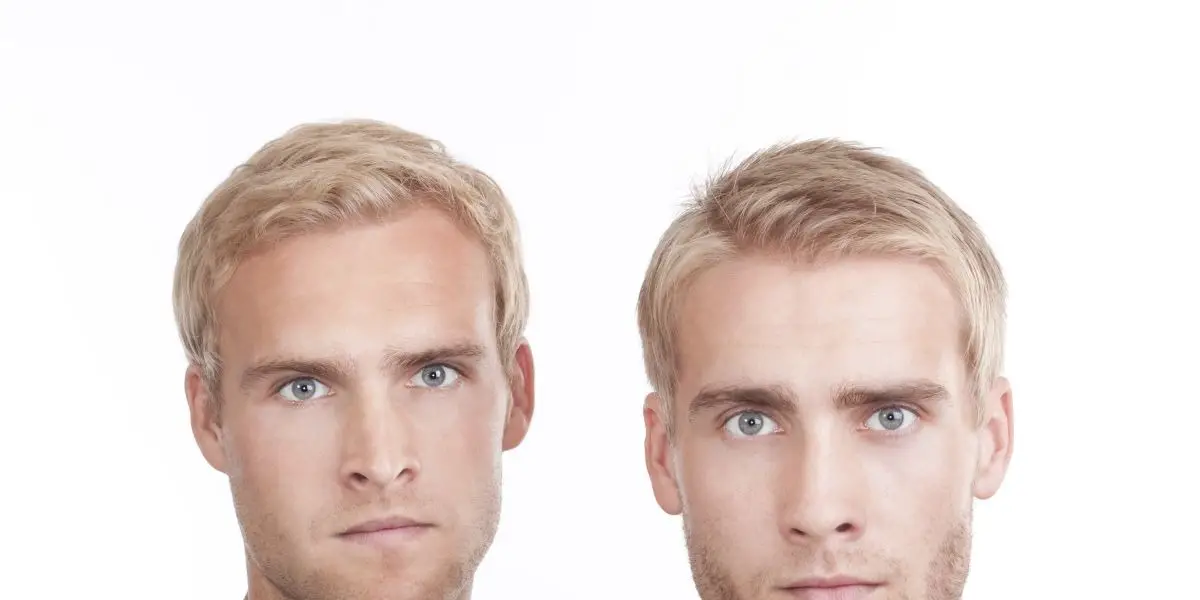 Gemini Monthly Horoscope for this Month May 2019
Gemini Horoskop dieser Monat

It's time for Gemini to accept that also family members need to go their own way every now and then. This also applies to you, so if This month there is something you don't like, be frank about it. That's the only way to preserve harmony in the family.

This month Gemini have an incredible willpower and the perseverance they need to preserve their state of health with the appropriate action. Start now. There is no better opportunity than this one.

If you don't feel well, you cannot expect your colleagues to sense that right away and to show understanding for the terrible mood you're in.

If you want to end your existence as a single, you have to develop a deeper awareness for yourself and your feelings. Only those who take their feelings seriously can become happy in love.

With your current observation skills, which are quite good, you may also be able to take advantage of sudden opportunities to invest your liquid money at a good price. Never forget to be cautious, but if such a decision has been pending for a long time anyway, now is a good time to tackle it.

You should spend more time with your family right now. The parents miss that, too, but just won't tell you what to do. Just go up to them yourself and make them the suggestion to spend a game evening.

If too much is demanded of you, you as a mother must also learn to draw boundaries. Even being able to say no sometimes hurts, but this is the only way you will be respected and achieve your goals.
The zodiac sign Gemini: Gifts and shopping:
For people with the zodiac sign Gemini, shopping is always an experience. To make sure a good day is spent, a look is taken into the horoscope this month so that you can really make the best experience out of it. For Gemini, however, shopping does not mean much shopping. For them it is more important to observe other people or make new contacts. If you want to give a gift to a Gemini, you are usually in the right place with a book, because books are very popular and always in demand.
A great interest in technology
People with the zodiac sign Gemini are very sociable beings. Geminis like to communicate very much and this best constantly and everywhere. People with this zodiac sign are interested in everything and are constantly on the lookout for new topics of conversation and new ideas. Gift tip number one for a person with the zodiac sign Gemini are thus books, because you can do almost nothing wrong with them. You can also inspire a Gemini with technology and they are very affine in these things. That's why Gemini are always on the pulse of time in this area and you can make them happy with gifts like mobile phones, MP4 players, tablets etc... But also, parlor games or computer games belong to the suitable gifts for this zodiac sign, because Gemini are quite playful companions. If you want to give a Gemini a real pleasure when giving them a present, you should pay very close attention to their hints. Geminis are generally very versatile interested and consequently he or she changes his/her interests very fast again. It can be therefore already tomorrow something obsolete, about which the Gemini yesterday still swarmed. This point should be considered when choosing a present.
Time should be
The typical person with the zodiac sign Gemini likes strolling when shopping. After all, they love to look around, discover new things and talk about them with friends afterwards. Usually they also know where to find the hottest outfits. However, the Gemini prefers to buy means of communication. The laptop and the mobile phone are important to them, because they have to be connected to the outside world. As they are often traveling, high-quality baggage is also very popular. Functional trolleys and on-board cases, as well as bags in general, have taken a liking to this air sign. After all, mobility is everything. The person with the zodiac sign Gemini pays close attention to what the free monthly horoscope says this month, because for them shopping also means the opportunity to meet new people and discover new things. Although Gemini can wander through the shops for hours on end, they usually don't spend a lot of money doing so. So it's better to save for the next trip or other more important things for them.