Pisces Monthly Horoscope for this Month December 2019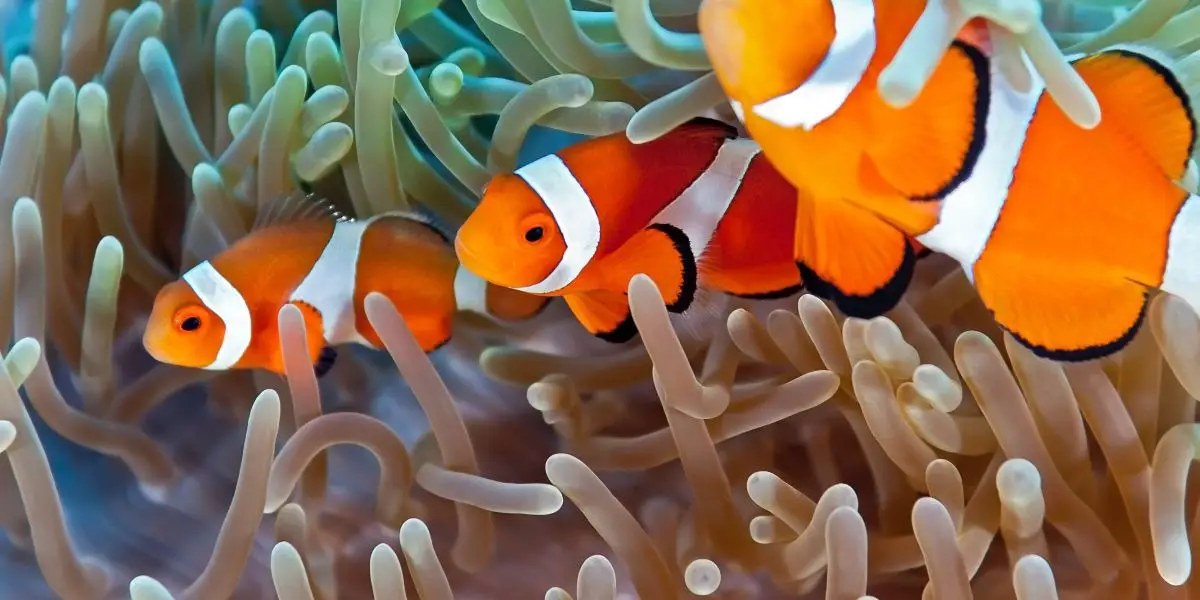 Pisces Monthly Horoscope for this Month December 2019
Pisces Horoskop dieser Monat

Pisces think that their relationship is in perfect order, but don't fool yourself because your partner has been feeling rather neglected lately. This month is a good time to change it and to give your sweetheart a lot of love and affection.

It's time for Pisces to think about their nutrition and a healthier way of life This month. Listen more closely to the signals of your body, which tells you everything you need to know. You only have one life, so take good care of it.

Pisces should try to control their moods at work This month. Your colleagues are already starting to suffer although they are not responsible for your grumpiness.

At the moment you are envied for your self-confident appearance and the aura you radiate. Amor is hunting you with his arrow and you should not miss this opportunity. The chances are particularly good for singles.

Avoid any financial risks at the moment, because you would only lose at the moment. To make promises that promise a quick and easy financial gain, you should avoid them, because they are only meant to deceive you.

When you grow up, you fight more with yourself than with your surroundings. Above all, the fluctuating emotions are a constant source of concern now. This requires a lot of sensitivity on the part of the parents.

At the moment one surprise is chasing the next. You didn't imagine it that way, but it's not unpleasant for them either and can also be understood as a thank you to you as a mother.
The zodiac sign Pisces: Gifts and shopping:
People with the zodiac sign Pisces have a very lively imagination and this plays an important role when it comes to shopping and gifts. The man with the zodiac sign Pisces prefers to go shopping after a look in the horoscope of this month in peace and quiet and stroll dreamily through the shops. Many a purchase is made that turns out to be unnecessary afterwards. But it also happens that the Pisces is indecisive before a purchase and thereby also the one or other good piece slip through his fingers and he is angry afterwards not to have taken the chance.
Gifts for relaxing
In the lives of people with the zodiac sign Pisces, fantasy plays a particularly important role. Usually most people with this star sign are very dreamy and sensitive beings. Pisces are considered especially emotional, often have an artistic talent and are the romantic among the signs of the zodiac, but they always retreat into their own dream world from time to time. But Pisces are also grateful people who appreciate the ideal value of a gift. It is therefore important for a person with the zodiac sign Pisces that one chooses a gift for them with much love and that this gift really comes from the heart. You should avoid gifts such as kitchen utensils and impersonal goods vouchers, because these gifts do not go down well at all. Everything that has to do with well-being and harmony of body and mind is more suitable here. The Pisces loves to relax and needs something that invites him to dream. Depending on the season, the Pisces can also be very much enjoyed by inviting them to a nice picnic in the countryside, where they can relax in nature.
Indecision is the companion of shopping
A person with the zodiac sign Pisces is imaginative and loves to stroll through the shopping centers in peace and quiet, while pondering his thoughts. When he sees a wonderful evening dress or a fine suit in the shop window, the next event is already being dreamed of. He thinks full of anticipation of the next family celebration with the great dining service. A Pisces usually goes shopping to fulfill its dreams. But he must also have the right mood. In most cases, a glance at the free monthly horoscope this month will help, especially the monthly horoscope for this month. There the best days for the shopping tour can be better planned. Sometimes, however, things are included in the purchase that he doesn't even need afterwards. He always likes to buy CD´s and DVD´s. Music and movies are his world anyway, provided they are romantic and invite you to dream. Sometimes, however, the Pisces is a little indecisive when shopping and it does not dare to make one or the other purchase at the same time. Instead, a few days later, he drives to the same shop to strike, but then unfortunately the object of desire is often already gone.