Taurus Monthly Horoscope for this Month May 2019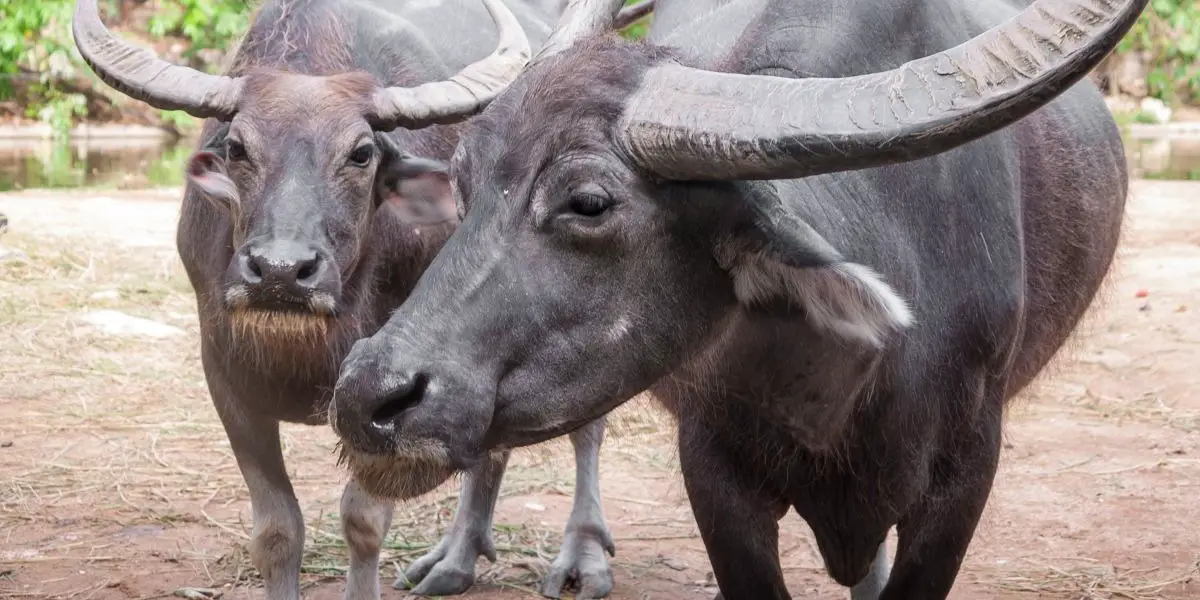 Taurus Monthly Horoscope for this Month May 2019
Taurus Horoskop dieser Monat

This month the time is right for Taurus to show their willingness to compromise in their relationship. Don't say no if your sweetheart wants to do something together because afterwards you will be happy to have shared a beautiful experience.

Taurus should see their doctor This month to discuss all of their health issues very openly. You know that something is wrong with you and you need to get to the bottom of it with the help of your physician.

Taurus should be focused on their work This month. Rest assured that your commitment will soon be acknowledged in an appropriate manner. Just be patient and trust that your situation will improve shortly.

A big event, maybe even a great flirt, is imminent. Are you ready for it? You must now show that you are flexible and then luck can be grabbed with both hands.

Happiness is catching up with you, too. Don't do anything stupid so the piece of the big cake isn't too small. If you want to be at the forefront, prepare yourself well for the investment opportunities of your money. Their chances are in the middle range and miracle things are not to be expected.

You can't force your swarm at school to love you. Teenage life isn't always easy, but you have to experience it. You will see, very quickly you will be able to laugh about it again.

You currently have very good chances in many respects. It is very important for a good success that you also exercise prudence and patience. Listen to your heart and treat yourself to a break from the children.
The zodiac sign Taurus: Gifts and shopping:
People with the zodiac sign Taurus have a look at the horoscope this month before planning a shopping trip. After all, everything has to fit and the Taurus doesn't need to be in a hurry. As Taurus is a true connoisseur, delicatessen shops are a popular destination for these people. With gifts the Taurus attaches great importance to style and elegance and its fellow men do not do themselves completely easily to find a suitable gift for the Taurus. Best gifts are those that are associated with pleasure, and he gets his money's worth.
A present für the savorer
People with the zodiac sign Taurus are generally regarded as great epicures. A Taurus loves nature, he attaches great importance to style and elegance and he cannot withstand good food. He likes to wear noble jewelry and dresses chicly. With all these preferences it is also not particularly difficult to find a suitable gift for a person with the zodiac sign Taurus. You only have to orientate yourself on the fact that this gift can be associated with well-being and pleasure. You can give the Taurus a lot of pleasure by inviting him to a good restaurant for a meal or giving him the finest chocolates. Even a good bottle of wine is always gratefully accepted by a person with the zodiac sign Taurus. But the Taurus is not only a epicure, but also a very practical person. Therefore, gifts in the form of a cookbook or an espresso machine are also suitable for him. Due to its attachment to nature, you can also give the Taurus a voucher for the garden center and you can be sure that he will be very happy about this gift. As a Taurus also likes to relax, a CD with nice relaxing music can be a very good tip.
Nothing works without planning
A person with the zodiac sign Taurus is a real human being of pleasure and he does justice to this characteristic when shopping. He or she likes to stroll through delicatessen shops or the weekly market, where he or she can buy spices, fresh fruit and vegetables as well as various fine dishes. In their mind, they are already cooking the next 4-course menu. The Taurus naturally buys fine wines to go with it, preferably good red wine. No wonder that he is a welcome customer in many wine shops. Cookbooks have also taken a liking to the earth sign. Even though he already owns numerous copies, he always likes to buy a new one that tells him the best tricks and tricks. When shopping, the Taurus generally takes his time, after all, he always wants the best. So that he can plan everything exactly for the purchase and his shopping tour, he regularly takes a look at the free monthly horoscope. The horoscope this month is especially important for him, because planning is everything for the cozy Taurus who doesn't like surprises.