Taurus Monthly Horoscope for this Month August 2019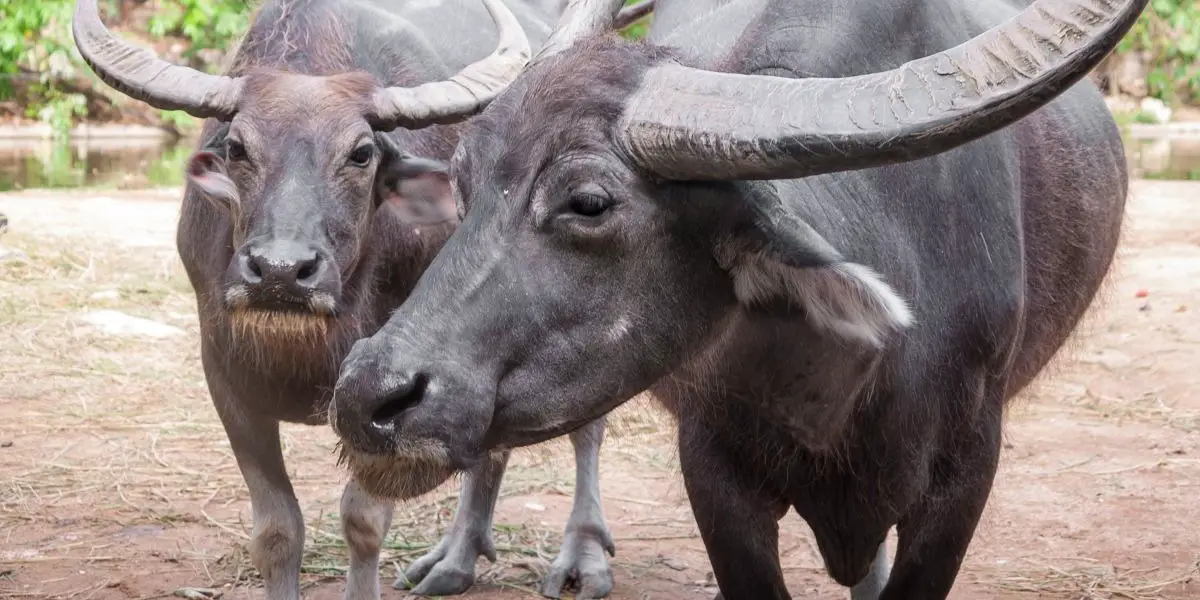 Taurus Monthly Horoscope for this Month August 2019
Taurus Horoskop dieser Monat

Taurus are the lucky ones This month. Your partner anticipates your every wish without even asking. That's great and tricky at the same time, because you need to give your fair share of indulgence too so that this won't turn into an emotional one-way street.

This month Taurus should expose themselves to as little stress as possible. Your nerves are wearing extremely thin and this could hurt you and other people. You need to find a way to regain inner peace.

Taurus are trying to prove their worth to themselves This month, but you should remember that you don't have to, because everyone knows what you are capable of. Just be a little more self-confident and trust your abilities.

It is quite possible that singles will now encounter the great love of life. Therefore you should not close your eyes and pay attention to signs. Spend the evening with good friends and don't miss the chance to meet your dream partner.

Simple and fast financing does not work from one day to the next, you will also have to understand that. If you live by the motto now or never, you are guaranteed to lose out. This will ruin future money plans and cause considerable damage to yourself.

Your friends know that you can have a lot of fun with them. Use this time now to revive an old friendship. Now is a good time to get back together.

You want to go your own way and not be hindered. What the others think you care less about today than usual. But don't overdo it, because children in particular will quickly feel neglected.
The zodiac sign Taurus: Gifts and shopping:
People with the zodiac sign Taurus have a look at the horoscope this month before planning a shopping trip. After all, everything has to fit and the Taurus doesn't need to be in a hurry. As Taurus is a true connoisseur, delicatessen shops are a popular destination for these people. With gifts the Taurus attaches great importance to style and elegance and its fellow men do not do themselves completely easily to find a suitable gift for the Taurus. Best gifts are those that are associated with pleasure, and he gets his money's worth.
A present für the savorer
People with the zodiac sign Taurus are generally regarded as great epicures. A Taurus loves nature, he attaches great importance to style and elegance and he cannot withstand good food. He likes to wear noble jewelry and dresses chicly. With all these preferences it is also not particularly difficult to find a suitable gift for a person with the zodiac sign Taurus. You only have to orientate yourself on the fact that this gift can be associated with well-being and pleasure. You can give the Taurus a lot of pleasure by inviting him to a good restaurant for a meal or giving him the finest chocolates. Even a good bottle of wine is always gratefully accepted by a person with the zodiac sign Taurus. But the Taurus is not only a epicure, but also a very practical person. Therefore, gifts in the form of a cookbook or an espresso machine are also suitable for him. Due to its attachment to nature, you can also give the Taurus a voucher for the garden center and you can be sure that he will be very happy about this gift. As a Taurus also likes to relax, a CD with nice relaxing music can be a very good tip.
Nothing works without planning
A person with the zodiac sign Taurus is a real human being of pleasure and he does justice to this characteristic when shopping. He or she likes to stroll through delicatessen shops or the weekly market, where he or she can buy spices, fresh fruit and vegetables as well as various fine dishes. In their mind, they are already cooking the next 4-course menu. The Taurus naturally buys fine wines to go with it, preferably good red wine. No wonder that he is a welcome customer in many wine shops. Cookbooks have also taken a liking to the earth sign. Even though he already owns numerous copies, he always likes to buy a new one that tells him the best tricks and tricks. When shopping, the Taurus generally takes his time, after all, he always wants the best. So that he can plan everything exactly for the purchase and his shopping tour, he regularly takes a look at the free monthly horoscope. The horoscope this month is especially important for him, because planning is everything for the cozy Taurus who doesn't like surprises.