Cancer Weekly Horoscope: Free Horoscope for next Week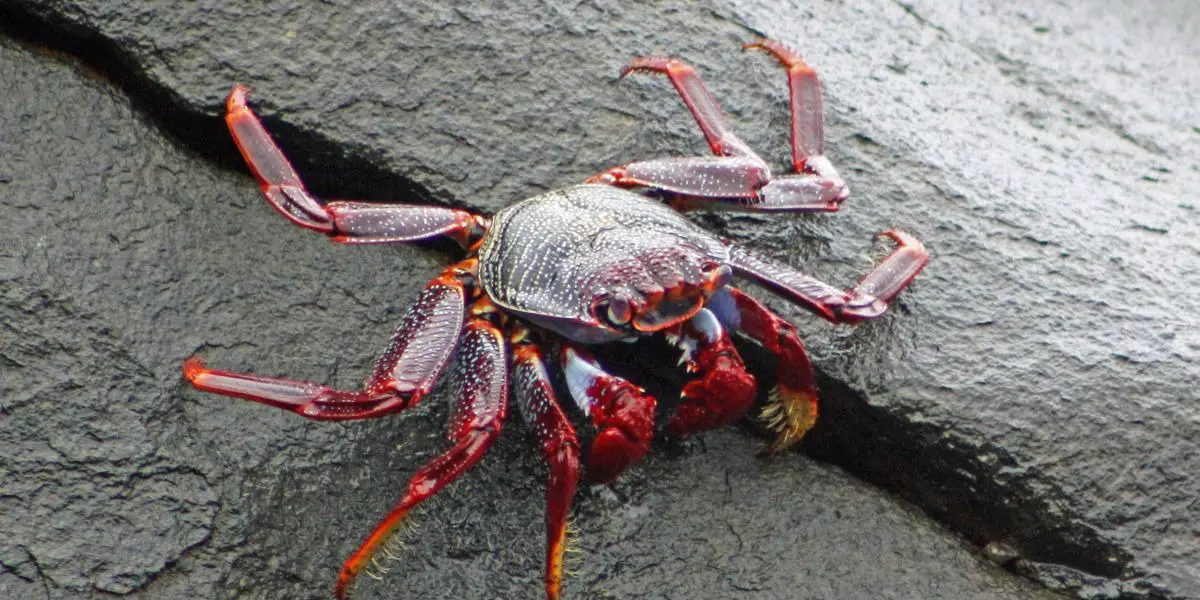 Cancer Weekly Horoscope: Free Horoscope for next Week

Next week Cancer have trouble communicating with other people. You just don't seem to find the right words to express your feelings, and although this is most frustrating for you, you shouldn't get discouraged. Just stay positive and try again.

Cancer should focus on the bright side of life Next week. Ban all negativity from your head, invite some friends over, have fun together and enjoy the good life.

Cancer can look forward to receiving some good news Next week. You will be praised by third parties for your outstanding work performance and your boss will take special notice of this dynamic.

Love is in the air and for singles there is a time ahead, which will cause a real heartbeat again. Now is not the time to hide and seize the opportunity. I'm sure they won't regret this.

Your zeal for work honors you. But don't let up even if you don't get much praise at first. Superiors are demanding, but on the other hand they are generous and a wage increase is likely to be included.

It is now an ideal time to do something together with your friends and get something up. Ask your teachers if there is an interesting project you can participate in.

This is a good day to let the family feel your true feelings. The children in particular will not really like this, because they are happy to let them do all the work for them. A little more crackdown.
The zodiac sign Cancer: Food and gusto
The Cancer is a sensitive human being and you never know exactly where you stand with it. These fluctuations in his mood are also reflected in his culinary pleasures and eating habits. So, it can be that he eats a lot one day and can hardly be satisfied and the next day he pokes around listlessly in his food, although there is his favorite food. But no matter whether it's a good mood or a bad mood, the Cancer always likes to reach for sweets, because it has a very special weakness for them.
People with the zodiac sign Cancer are very sensitive and are very often dominated by feelings. Cancer rarely makes decisions with its head and mind, but mostly from its stomach. A Cancer needs quite a lot of security and many strokes, because only then it feels well and happy. For the Cancer, the own home plays an important role in his life and this zodiac sign is therefore among all other zodiac signs also the most familiar sign at all. The feelings play a central role in the life of a Cancer-born and he attaches great importance to the statements in the free Cancer horoscope for next week. Often, he does without logical arguments and you simply look at things the way they feel and form your opinion on this basis. That is why Cancer is very often a fluctuating factor when it comes to making decisions and it is difficult to decide. The past is always omnipresent in the sign of the zodiac Cancer and people with this sign find it very difficult to let go and not to compare old times with the present.
Nostalgia and romantic atmosphere
As the next week´s horoscope shows, anyone born under the zodiac sign of Cancer is a very cozy person and he prefers this atmosphere at the table while eating. He likes a little nostalgia, because memories of the past are very important for Cancer. Memorabilia belong on his table just as much as a few flowers and, best of all, old painted porcelain crockery. Although the Cancer appreciates culinary delights, he still doesn't need to be served anything unusual. He is particularly fond of fresh fish or good old home cooking. However, something sweet must not be missing to the dessert, because a Cancer is a sweet tooth, if it concerns the sweet benefit. Even if the Cancer doesn't expect anything special, he still knows how to spoil himself culinary and make himself a pleasure. Seafood is just as popular with him as delicious soups or sweet main courses. For those who wants to win a Cancer, can do this with his cooking arts.
More today, less tomorrow
As fickle as the Cancer is in its nature, it also appears when it eats. It can happen that one day he literally falls over his plate and eats one portion after the other and already tomorrow he pokes around in his plate, although his favorite food is there. There can be many reasons for this, for example a not so good Cancer horoscope for next week, clouds in the sky or just a bad night's sleep. You never know exactly when it comes to Cancer. But when it comes to pleasures, it is noticeable that Cancer has a great weakness for sweets and likes to eat chocolate or other sweet treats.