Gemini Weekly Horoscope: Free Horoscope for next Week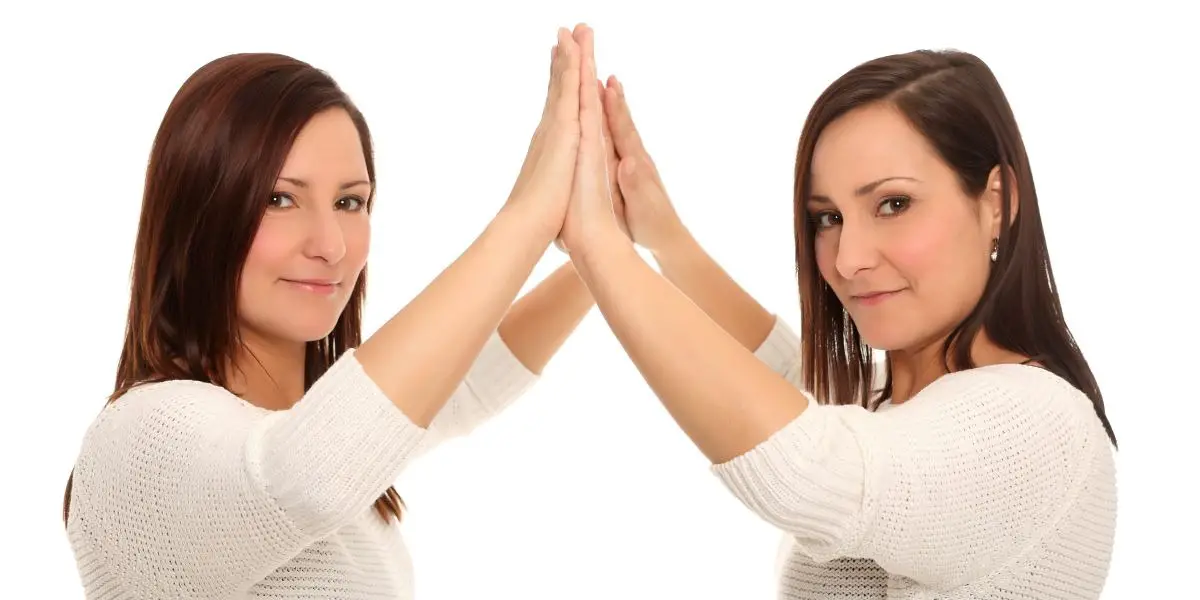 Gemini Weekly Horoscope: Free Horoscope for next Week

Gemini get the full attention of Venus Next week. They literally bloom and catch the eye of the opposite sex very easily. Use the opportunity to come out of your shell and to mingle with other folks. Have fun and keep your eyes wide open so that you don't accidentally miss the man/woman of your dreams.

Gemini have to learn to use their energy wisely Next week. Make sure you eat properly and give your body the necessary recreation time. If you follow these simple rules, you'll soon feel better.

Next week Gemini are finally moving into a calm phase at work where they can also expect to receive enough support from their colleagues.

You are very enterprising and active and your friends are happy to join you when you go out looking for a partner. However, this should only be done on the side. Don't be too dogged!

You now want to achieve the best things for yourself but are not willing to invest in them. If you want to increase your money, then you have to think outside the box and also break new ground.

If something doesn't work right away, you shouldn't despair. It just doesn't always work out the way you imagine it to. Just stay calm and try again. This will often be the case later in life.

You always want to do everything exactly and everything must have its order. Give the children a little more freedom to develop. That'll do them good, too.
The zodiac sign Gemini: Food and gusto
It is well known that Geminis are quite inquisitive contemporaries and this is also noticeable when it comes to food. A Gemini will always be pleasantly surprised when something completely unknown is served. As a rule, the Gemini loves variety when it comes to food. So, it can be something simple today and a multi-course menu tomorrow. But much more important for people with the zodiac sign Gemini is the fact that they would like to have entertainment at the table. Only if a nice conversation or an interesting table conversation can be had, does the zodiac sign Gemini really taste good. Find more information by means of the next week´s horoscope.
The Gemini is a very curious and inquisitive person, who always wants to get to know different opinions and points of view and therefore approach the environment openly. People who are born in this sign of the zodiac see things very objectively in most cases and are therefore always happy to be asked for advice. Stubbornness is only very weakly pronounced with them, because they always find a different point of view to look at something and therefore only rarely insist on their opinion. But people with the zodiac sign Gemini also have their second face and then the cheerful and open nature is pushed into the background and the brooding and serious Gemini appears. The thoughtful mood can only brighten up again if you can read good news in the free Gemini horoscope for next week. Who is born as a Gemini needs variety and stimulation in his life and this is also noticeable in the various pleasures.
Entertainment at the table is required
A simple and pleasant conversation should not be missing with a Gemini as a table conversation. Just sitting there in silence and enjoying the food is not the world of these people. The ambience should be airy and above all fragrant and Geminis love light colors such as a soft light yellow or light blue. Also, the dishes must not be too bulky, because the Gemini prefers more the elegant and gentle forms and despises coarseness and not only in behavior. The food is also tender and for Geminis small appetizers are exactly the right thing, but they must be especially good in taste. A Gemini prefers a small buffet where they can be pampered with a variety of culinary delights. Salads, antipasti and lots of vegetables are appreciated by the Gemini, and the Gemini has no objection to fine wines for the palate.
Variety is in demand
As our next week´s horoscope shows, the zodiac sign Gemini loves the varied life and variety is also in demand in the kitchen and with his pleasures. Today it is still the simple bockwurst with salad that lies on the plate and tomorrow it can be the lobster after which a Gemini just feels like it. But even more important for him is that he can satisfy his pleasures in company. Gemini always need entertainment at the table, otherwise it only tastes half as good to him. You can always surprise Geminis when you present something on their plate that they have never eaten before.