Leo Weekly Horoscope: Free Horoscope for next Week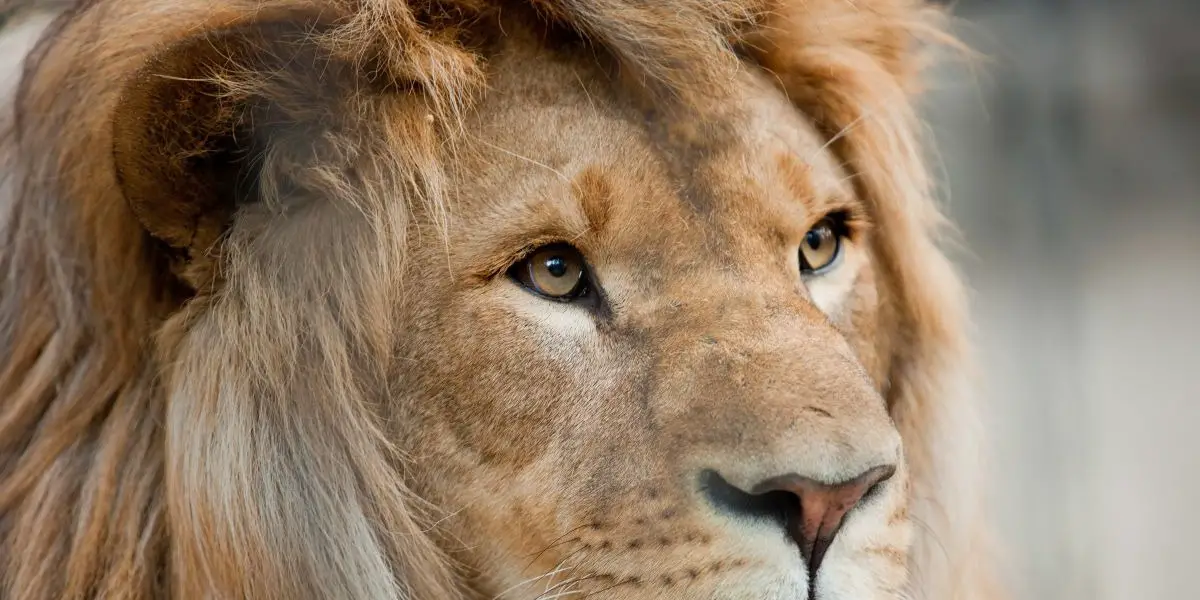 Leo Weekly Horoscope: Free Horoscope for next Week

Leo never had the courage to reveal their secret desires to their better half. Next week is the time to lay your cards on the table. Your partner will honor your sincerity and your relationship will become even stronger and more solid with your confession.

Next week Leo should do everything to maintain the good shape they are in now. You seem well-balanced and happy, so stay on track and ignore what other people might be advising you. This is your life and you know what's best for you.

You still have to deal with a tense atmosphere at work, but if you manage to stay calm and positive, the tension will quickly disappear.

For you as a single there is a very special encounter on the programme, which will outshine everything. You should remain calm and look at everything with distance and the necessary calm. You don't have to make a decision immediately and you can take your time.

Don't overdo it with pointless spending now. You'd better take care to lie down on the high edge for worse times. There will come a time when you will be happy and have reserves. Therefore, no financial risks should be taken.

You have a very idealistic attitude and want the world to be great, good and beautiful. You wish people to be good and noble and you are disappointed when that is not the case. That's normal for a teenager, and you know you have a lot to learn.

Honesty is the right way for you and leads to the desired result. If you have been thinking about changes in the family for some time, let your thoughts be followed by deeds. You have more to it than just being seen as a mother who has domestic duties to perform.
The zodiac sign Leo: Food and gusto
When it comes to food and enjoyment, only the best is good enough for people with the zodiac sign Leo. He doesn't indulge in conventional food and it doesn't matter whether he is a guest in the posh restaurant or whether he welcomes his guests to his four walls at home. So that nothing goes wrong and it becomes a full success for him, the Leo horoscope for next week also plays an important role. He plans his invitations very carefully and everything has to fit down to the smallest detail. The Leo leaves nothing to chance when it comes to food and enjoyment.
The sign of the zodiac Leo plays a special role among the signs of the zodiac without any ifs or buts.

People born under the sign of the zodiac Leo have an almost inexhaustible self-confidence and for them it is clear that they have a special role in life with their fellow human beings. This is also shown by means of the next week's horoscope. He places the highest demands on life, but his own performance should be kept as low as possible. For many people with this star sign the world is full of subjects and they should do everything possible to make the Leo feel comfortable. He likes it best when you give him a good portion of admiration for breakfast and so that the day goes on so beautifully, you give him a large portion of sunshine. So, strengthened he can tackle the coming day. But of course, the Leo also takes care that he doesn't swallow too big chunks and so for him the view into the free Leo horoscope for next week is simply part of it. This is why he adapts to every situation in life and will surely be the winner in the end.
Just the best as well when eating
Only the best is good enough for the Leo, and this basic principle also applies to his food. Of course, he expects to be served only the best piece of fillet, with a fine drop and the finest sauces. But please don't get too fat, then that wouldn't be so good for him and that's why a Leo already pays attention to the fact that his diet is quite low in fat. That's why you can still enjoy it. But the best food does not taste good to the Leo if the ambience is not right. Therefore, the menu should be served on golden plates and silver cutlery is a matter of course. It tastes best when he gets a lot of admiring looks from the other tables in a noble restaurant.
Leo himself is also at the stove sometimes
The Leo has no inhibitions or problems to do the cooking by himself. But of course, all this has to take place in a perfect setting. With the admiring looks of his selected guests he conjures up a culinary highlight with several courses from the most exquisite ingredients. Also, a grill party is celebrated with the Leo in its garden and it is quite possible that a sucking pig at the grill lets the mouth of its guests be watering. But even standing at the grill you won't find the Leo here. But in the truest sense of the word he has his subjects who do the work for him. After all, he is the host and must show himself and be able to indulge in the pleasures without any worries.