Cancer Weekly Horoscope: Free Horoscope for this Week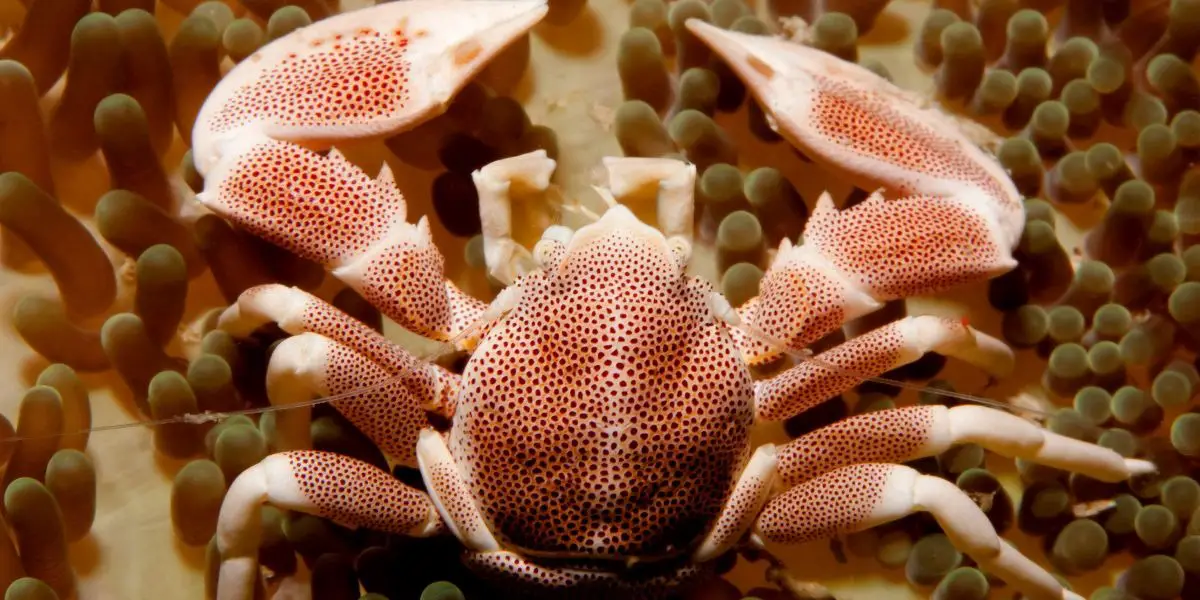 Cancer Weekly Horoscope: Free Horoscope for this Week

The partner and the family of Cancer are waiting to spend some time together This week. Take a little trip to the countryside and enjoy the healing influence nature has on you. Alternatively you could get in touch with old friends again to show them that they haven't been forgotten.

Cancer should forget about their worries and remember to enjoy themselves again This week. Stop feeling sorry for yourself and start focusing on all the beautiful things life has to offer.

Cancer can do their job almost without effort This week. You can be proud of that as it's the result of a lot of hard work.

Life doesn't work by itself and you should do your part for it yourself. Always just waiting for love will not bring lasting success. If being a single is annoying, then you should change it, because the chances are not bad.

You want to start a new company now of all times, where your chances of making a quick buck are unfortunately not good at all. It is better to reconsider your planning. Where are the hidden weak points that should be avoided at all costs? Because that's what matters to you.

If you get bored for a while, it's up to you. You shouldn't let yourself hang out like that and do something with your friends. Maybe just spend some time with your parents again.

A more enjoyable than serious attitude makes you give in to where common sense would give you something else. Or you spoil yourself with too much logic and reason a few beautiful moments. Become calm, because especially the children are quite annoyed by you.
The zodiac sign Cancer: Hobby and leisure
People with the zodiac sign Cancer feel best at home in their own four walls and prefer to spend their time there. They always furnish their flat in a new and cozy way so that it is cuddly and harmonious. Guests are always very welcome at the Cancer and then he does everything in his power to cook and pamper his guests excellently. The Cancer is not particularly committed to sports and prefers to watch sports on the couch. The exception is when the Cancer gets wet, because it is an excellent swimmer.
People with the zodiac sign Cancer like to have it comfortable and like to be in their own four walls. That's why a lot of effort is put into making sure that you always feel comfortable and at home here. Cancer-born people are very sensitive people who have a big heart for the weak and needy. When a Cancer feels needed, it really blossoms and gives its best. People with the sign of the zodiac Cancer are very warm-hearted and they always have an open ear and a shoulder to cry on. With so much good-naturedness and helpfulness for other people there is not much other free time left, but that does not disturb the cancer at all.
Home sweet home is important for the Cancer
A person with the sign of the zodiac Cancer prefers to spend his time at home in his home sweet home. Why should you spend your free time with a hobby outside your own four walls when it is so beautiful here? For this reason, we can also say that the design of one's own four walls is one of the biggest hobbies of a Cancer. New ideas come to him all the time how to make himself more comfortable and so some weekends are used to change everything over again. But in order to give his own four walls a personal touch, a Cancer-born man also likes to use brushes and canvas and creates his own personal work of art for himself. He likes to be inspired by the free Cancer weekly horoscope, where he can read exactly how the tendencies are and when he can best reach for the brush. If the apartment is then chic and fine, then the Cancer would like to have guests around him, whom he can then cook for. Cooking is another hobby of the Cancer and he loves to indulge in various culinary delights.
Quite happy to do without sport
Sport is not a big issue for the Cancer and is avoided whenever possible. If necessary, the Cancer weekly horoscope has to be used this week, because if somehow the smallest prognosis of a minimal risk of injury can be read there, then the Cancer has found the perfect alibi. But there is one exception, because the Cancer is a passionate swimmer and here they feel very comfortable as a watermark. A few lanes in the outdoor pool or a round in the lake are therefore always a welcome change for the Cancer. But then he doesn't need any more sporting activities.