Cancer Weekly Horoscope: Free Horoscope for this Week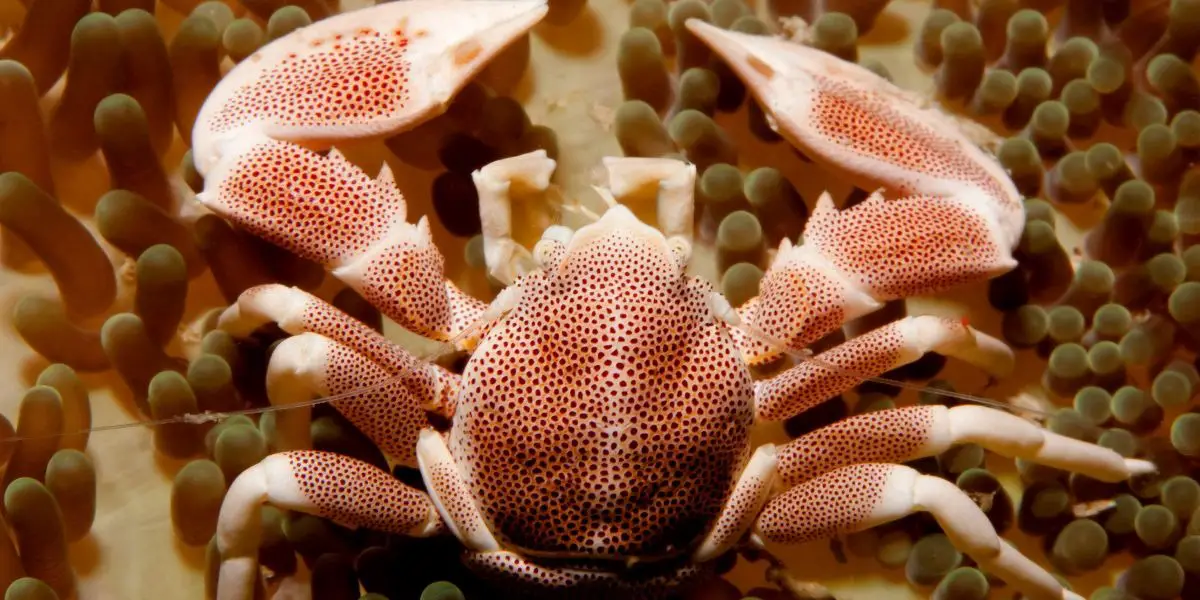 Cancer Weekly Horoscope: Free Horoscope for this Week

This week patience is finally paying off for Cancer. You can look forward to a day that exceeds your wildest dreams. When it comes to love, chances are that all of your expectations will be fulfilled. This is opportunity knocking. Open the door and seize the moment.

Cancer usually look after themselves and their health quite responsibly, which is what they should keep doing This week as well. Put yourself first and do what's good for you. Go outside a lot and move your body regularly because that's what you need most now.

This week Cancer could celebrate an extraordinary success at work. This will impress your colleagues who will be happy to let you get the praise you deserve.

A good friend or acquaintance can now be an important help in the search for great love. You should therefore listen to his advice and hold on to happiness when the opportunity presents itself.

Financially, you should budget a little. There is no bottleneck, but high financial expenditure should be avoided. Financial risks should not be taken under any circumstances and the finances should be well kept in mind.

Remember, your parents only mean well with you. They have the experience of life that you lack right now. Growing up isn't always easy, but you have to be willing to take advice.

Do you feel alive and fun-loving? At the moment you are spontaneous, full of joie de vivre and very sensitive. But you are also quite excited and quickly ready to turn the mood into anger and aggression. Not an easy task for the family and not so pleasant for you as a mother.
The zodiac sign Cancer: Hobby and leisure
People with the zodiac sign Cancer feel best at home in their own four walls and prefer to spend their time there. They always furnish their flat in a new and cozy way so that it is cuddly and harmonious. Guests are always very welcome at the Cancer and then he does everything in his power to cook and pamper his guests excellently. The Cancer is not particularly committed to sports and prefers to watch sports on the couch. The exception is when the Cancer gets wet, because it is an excellent swimmer.
People with the zodiac sign Cancer like to have it comfortable and like to be in their own four walls. That's why a lot of effort is put into making sure that you always feel comfortable and at home here. Cancer-born people are very sensitive people who have a big heart for the weak and needy. When a Cancer feels needed, it really blossoms and gives its best. People with the sign of the zodiac Cancer are very warm-hearted and they always have an open ear and a shoulder to cry on. With so much good-naturedness and helpfulness for other people there is not much other free time left, but that does not disturb the cancer at all.
Home sweet home is important for the Cancer
A person with the sign of the zodiac Cancer prefers to spend his time at home in his home sweet home. Why should you spend your free time with a hobby outside your own four walls when it is so beautiful here? For this reason, we can also say that the design of one's own four walls is one of the biggest hobbies of a Cancer. New ideas come to him all the time how to make himself more comfortable and so some weekends are used to change everything over again. But in order to give his own four walls a personal touch, a Cancer-born man also likes to use brushes and canvas and creates his own personal work of art for himself. He likes to be inspired by the free Cancer weekly horoscope, where he can read exactly how the tendencies are and when he can best reach for the brush. If the apartment is then chic and fine, then the Cancer would like to have guests around him, whom he can then cook for. Cooking is another hobby of the Cancer and he loves to indulge in various culinary delights.
Quite happy to do without sport
Sport is not a big issue for the Cancer and is avoided whenever possible. If necessary, the Cancer weekly horoscope has to be used this week, because if somehow the smallest prognosis of a minimal risk of injury can be read there, then the Cancer has found the perfect alibi. But there is one exception, because the Cancer is a passionate swimmer and here they feel very comfortable as a watermark. A few lanes in the outdoor pool or a round in the lake are therefore always a welcome change for the Cancer. But then he doesn't need any more sporting activities.