Leo Weekly Horoscope: Free Horoscope for this Week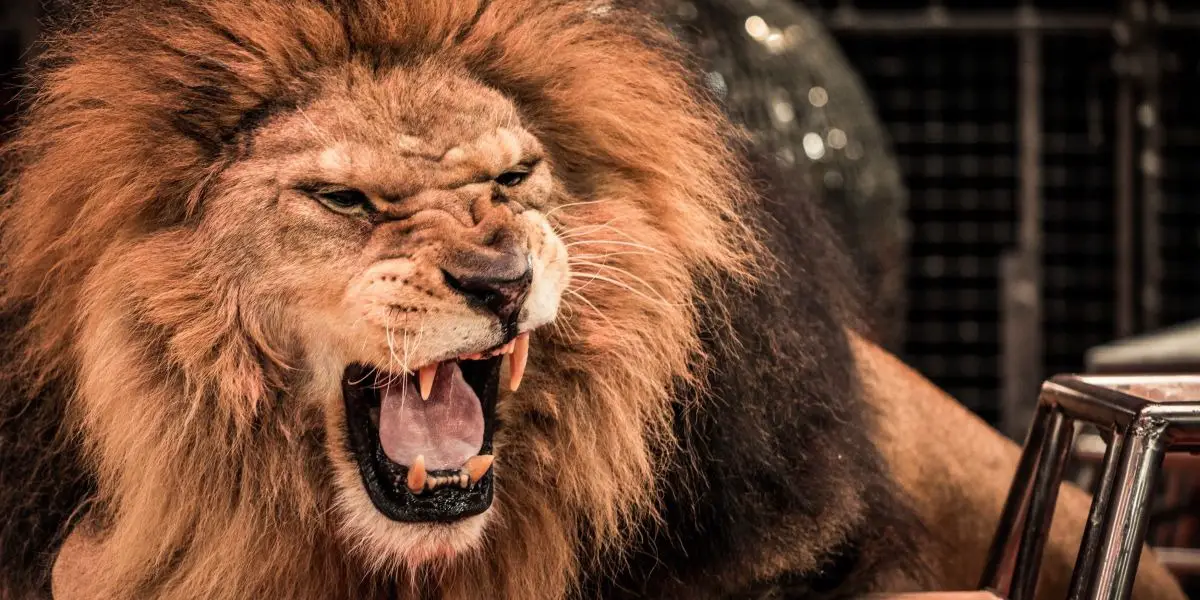 Leo Weekly Horoscope: Free Horoscope for this Week

This week the time is right for Leo to show their willingness to compromise in their relationship. Don't say no if your sweetheart wants to do something together because afterwards you will be happy to have shared a beautiful experience.

This week it's almost impossible to keep up with the speed of Leo. Your vitality is amazing but it shouldn't be worked off only in your job. Use your energy to do something fun for a change. It will be good for you.

Leo need to remain calm and avoid hasty action if This week their strategy shouldn't work out the way the planned it. Your colleagues will help you straighten things out if you ask them to.

In the next few days you will have a very special charisma and the opposite sex will feel magically attracted. As a single you should make good use of this opportunity, because it could well come to a meeting with a very special person.

Avoid senseless journeys, because they only cost unnecessary money and above all valuable time and do not lead to any results. This does not help you at the moment and does not solve the problems. Your finances must now calm down again and then you can take the next step.

Don't spend too much time in front of the computer. You better go out with your friends or read a good book. Teenage years are too precious to be wasted pointlessly.

A lot of things don't go the way you'd like them to. Everyone seems to be putting obstacles in your way. Try to take these seemingly adverse circumstances calmly and regard them as challenges. Above all, family and child should not suffer as a result. Stay calm.
The zodiac sign Leo: Hobby and leisure
A person who was born under the sign of the zodiac Leo also attaches great importance to attention in his free time. He needs the recognition in life and therefore he likes to have a look at the free horoscope Leo this week. After all, he needs to know how he is in form and how he can shine in public. Although the Leo is a person full of energy; lazing around and simply enjoying life are probably his greatest hobbies. Noble restaurants or wellness oases are thus among the most frequent destinations in his free time and here he enjoys his life to the full.
People with the star sign Leo are very proud, but also very dominant persons. A Leo is full of energy and zest for action and with his authority, which is already cradled, he throws himself into his life. Also, in his spare time a Leo will always make sure that he gets enough attention from other people. A Leo always feels obliged to success and this also applies to his activities in his free time and as far as his hobby is concerned. The Leo-born is a cheerful contemporary who comes up with an extroverted being. He is full of passion and always wants the best. Simple and banal leisure activities are nothing for him and would bore him very quickly or simply be beneath his dignity.
The Leo is a creative man
A person with the zodiac sign Leo is a very creative person and when choosing his hobby, it has to be something where he can let off steam and arouse enough attention. So, it is not surprising that a Leo always appears where it can be seen. This can also be the golf course, but a tennis club is also the ideal stage for him. Of course, winning is the most important thing for him. As one cannot always celebrate only victories, however, the Leo understands it very skillfully to shine. But the Leo also shows a lot of interest in charitable events, where he is fully involved. The prerequisite is, of course, that one appreciates his commitment accordingly and emphasizes him from the masses. So that everything is also crowned with success, the Leo gets the last tips from the Leo weekly horoscope. After all, nothing should be left to chance.
Calm and wellness are wonderful things
Even if the Leo is full of energy, it has to be said that lazing around is one of the best hobbies for the Leo. You don't have to do that at home, where nobody can see it. Therefore, the Leo is a frequent guest in wellness oases or on beauty farms. Here he can leave all his cares behind, can show what he can do and what he has and also does something for his ego. It is important for the Leo that he can really relax and enjoy this to the full in his leisure time. The hobbies of a Leo also include a regular visit to a restaurant. Culinary delights make him especially happy and so he also likes to be spoiled here. However, this should already be a fine and noble restaurant, because only here is the right environment for him.